Howdy campers, welcome to the first week of the year 2007, and the beginning of our third year of this blog. As you will see from the pictures, we haven't had a winter like this since 1946. If I didn't know any better I'd swear the trees are about to bud. I don't care how warm it gets, I'm still not gonna get the lawn mower out until sometime in April.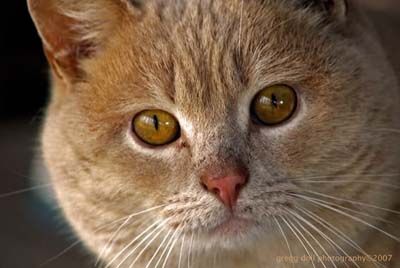 Parker T. Cat, the family feline.

Ice plant - This picture was only made possible because the water dripped directly off the roof onto the plant which stays in the shade for most of the day.

A nuthatch is staying out of the wind by hiding between the twin trunks of a Maple tree.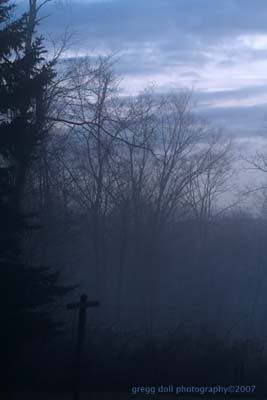 Sunrise - 08:30 - 01.01.07

Stamens of the amaryllis plant.


Amaryllis.

This fancy snowman is actually a candle holder that I got my wife for Christmas.

This will probably be one of our Christmas cards for next year.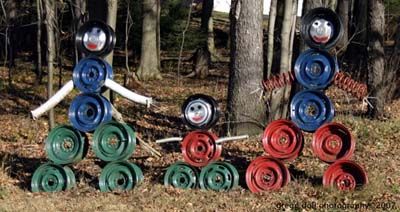 The Rim Family. The family has been waving to North bound travelers on Route 36 North of St. Boniface for years.

Although this looks like water flowing over orange colored stones these are actually logs, probably locust, in the Brubaker Creek. The orange color is caused by mine drainage.

This swampy area also shows the pollution caused by run off from mining in the area.

I passed this red barn on a back road in Indiana County.

This barn and the barn in the previous picture were shot along Stiffler Hill Road in Indiana County.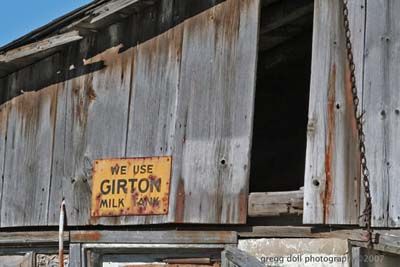 Needless to say, this barn is no longer used for milk production.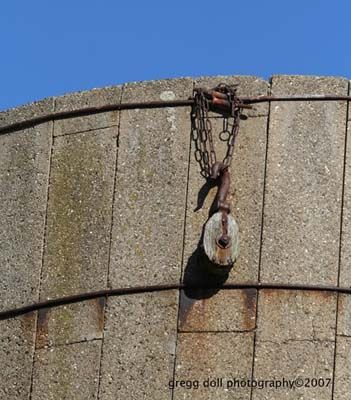 For some reason a pulley is hanging over the side of an abandoned silo in Indiana County.

Just another junk truck, probably from the 30s, sitting along a road in Clearfield County.

Ed the Barber, one of the last, old style barbers remaining in Northern Cambria County.