My, my, my! What a difference a few days can make at this time of the year in the Laurel Highlands of Southcentral Pennsylvania. When you think about it, winter just kinda slips into spring on the warmer winds. Spring becomes summer and summer, fall. But when fall finally gets ready to become winter, it does it in that "in your face sort of way" as it did this year.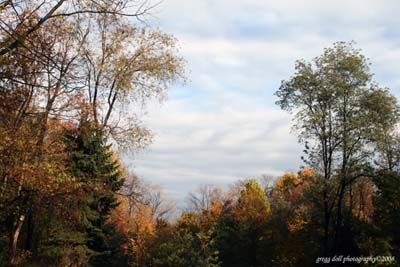 Calm Before the Storm.
The last picture in this week's issue will explain it all, Clarissa!

Fall colors are in full bloom in the background of the next series of photographs.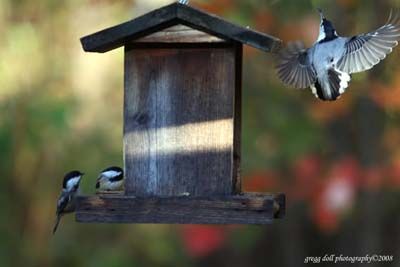 A nuthatch flies off with a sunflower seed in it's beak, as two chickadees feed.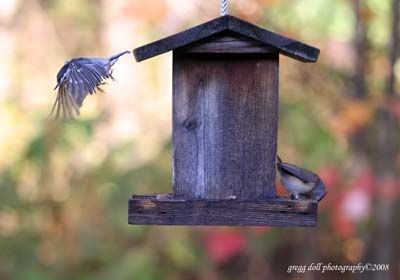 A nuthatch, on the left, takes off from the top of the feeder while a titmouse, on the right, tries to open a seed.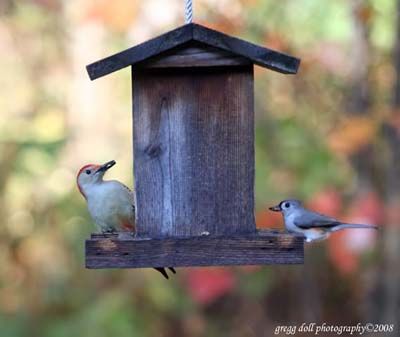 A male red-bellied woodpecker and a titmouse at the sunflower feeder.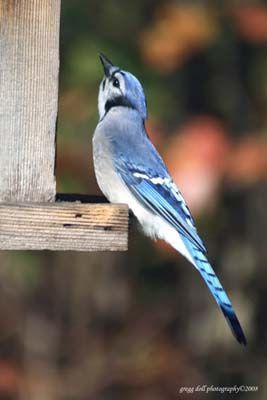 Bluejay at the sunflower feeder.



Last winter I was on a back road between Loretto and Ebensburg, PA but I was forced to turn around when the signs told me that the road up ahead was "not maintained during the winter". Not having the desire to get stuck someplace, I went on my way until I returned on Sunday, 26 October 2008. I now understand the reason for the sign and where the road eventually leads you. This set of photographs was taken between Loretto and Carrolltown, PA on a road less traveled.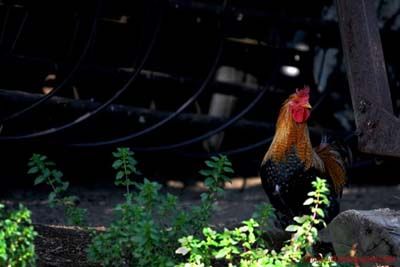 Rooster, patrolling his domain.



Same rooster, different venue.



Old barn doors.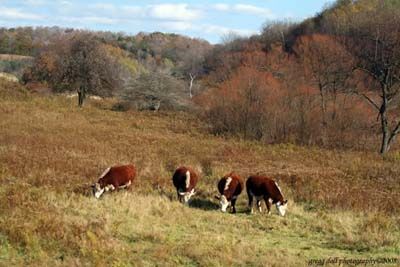 Steers in a field along Brick Road, near Carrolltown, PA.




Located closer to Carrolltown is the Carrolltown Rod and Gun Club. Our next four photographs were all shot at a wetland area on the club's property.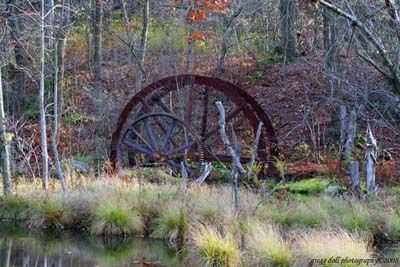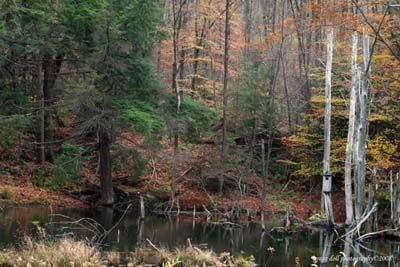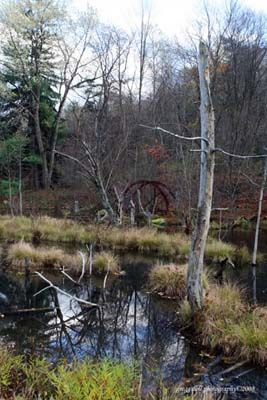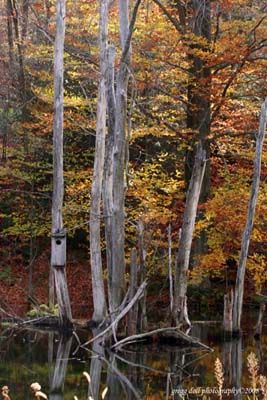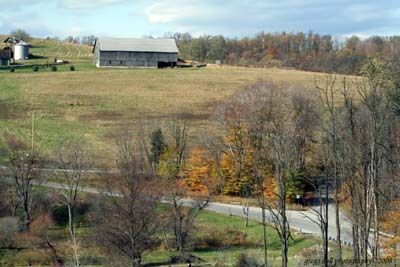 Pastoral scene along Brick Road, Carrolltown, PA.

Abandoned farm house.

Farm field tree line.



We had our first snow of the year. It started around 2300 Tuesday, 28 October 2008, and it continued to snow on and off for most of Wednesday. My last photographs for this week were taken around our house.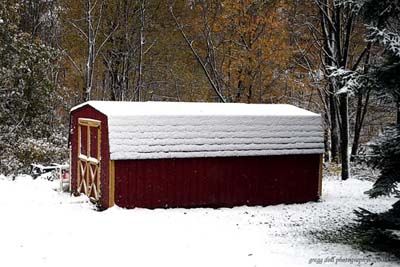 My Work Shed.

The garden shed in October.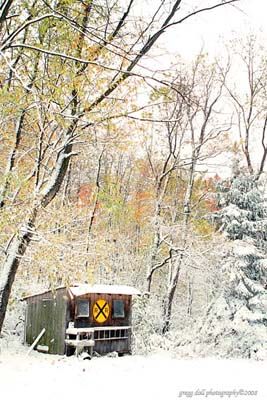 I really didn't like the original picture because it was too overexposed. But after making some basic adjustments and then using yellow filters, I was happier with the results.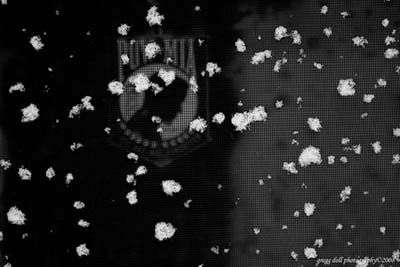 Snow on a window screen.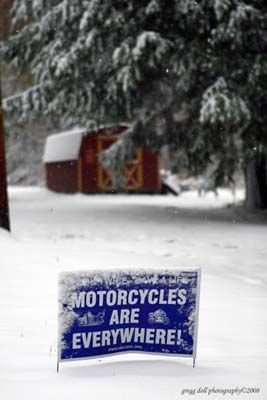 I really don't think this pertains to the current state of the roadway.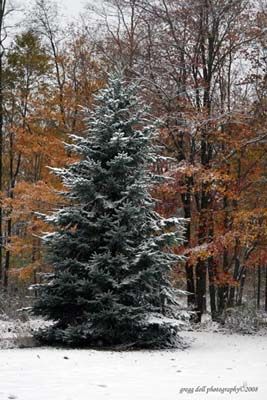 Pine tree in our front yard.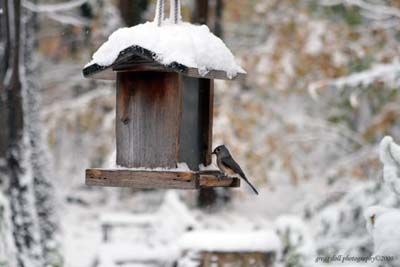 Titmouse enjoying breakfast.

Snomingo!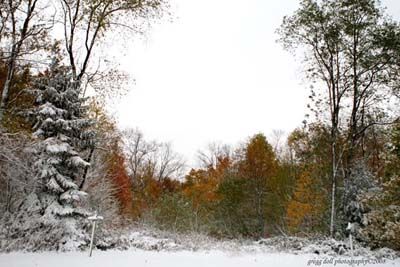 Here we are, three days after the first picture in this week's blog was taken, and the weather has turned from nice to ice. We've had 4 to 5 inches of snow overnight. Hopefully it won't last long, but this is the way in goes in the mountains of Pennsylvania at this time of the year.