An arson fire erupted shortly before 7 p.m. in Slickport, Elder Township, on Friday night (April 20). Fire companies from Hastings, Patton, Northern Cambria and Nicktown fought the fire on Park Road. The first picture was shot just minutes before the arrival of the Hastings Fire Department. The other companies were called in to help provide much needed water.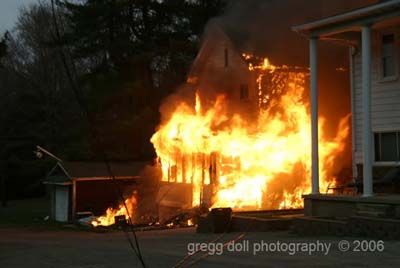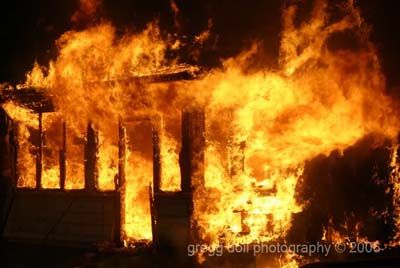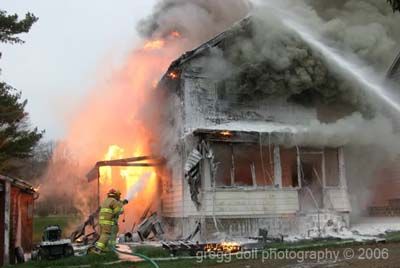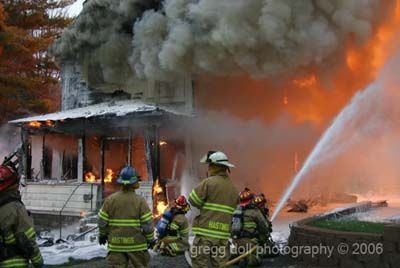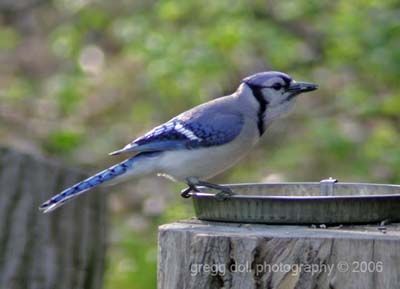 Blue Jay - Cyanocitta cristata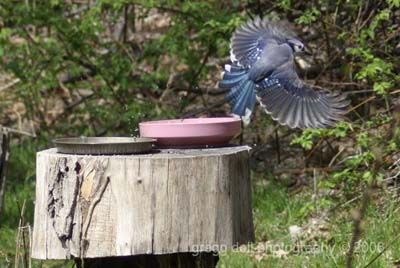 Blue Jay taking flight and scattering seeds everywhere.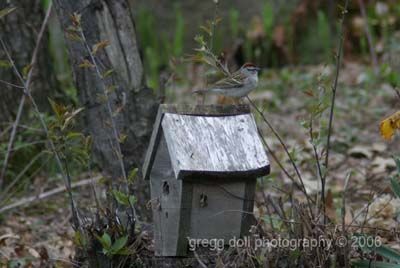 A sparrow making itself at home.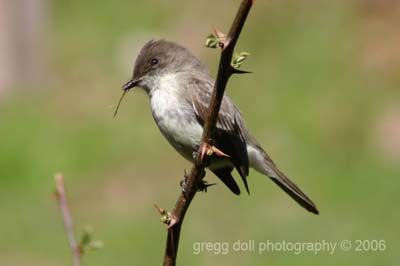 Eastern Phoebe - Sayornis phoebe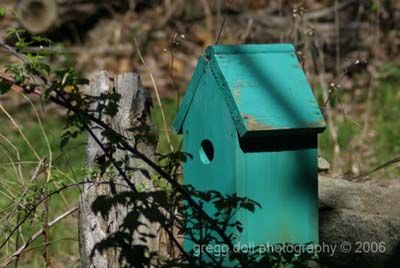 Green bird house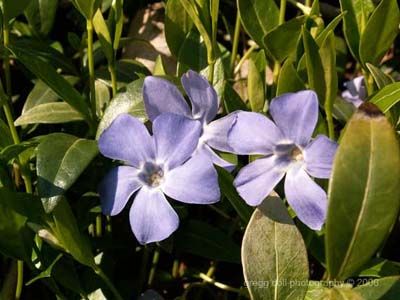 Myrtle