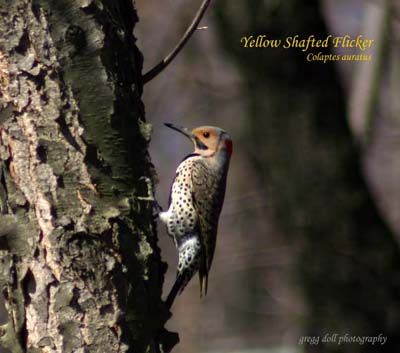 Yellow Shafted Flicker - Colaptes auratus
sits on a tree in our yard.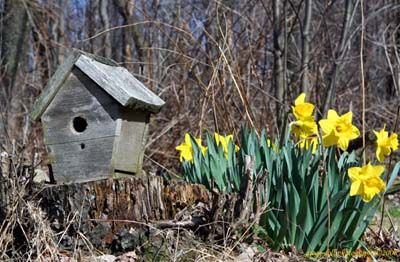 Daffodils and birdhouse in our yard. Spring is here!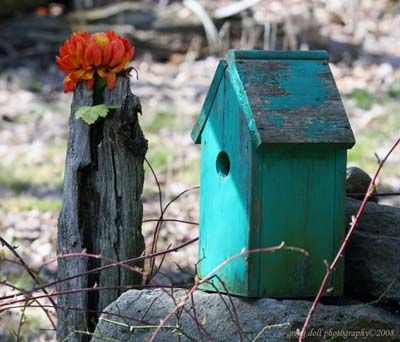 Silk sunflower in the stump of an old tree.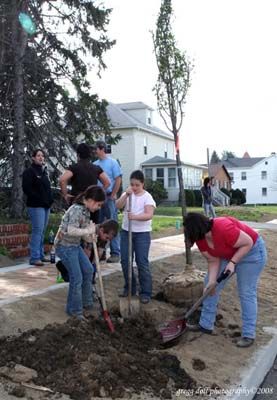 As part of the Loretto beautification project 47 trees were planted along St. Mary's Street by members of the Loretto community and students and staff from Saint Francis University on Saturday, 19 April 2008.

The following ten photographs and accompanying video were shot during the open of the 2008 season at Rock Run Recreation Area. The facility has over 50 miles of trails within it's 6,000 acres border and is one of the premier ATV parks on the east coast. The park is located near Patton, PA.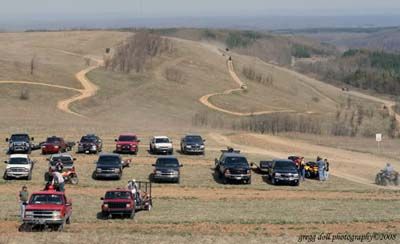 The overflow parking area and the trail head.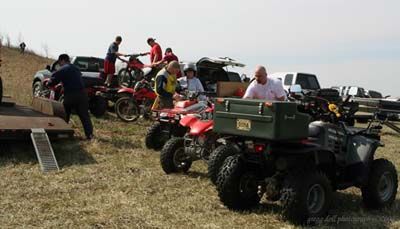 These ATV riders trailered their rides in from New Jersey.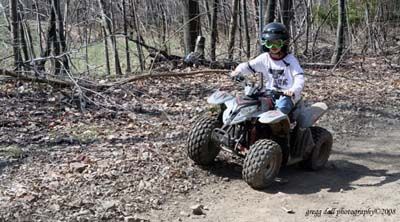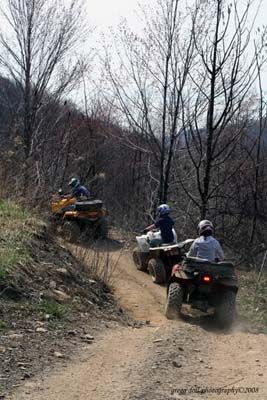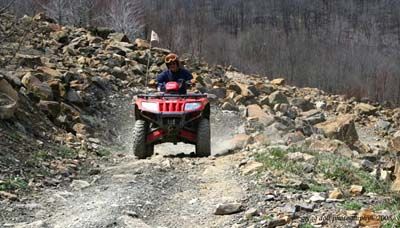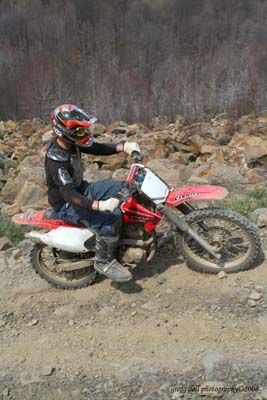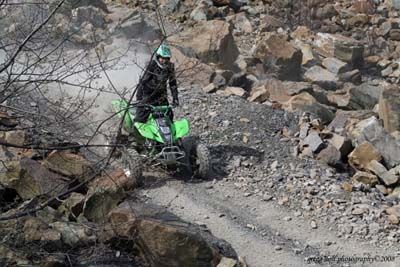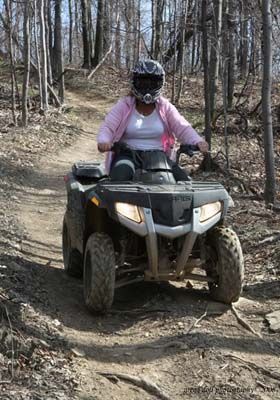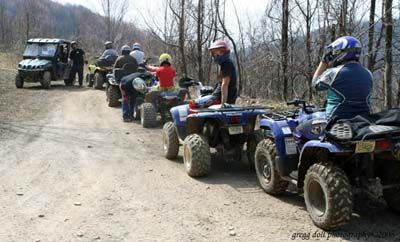 The ATV park provides exciting trails for all levels of enthusiasts, young and old, women and men alike.

Now in it's tenth year the Outstanding Young Women competition was held in Richland on Friday for Cambria County and Saturday for Somerset County High School juniors Women. http://cambriasomersetoyw.org/

Christina Rombouts, Bishop Carroll, Loretto, PA, practices her harp recital prior to the competition.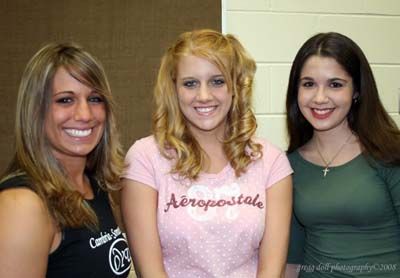 Chelsey Laurito, Trina Perrone, and Anne Rematt represented Northern Cambria High School at the event.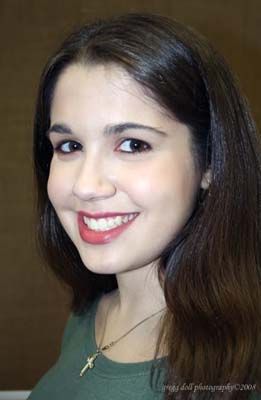 Anne Rematt was third runner-up, winning $2,000, plus a $200 bond.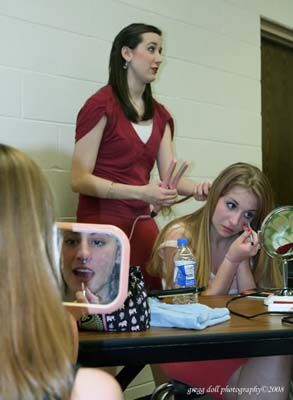 Devon Ingold (Ebensburg), works on Christina Rombouts' (Loretto) hair while Brittany Tusing (Ebensburg) applies her make-up before Friday's competition.

Adrianne Lazer (Richland) reads a card that came with the flowers she received before Friday's competition. She was the Cambria County winner and receives a $6,000 cash scholarship and numerous other awards, including a $200 savings bond.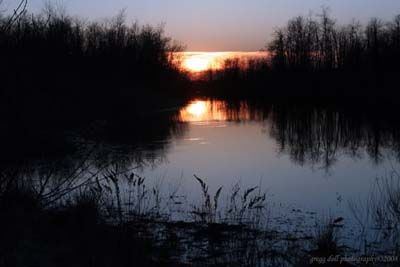 Sunset over a pond at Buzzards' Crossroads, near the site of the former Sunset Ballroom.


This was taken about 1/2 mile from the first sunset photograph. I stopped to get the shot because the clouds formed a ring around the sun that reminded me of Saturn.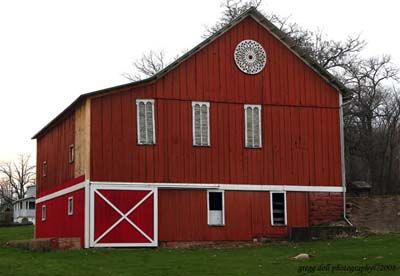 This is one of the last few remaining barns in Richland Township, Pennsylvania. I'm glad to see that the owners are returning the barn to it's former glory.