If you have ever seen the movie, Jumanjia, you might recognize some of the photographs in this week's blog. A lot of the 1997 film was shot in and around the Keene area.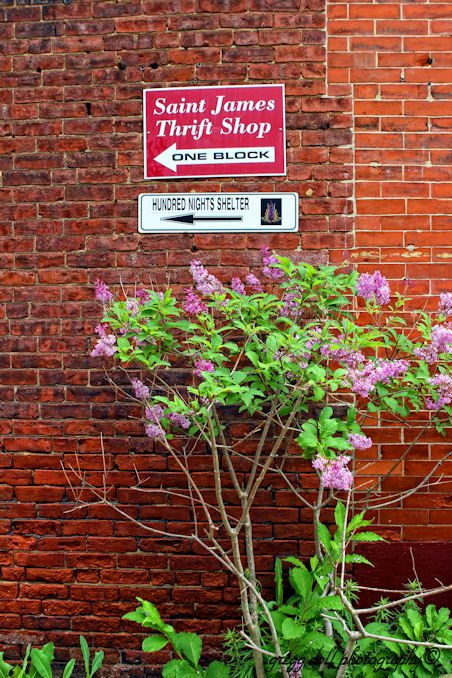 25 Lawson Street about 1/2 block off Main.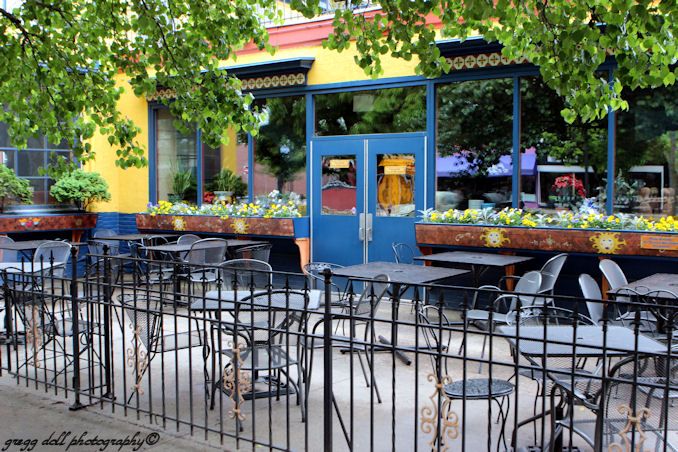 Margarita's Mexican Restaurant on Main Street has the look and feel of a cantina.
Colonial Theater built in 1924 is the only theater still in Keene. It has undergone two restorations starting in 1993.
Timoleon's Family Restaurant - good food and lots of seating.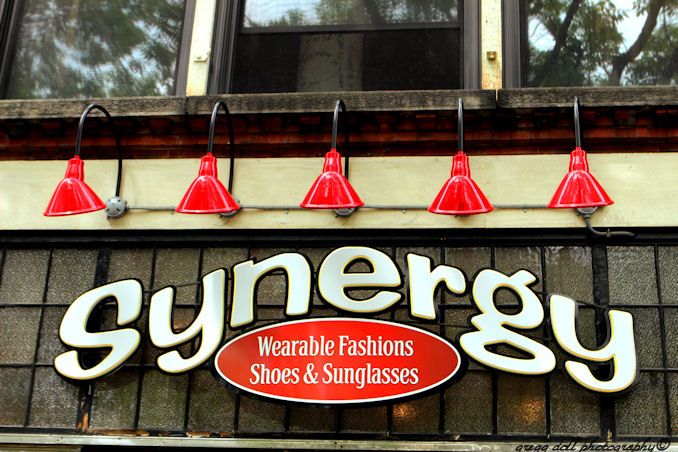 A sign over the Synergy Sporting Good Store. I would have shot the store front but there was way too much reflection.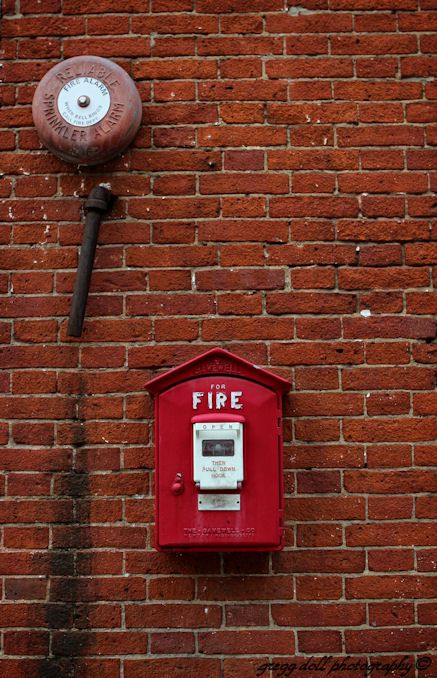 When was the last time you saw an old school fire alarm like this one.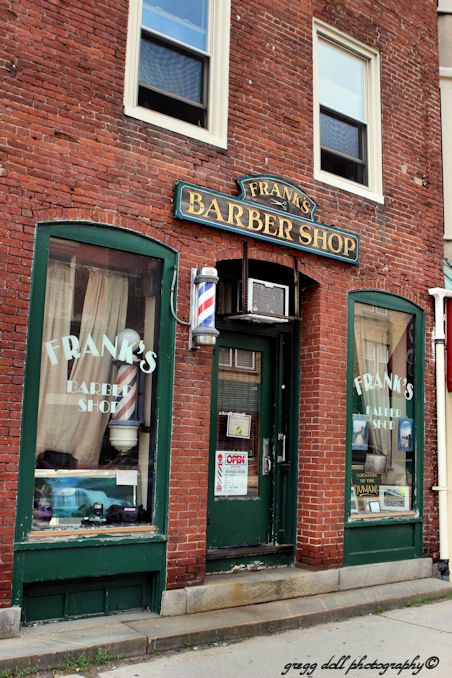 You may recognize this from the movie.
Gazebo in the middle of town.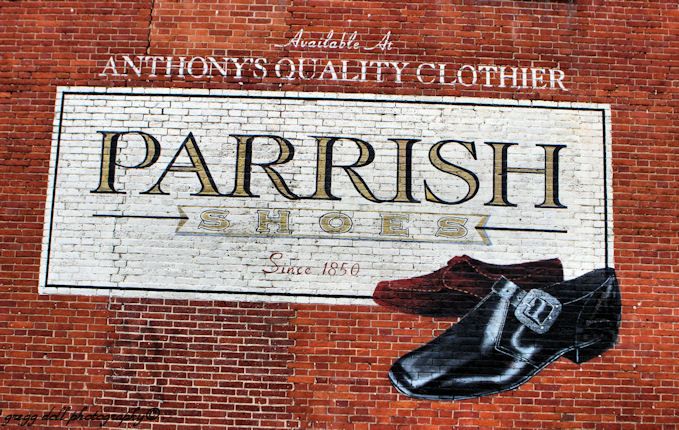 Two views of the Parrish Shoes sign that was seen in the movie. The original sign was removed but later restored.
Every New England town has at least one white picket fence.