Can you believe that this is the last day of July 2008? Time really does seem to fly. So far this month we've published over 148 photographs and we are averaging a little over 5,000 hits a month.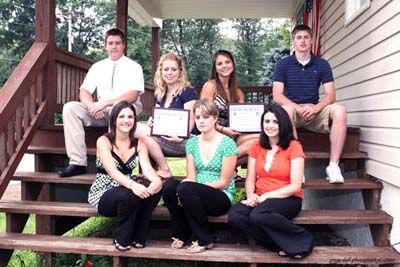 Local winners of the annual Grange Youth Awards.




Close-up of a Bachelor's Button growing on our deck.

Fly getting a little nectar from a Zinnia.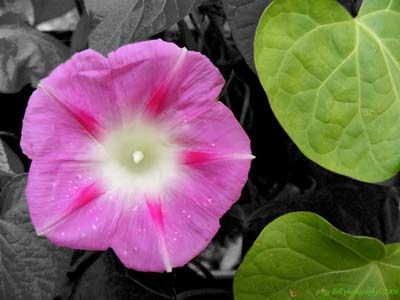 Morning Glory.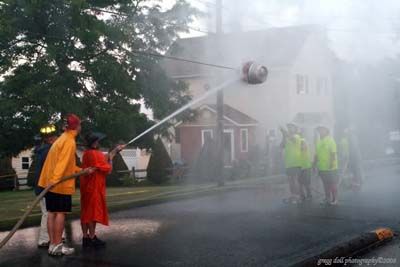 While on my way to cover the St. Benedict Church Festival in Carrolltown, PA, I took one of the back streets through town and was lucky to happen upon this shot of the "battle of the barrel". Station 70 from Cresson was taking on Commodore Station 40.

Riding the Sizzler.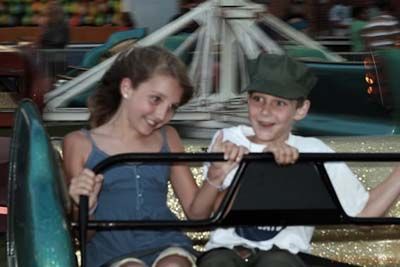 Brother and sister also enjoying the Sizzler. From the looks on their faces, I'd say "better them than me".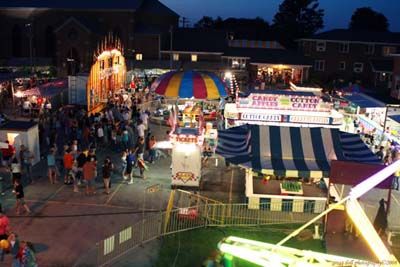 St. Benedict Church Festival, Friday evening, 2008.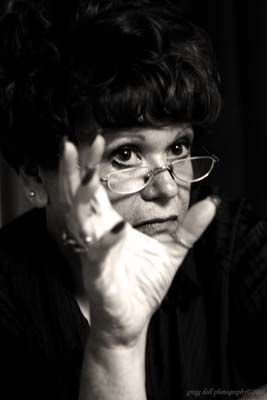 Dr. Boyd, Saint Francis University, Education Department Chairperson, makes a point during a presentation on campus during Alumni Weekend.



Hot Rod Show at the skeet range at Prince Gallitzin State Park, near Patton, PA, during 2008 Mountain Days.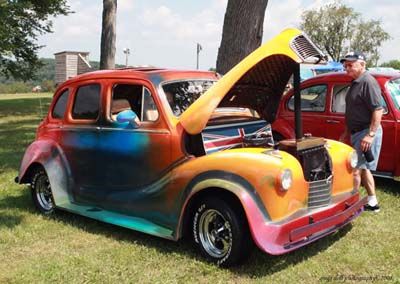 1949 Austin.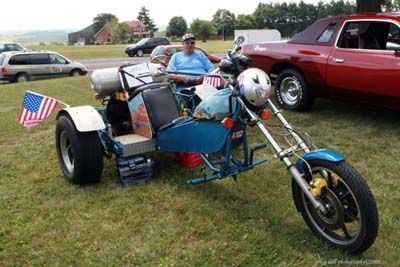 VW trike from Patton, PA.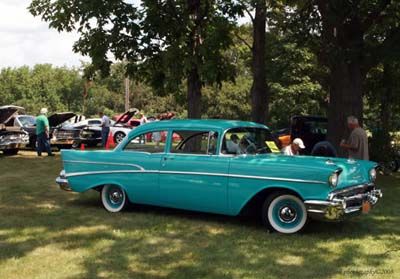 '57 Chevy Belair.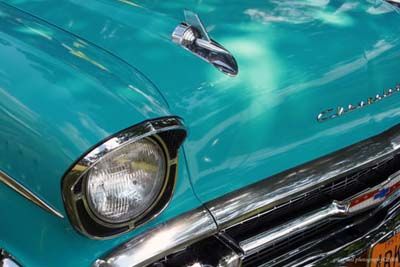 Front end of the '57 Chevy Belair.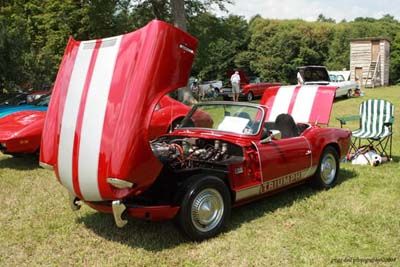 I'm partial to this 1964 Triumph Spitfire because I had one back in the early '70s. Ahh! to be young again!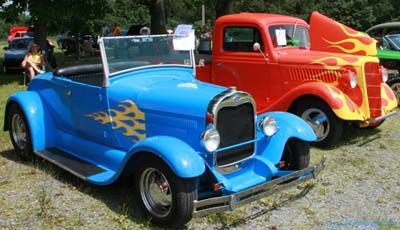 Fords.

Hot looking '35 Ford Pickup.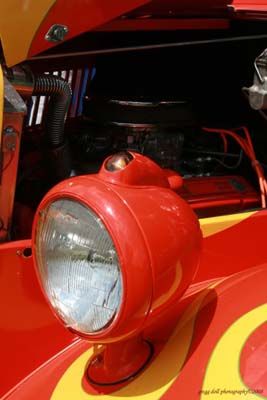 Check out the turn signal mounted on the top of the front light housing.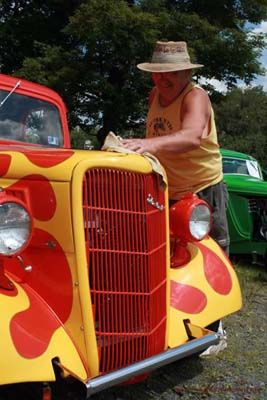 Porky Grove of Flinton, PA drove his nicely turned-out '35 pickup to the show.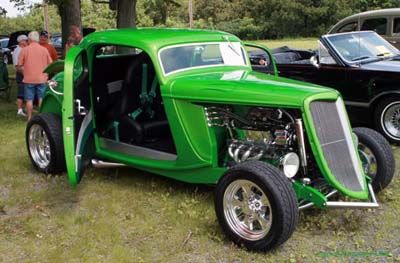 '34 Ford Coupe.
Want to race???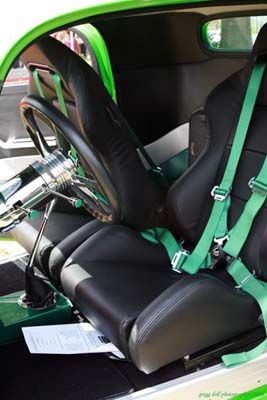 Interior of the '34 Ford.

Detail of the front end of the '34 Ford.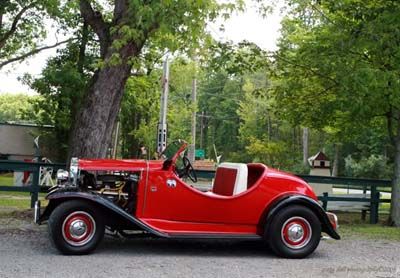 Out of all the hot rods I saw on Sunday, this was my favorite. Driven almost daily, this '32 Chevy is a throw back to the 50s style of hot rodding. When the owner got a hold of the car, the roof was crushed in, so he just cut it off. While he was at it he also cut the doors down, filled the joints in with lead, and welded them shut, permanently.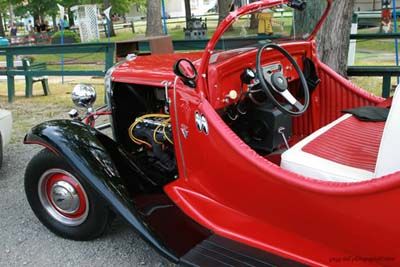 There is no power steering in this beauty to help handle the power from it's 350 cubic inch mill.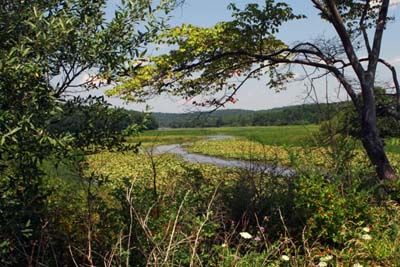 Backwater, Glendale Lake, Prince Gallitzin State Park.
If the state doesn't soon do something about the water quality and the amount of farm runoff coming into the lake, the whole thing will look like this in ten years.