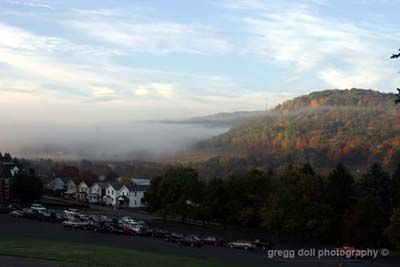 Sunrise, Spangler, PA, aka Northern Cambria.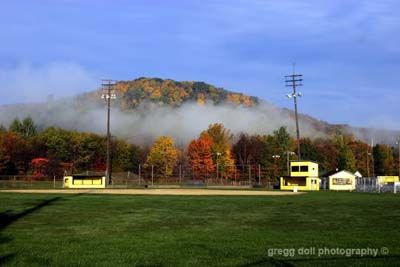 Spangler Ball Field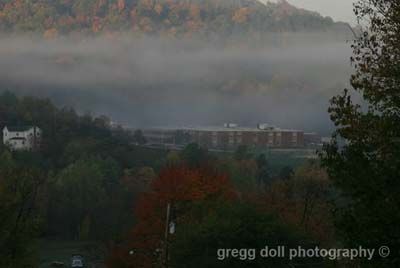 Northern Cambria Middle School.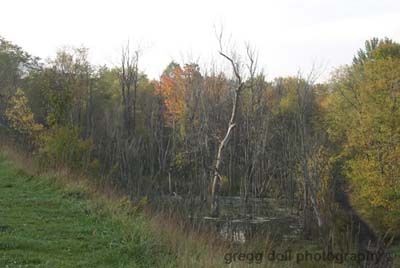 Swamp.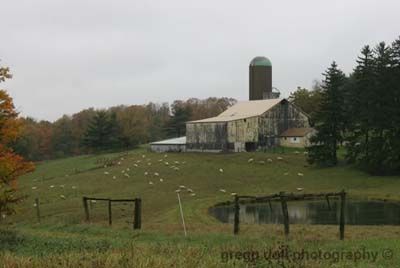 Sheep farm along Chest Springs - Loretto Road.


One of the Gate Houses on the former Schwab Estate in Loretto, PA.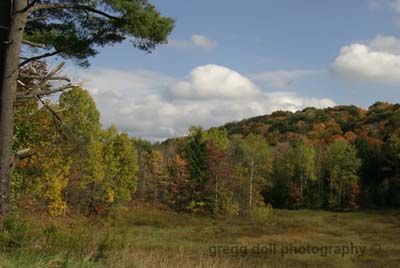 Fall in Susquehanna Township, PA.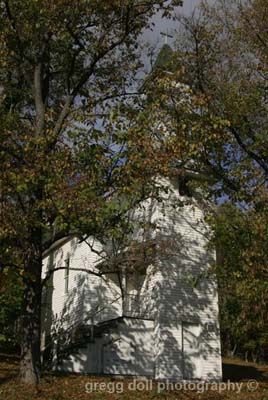 Holy Trinity EV Lutheran Church
ELCA Slovak Zion Synod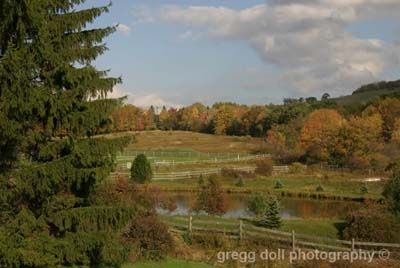 Pastoral scene Seven Charms Equestrian Center, Number 9 Road.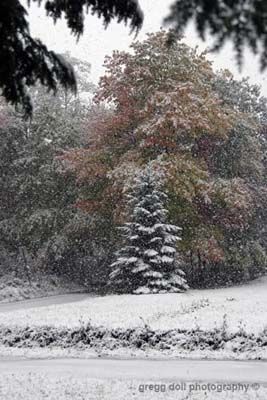 Our front yard, first snow of the year, Tuesday, 25 October 2005.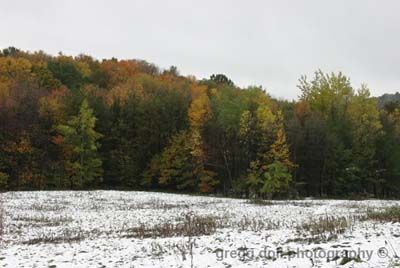 26 October 2005, the day after.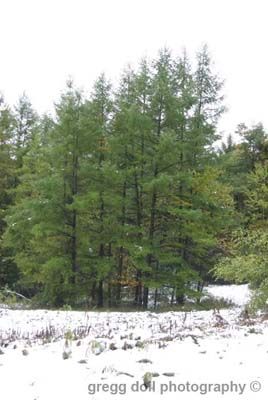 Another early winter scene.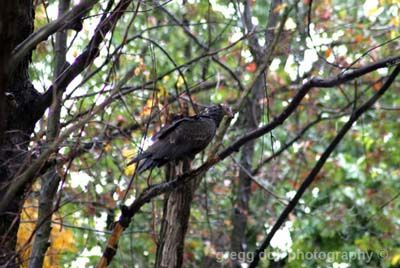 Turkey Buzzard - Cathartes aura