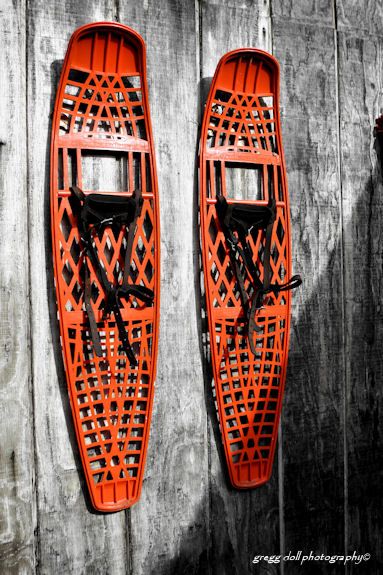 Well, it looks like we are completely ready for the winter weather to set in. The freezer is full of smoked and grilled meats, the plow is on the quad, and the emergency snow shoes are hung out on the wall. I think I'll take a break.
Sunrise, 7 o'clock in the morning, looking East off the ridge.

These next four pictures were shot during a recent trip down to the Flight 93 Memorial in Shanksville, PA. This was our first trip to the new Memorial site since it was opened to the public a few months ago.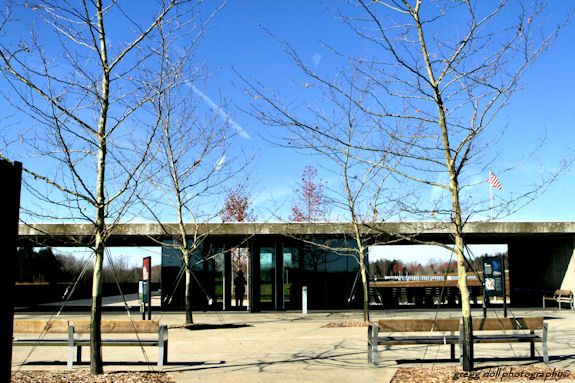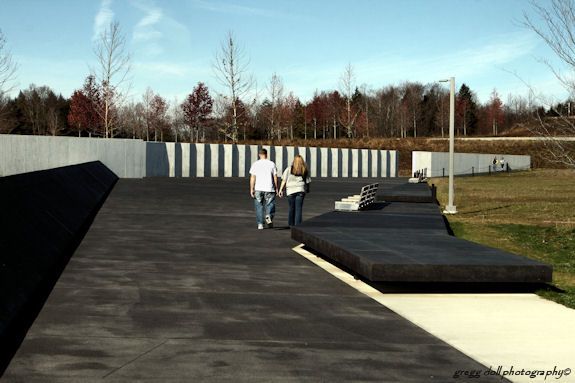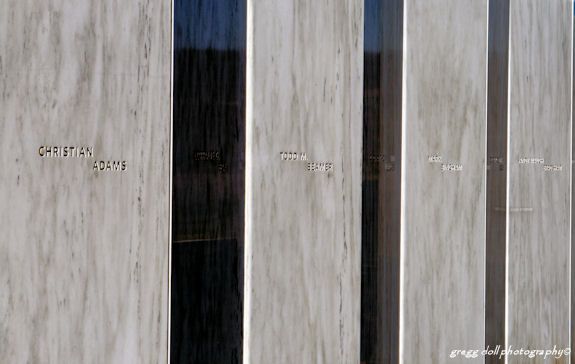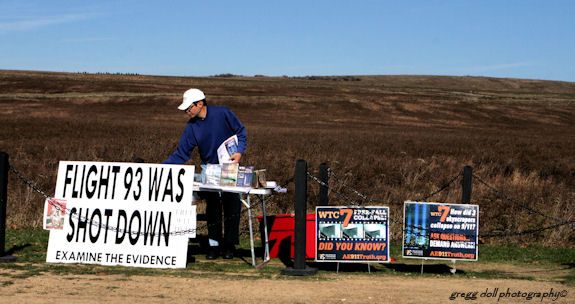 Last Tuesday I shot the final dress rehearsal for the Saint Francis University STAR Productions play The Zoo Story, by Edward Albee. This two man, one act play is the best play with the smallest cast I've shot in all the years that I've been shooting for the Saint Francis University Theatre department.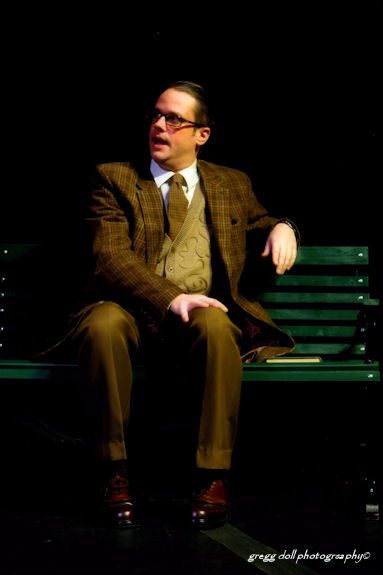 Brian Davis as Peter.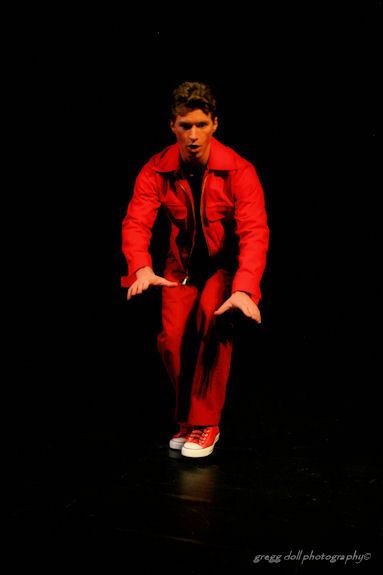 Rob Callis-Keiser as Jerry.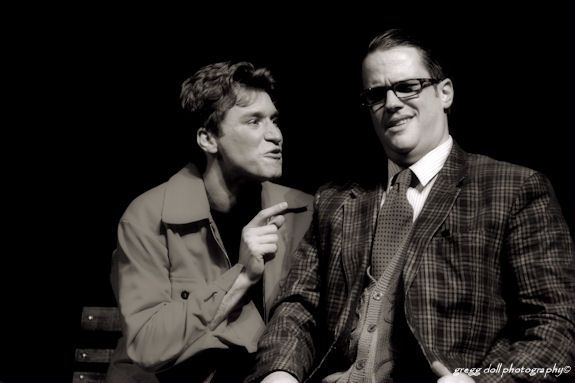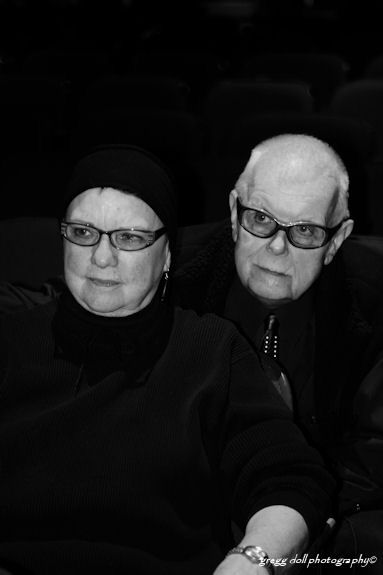 Bonnie and Kenny Resinski
This production was conceived and designed, produced and directed by Kenny and Bonnie Resinski.

Our final set of pictures for this issue of the blog are of a few of our feathered friends.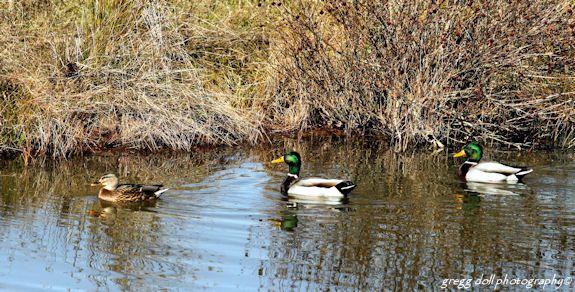 We spotted these three Mallard Ducks as we were driving into the Flight 93 Memorial area.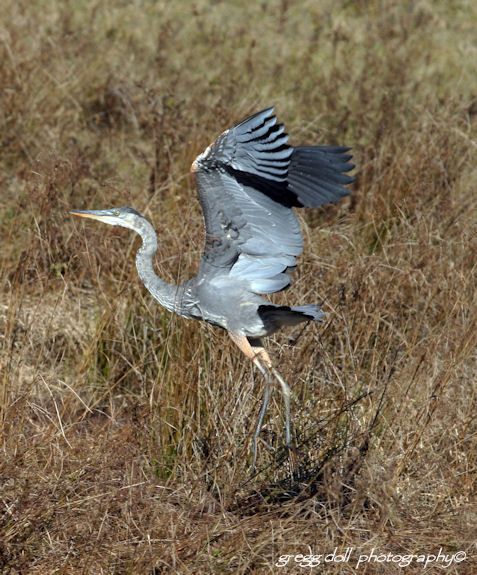 On the way out of the Memorial area, I captured this Great Blue Heron just as it was preparing to take off.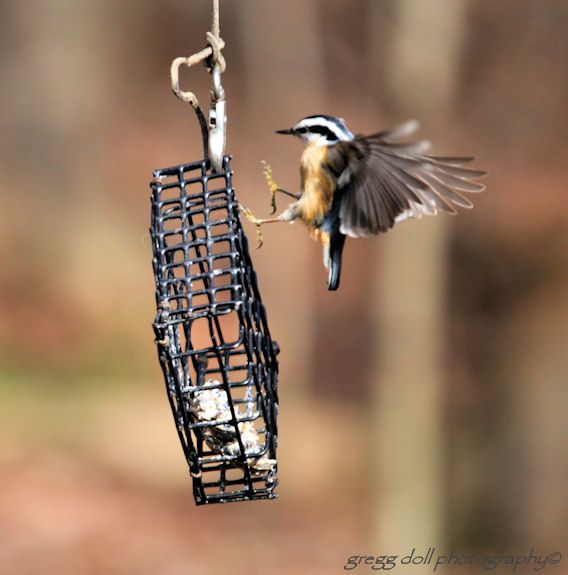 Although not rare, but certainly uncommon to our little house on the ridge, is the Red-breasted Nuthatch. The birds were only here for four or five days before they disappeared. This is probably because a lack of their favorite food source, the seeds of the pine cone.