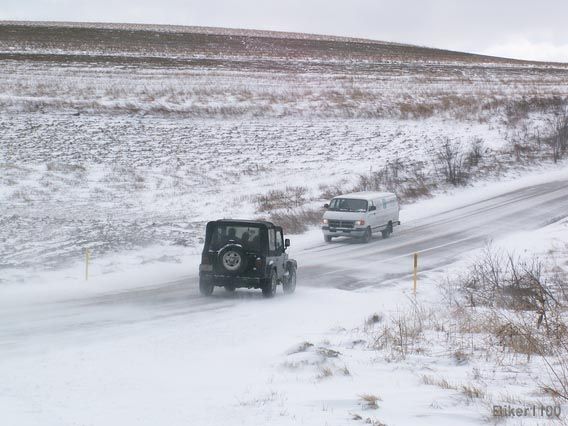 Tower Road looking east, 1/2 mile from Baker's Crossroads.
Carrolltown Volunteer Fire Company honors lady auxiliary members.
Blairsville vs. Glendale in semi-finals of District 6 A basketball, played at Bishop Carroll High School in Ebensburg. Blairsville won 82 - 61. Shot for Latrobe Bulletin.
Low head dam, West Branch Susquehanna River along Route 219 northwest of Northern Cambria, PA.
Reflections in a pond.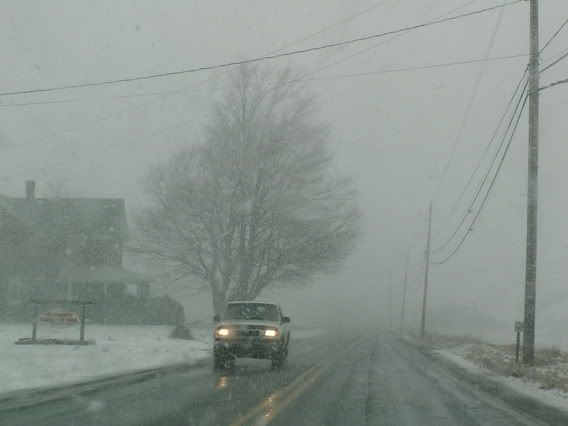 Believe it or not, I picked today to go look for a new motorcycle. In front of Yahner's Clearview Farm along Route 36, between Patton and Chest Springs.
Farm in Elder Township south east of Hastings, PA.
Northern Cambria, Coal Country Hangout and Giant Eagle on the right side.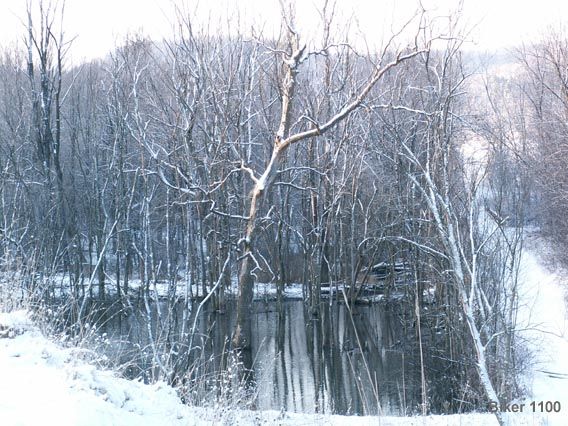 Pond along rails to trail in Northern Cambria, behind the Dairy Queen.