We went to Johnstown in the early afternoon on Saturday to check into a hotel. We then drove around town for a bit before we headed over to Peoples' Natural Gas Park for a dedication ceremony and a concert featuring four bands.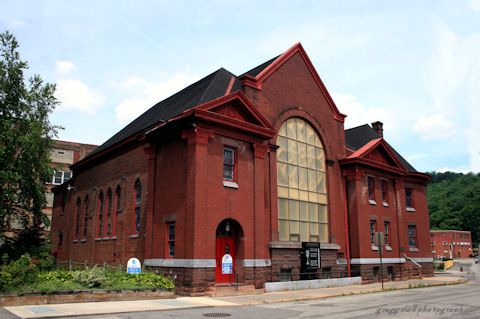 The First Christian Church on Vine Street. The building is for sale.
Franklin Street over the Stoney Creek River.
Rear of Vine Street buildings.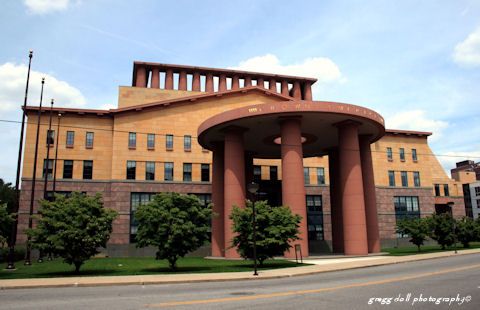 Crown American Building, owner of many malls.
Wall art outside of the Szechuan Chinese restaurant on Main Street.
Johnstown City Fire School.

The Peoples Natural Gas Park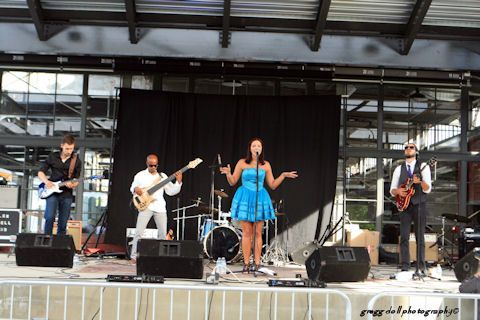 Based in the State College, PA area, local band Black Coffee was the opening act at the People's Natural Gas Park
Lead Singer Caitlin Cuneo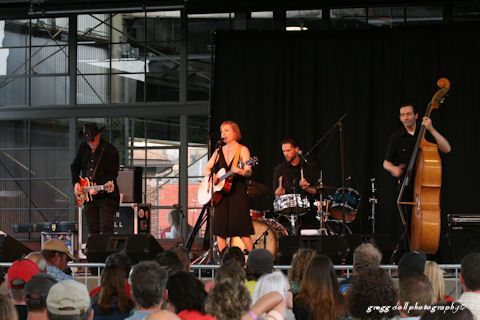 Eilan Jewell Band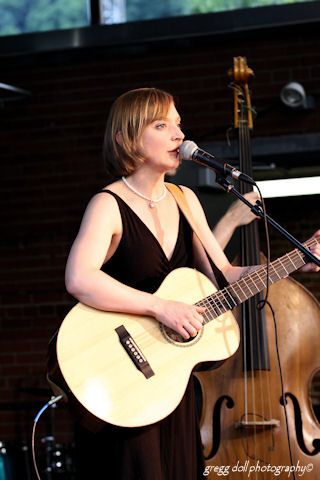 Eilan Jewell
Los Straitjackets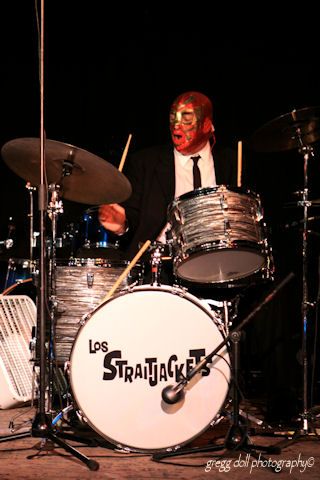 Jimmy Lester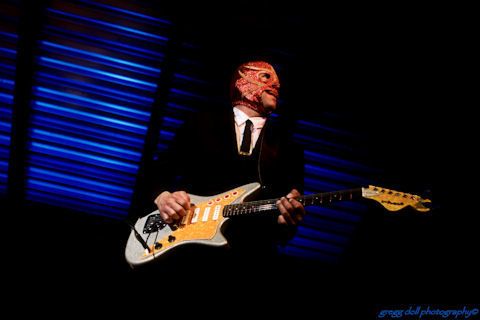 Gregorio El Grande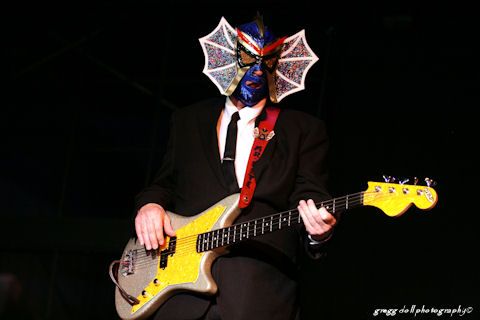 Mr. Pete on Bass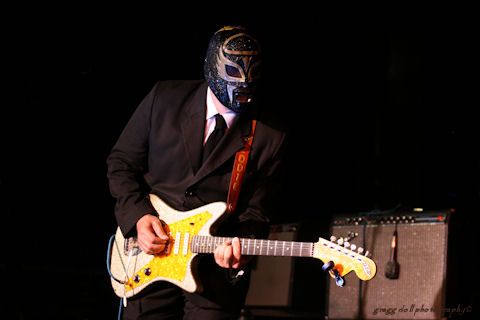 Eddie Angel, Lead Guitar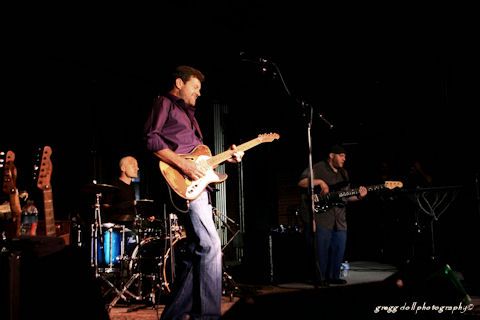 Tab Benoit Band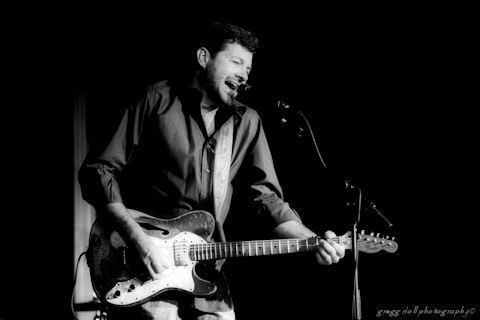 Tab Benoit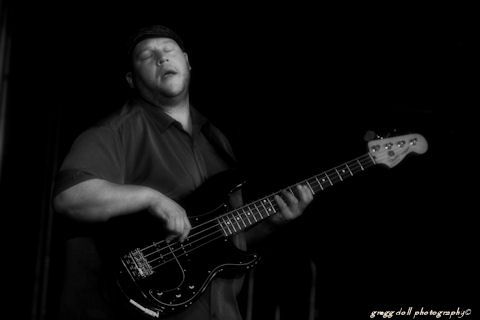 Corey Duplechin, Bass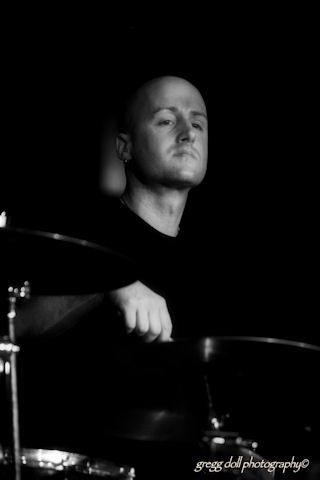 Drummer for Tab Benoit Band, Trey Landry.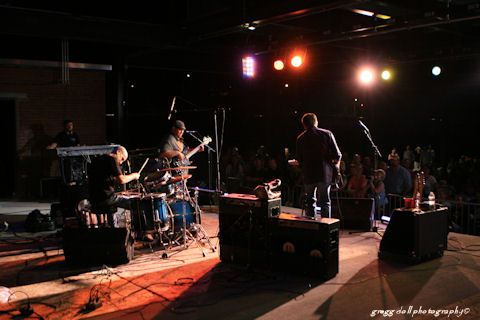 Exit, stage right.
A parting shot before we left the venue and headed back to the hotel for some much needed rest after a long, 18 hour day.