It seems that at the end of the year people, especially journalists of all sorts, have a need to look back one last time at the year before Father Time kicks them in the butt once more. I guess we are no different than anyone else. The pictures in this week's issue of the blog are just a few of the thousands that I've taken during the last year presented here as Illustration Photography. Happy New Year!

'67 Thunderbird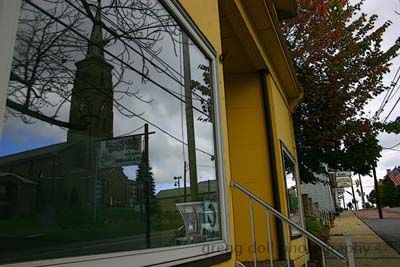 Carrolltown Reflection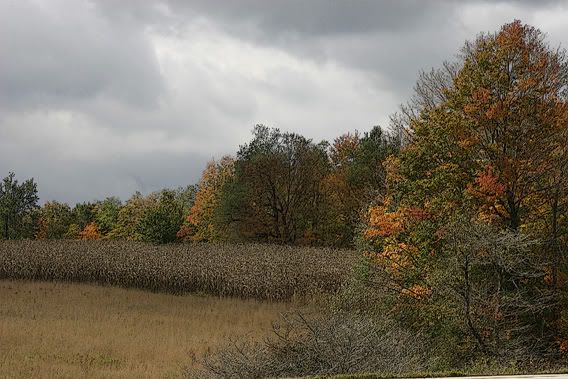 A Fall Cornfield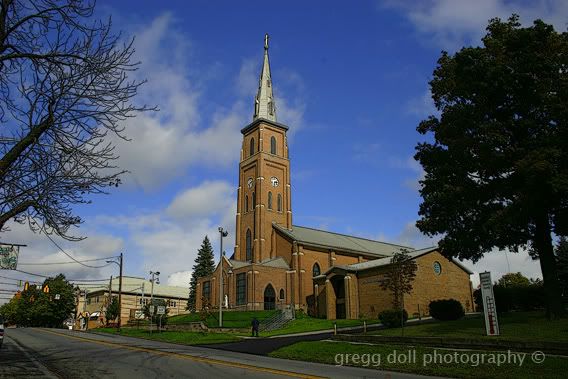 St. Benedict Church, Carrolltown, PA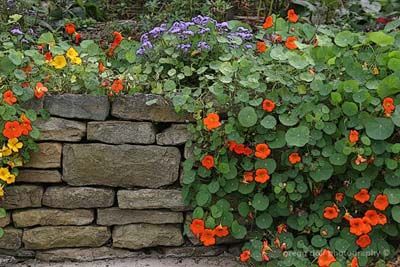 Flower Wall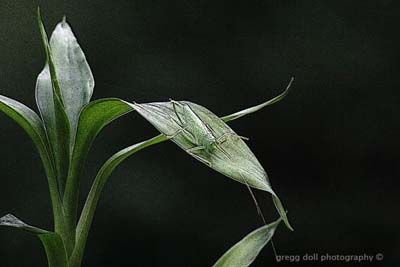 Grasshopper on Bamboo Leaf.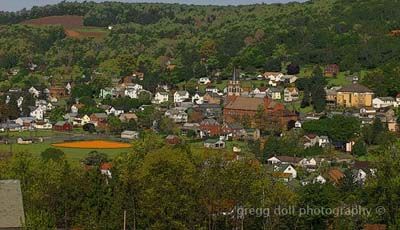 Hastings, PA


You didn't think I walked up here, did you?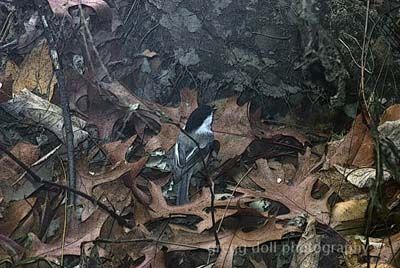 Chickadee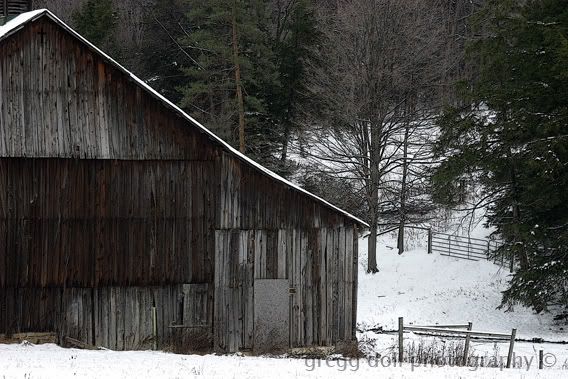 Skebeck's Barn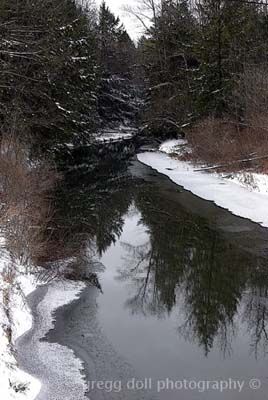 Killbuck Creek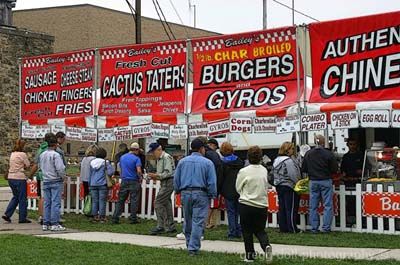 Potato Fest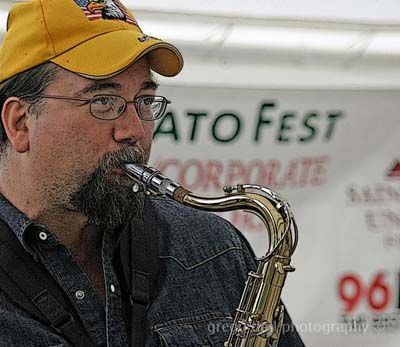 Reference Librarian at Play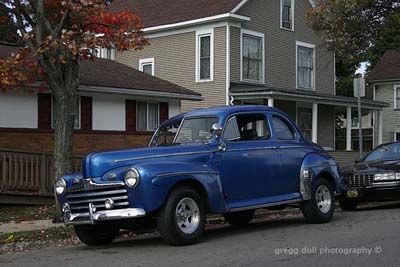 Sitting Pretty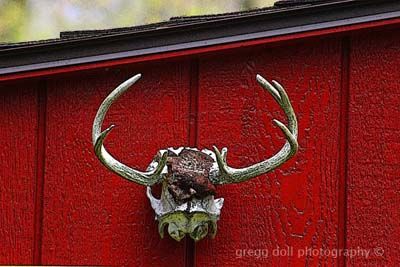 Buck and Barn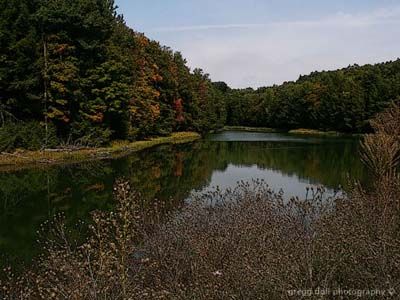 Glendale Lake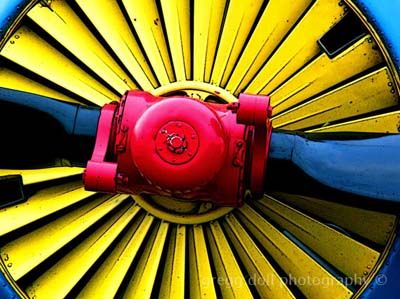 Piston Engine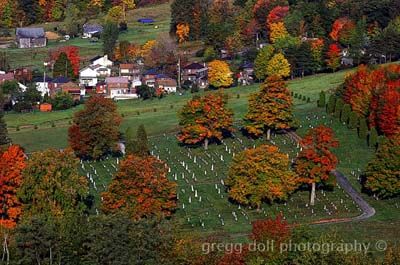 St. Bernard's Cemetery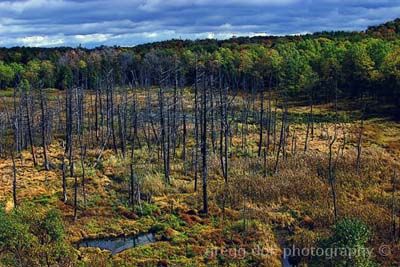 Swamp