An early morning fire on Monday, the 20th, burned down a garage on the Galovich farm in Susquehanna Township.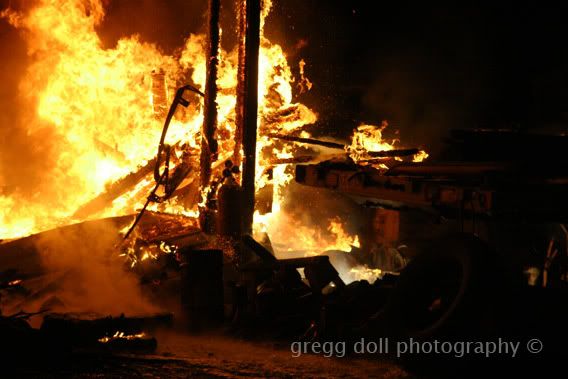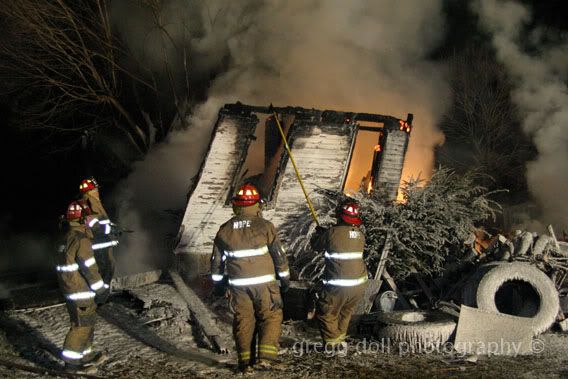 ---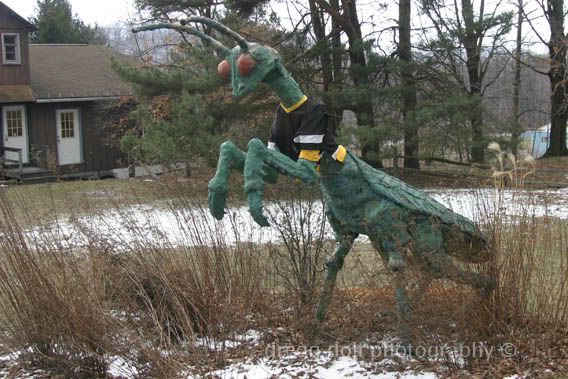 This praying mantis sculpture was once part of a extermination company along Route 30 in Somerset County.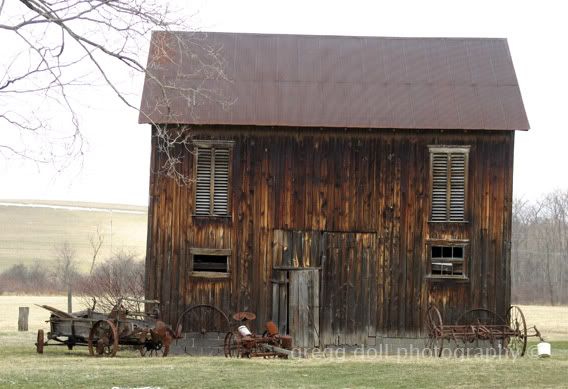 This old barn sits along Route 711 north, just outside of Ligonier, PA.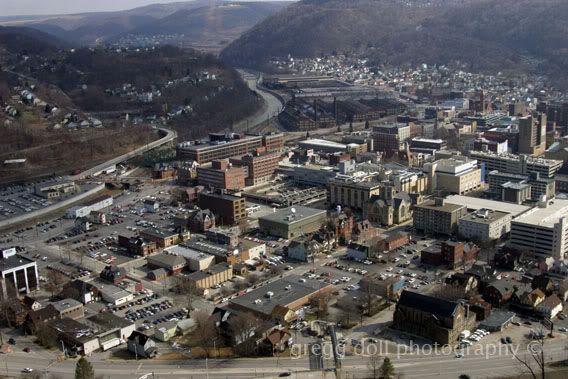 Johnstown, PA as seen from the top of the Incline Plane.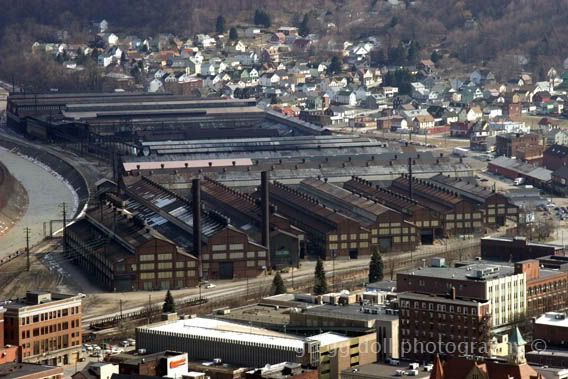 Old steel mill, Johnstown, PA

Twice a year, this area is either filled with bikers or musical enthusiasts, or both, as the case may be. Seen here is the Johnstown train station. In June Thunder in the Valley takes over the area and in September it hosts Johnstown FolkFest.

Tioga Street Market, a mom and pop operation in the boro of Westmont, PA.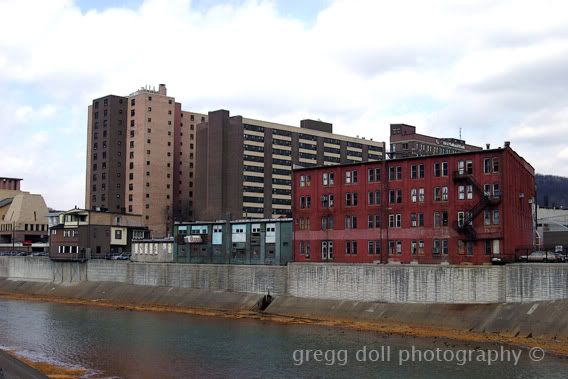 Johnstown, PA from ground level.

Monument to Michael Strank, one of the Marines who raised the flag on Iwo Jima, 61 years ago today (23Feb06).

---
Even as the Olympics go on in Torino, Italy, The Pennsylvania Special Olympics Winter hockey games are held on the campus of Saint Francis University.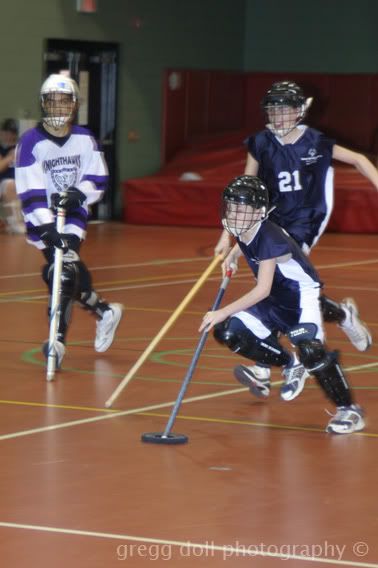 Blair County Vs. Berks County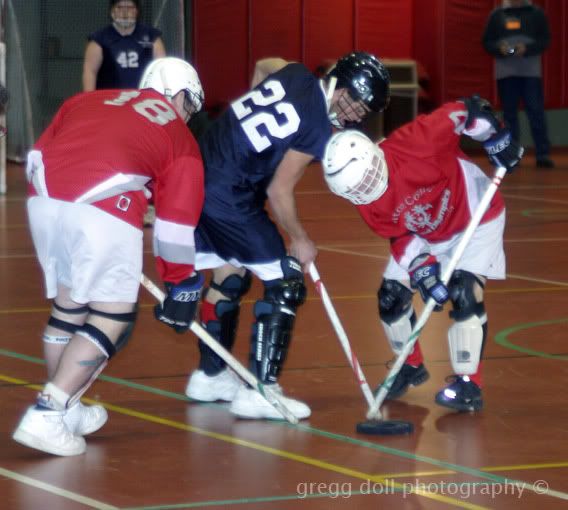 Clinton County Vs. Blair County

This is the true spirit of the Special Olympics.

The Catalyst

This is the catalyst without all the movement. It is part of our gravity fed oil-burner system.