Here it is the 30th day of November, 2006 and folks are already in the Christmas Swing!

Welcome to Cherry Tree, PA where the town is all aflutter because of an ordinance proposed by a local borough council member that every home have a fire arm within reach. Most people in the area can't understand this because there are already more guns in Cherry Tree than flush toilets. I don't make this stuff up.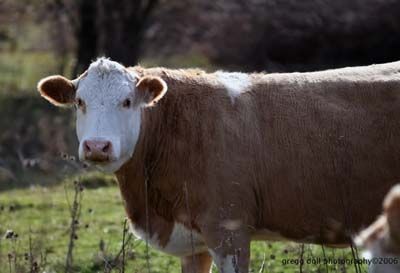 Prime beef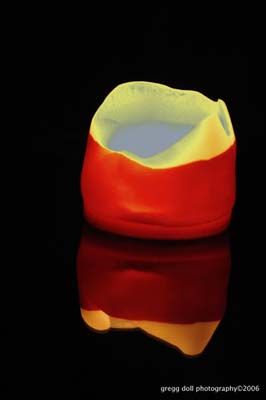 Reflection of a candle in a glass table top.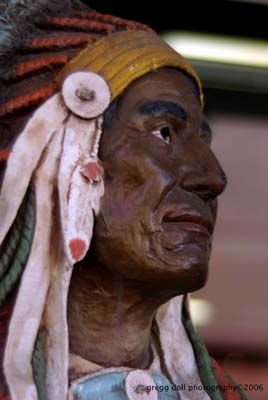 Furniture store indian! Back in the '50s, when I was a kid, this would have been called a cigar store indian and it would have been carved out of wood. However, this one is made out of plaster and stands in front of a furniture store in Northern Cambria.

Having fun at Grandma Dumm's house, the day after Thanksgiving.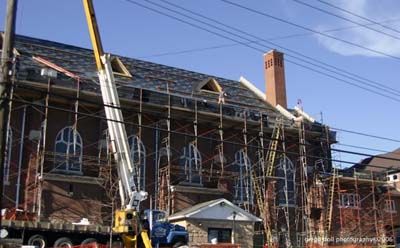 Work continues on the new roof at St. Bernards' Church in Hastings. We really don't think the job will be done before the snow flies.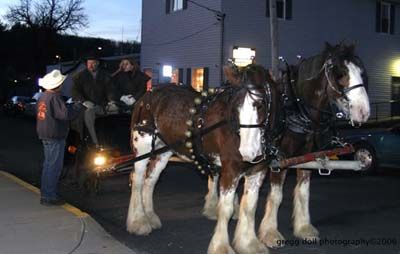 As part of the Lilly, PA light-up night, two teams of horses provided sleigh rides for town folks. Pictured here is a team of Clydesdales.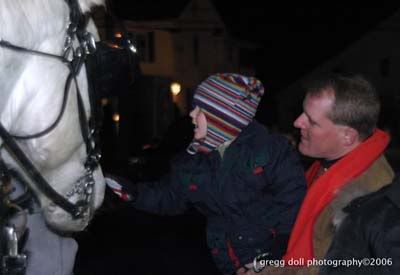 Can I take him home, Daddy? Please! Please! Please!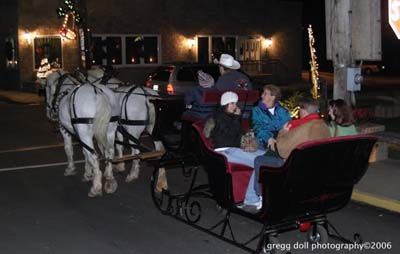 This team of Percheron was also on hand to provide sleigh rides during Lilly's light-up night.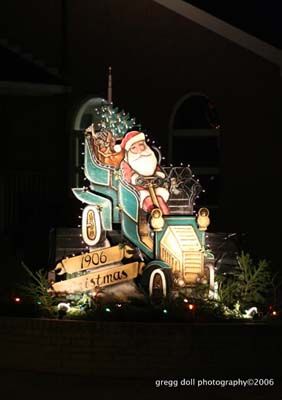 Reproduction from a 1905 Lilly Signal (newspaper) ad for Hendler Department Store in Cassandra, PA.
Merry Christmas from Lilly, PA!