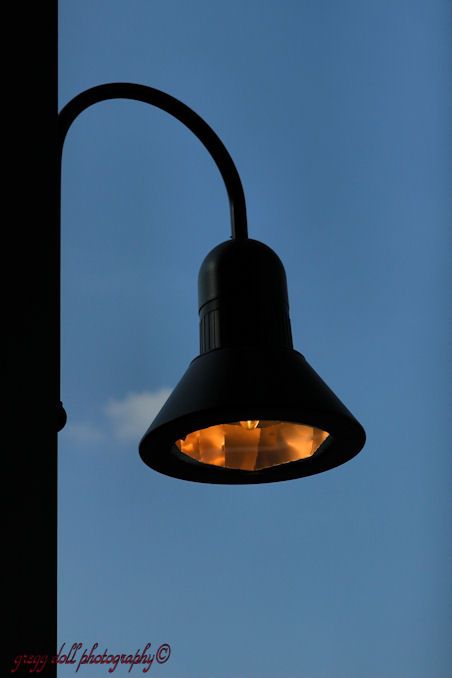 Twilight time at Peoples Natural Gas Park in downtown Johnstown. The venue is home to the
Flood City Music Festival e
very year and concert nights right through the summer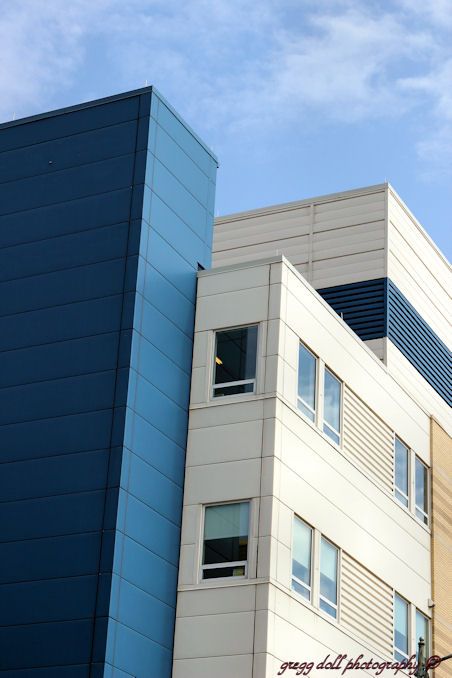 Apartment building along Market Street in Johnstown.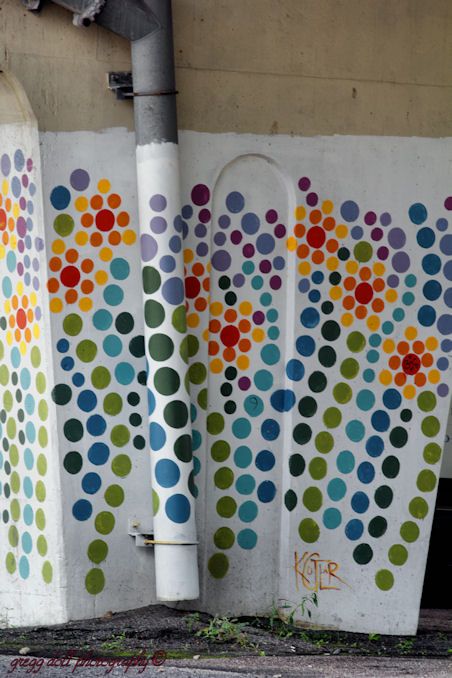 Painting on the pillars holding up Route 56 as it passes through the city.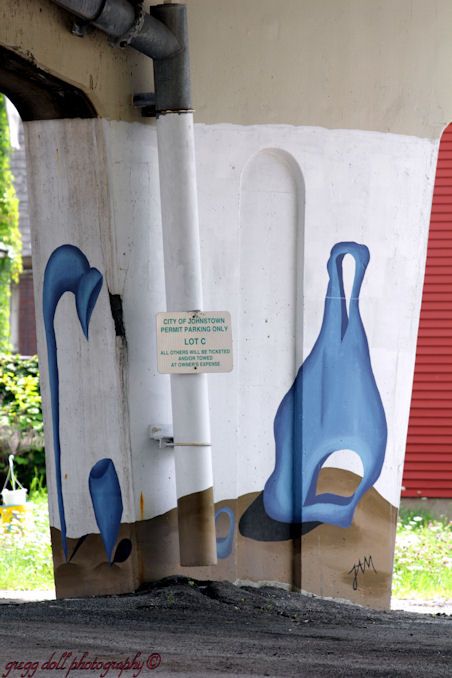 Another painted pillar.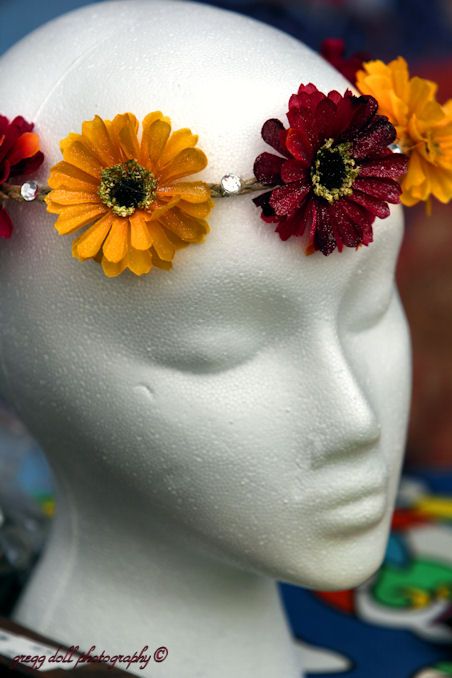 Styrofoam head with headband.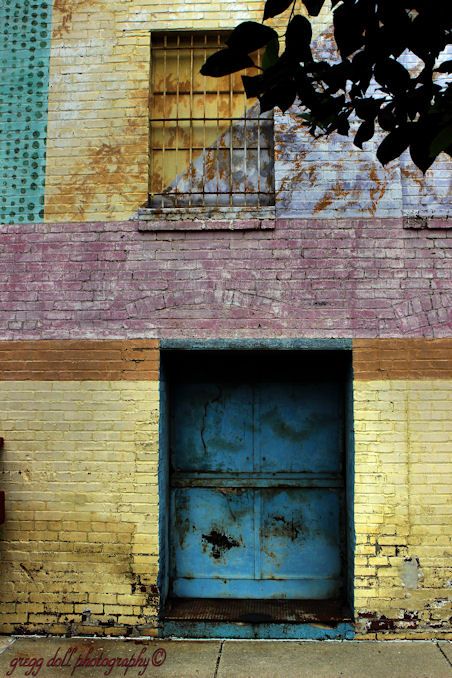 Wall art at Park Place between Main and Lincoln.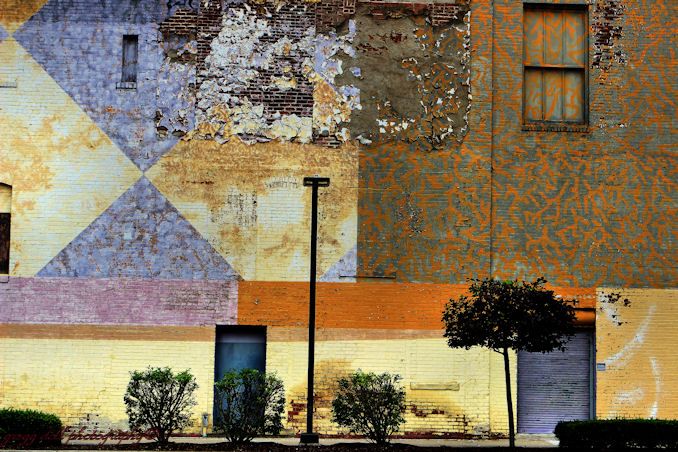 More of the wall art at Park Place.
Patina covered gas meters on the wall of a parking garage at Market and Lincoln. I just happened to see this out of the corner of my eye as we drove by.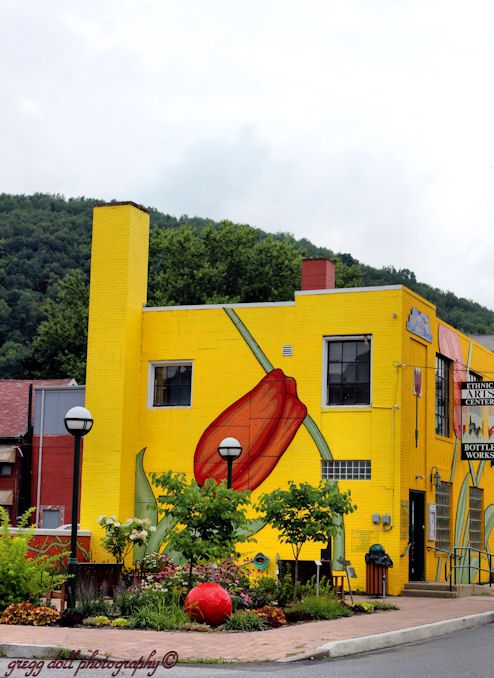 Ethnic Arts Center aka The Bottle Works on the corner of 3rd Avenue and Chestnut Street in the Cambria City area.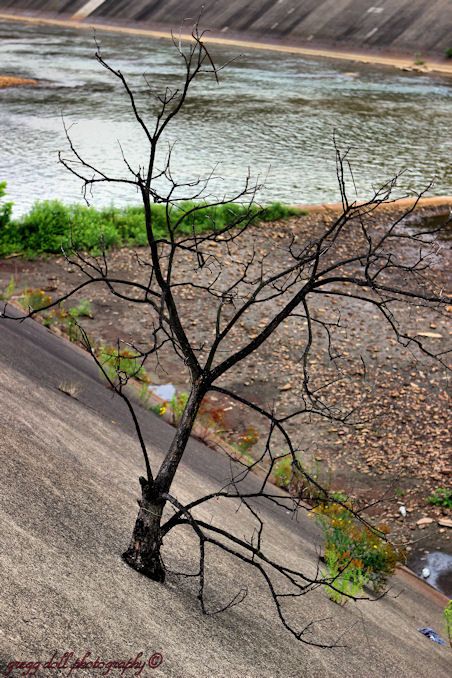 Dead tree on the flood wall along the Conemaugh River in Cambria City.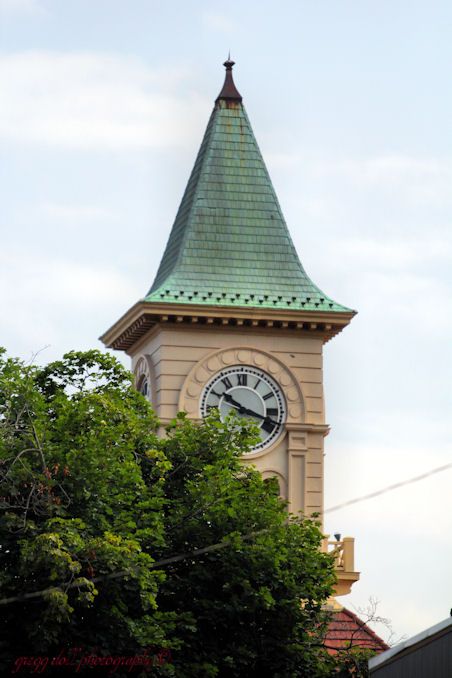 Clock tower, Johnstown City Hall.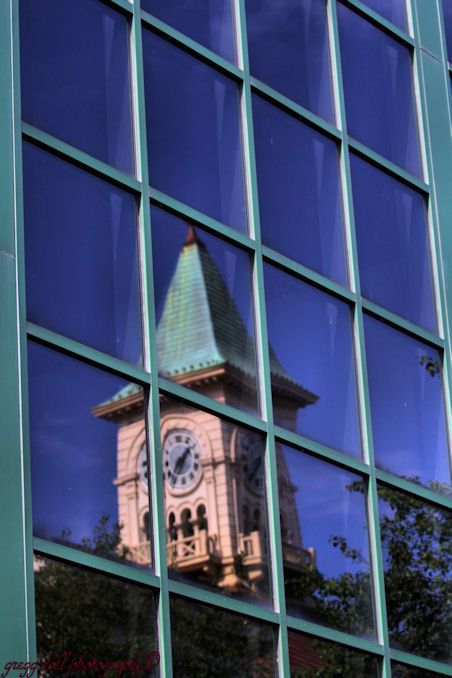 Reflection of clock tower in a window on Market Street.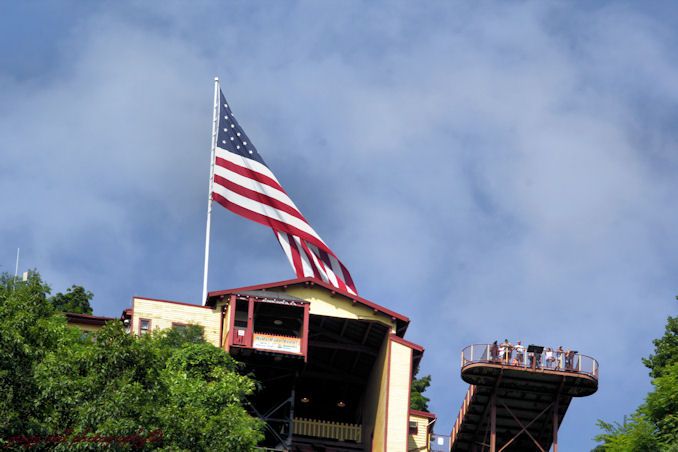 Johnstown Inclined Plane, steepest vehicular incline plane in the world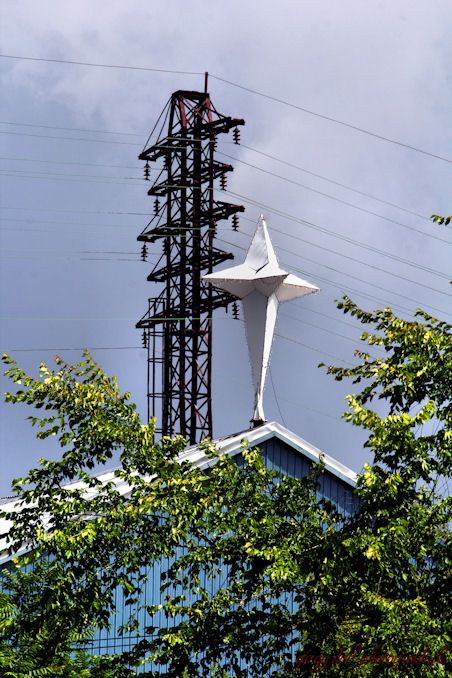 This star sits on a long metal building housing JWF Industries between the railroad tracks just behind the Peoples Gas Park.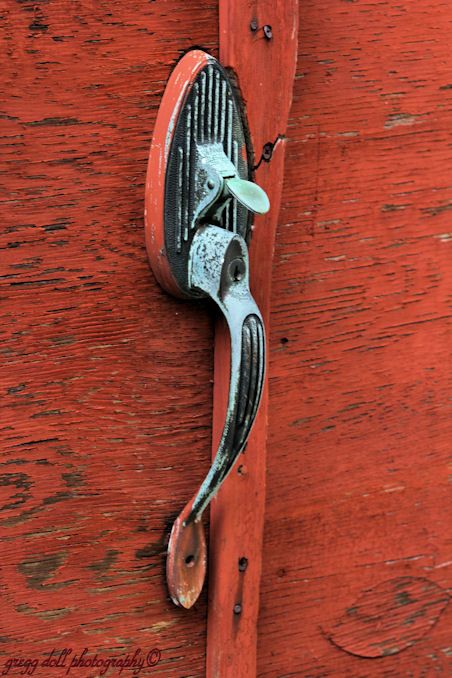 Patina door handle on an old, boarded up garage on Garden Alley by the train station.
Church steeple on Chestnut Street between 7th and 8th Avenue that I shot for one of the Facebook photo sites (Verdigris) to which I belong.
Biker on McCoula Street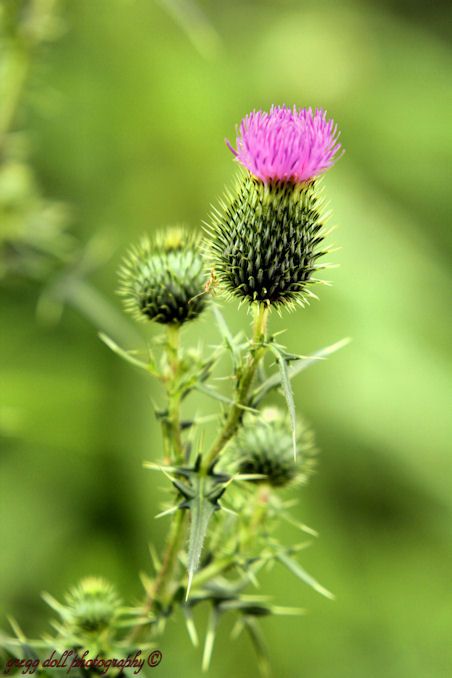 Bull thistle.