We took our first week long vacation in a long time and headed south to Pickens, SC to visit our daughter. What we have posted here are a few photographs, mostly from the end of our trip. We had some technical issues with our laptop due to someone hacking into the hotel wireless network so we didn't get access to the pictures we'd transferred to the laptop until late Wednesday evening. There will be a second post in a few days to share more of what we saw on vacation.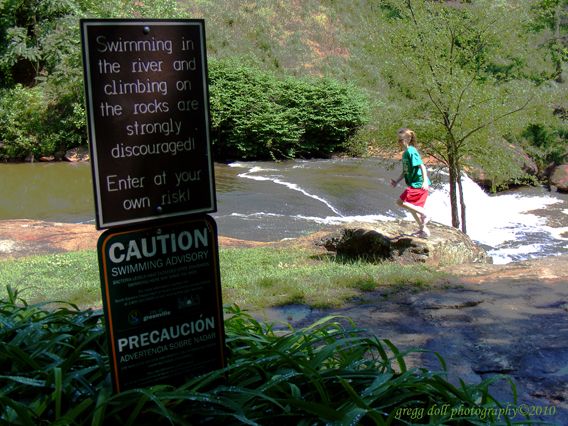 Falls Park on the Reedy in Greenville, SC.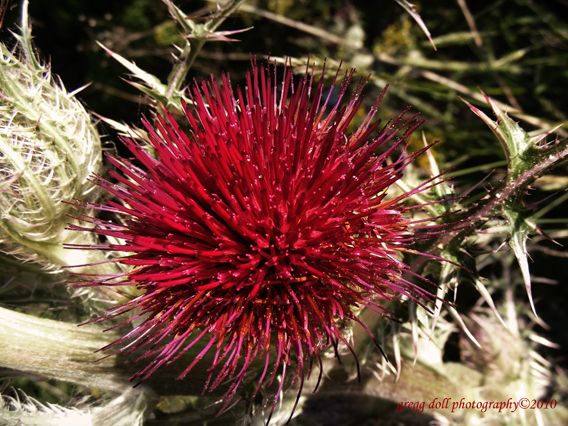 Canadian Thistle.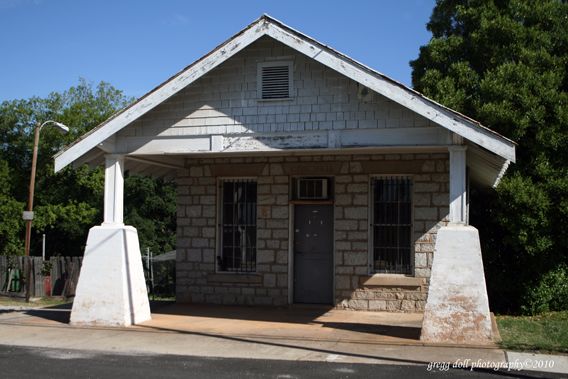 Old Central City Hall and Jail, Central, South Carolina. The towns folks are hoping to turn this into a museum some day.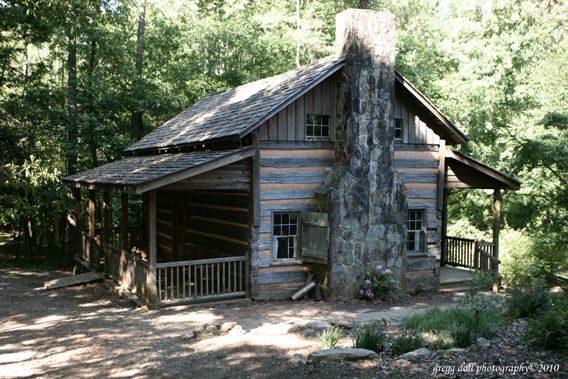 Hunt Cabin on the grounds of the
South Carolina Botanical Garden, Clemson, SC.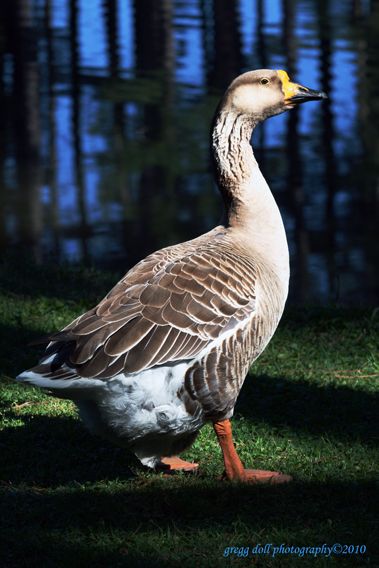 Chinese Goose at the Duck Pond, South Carolina Botanical Garden.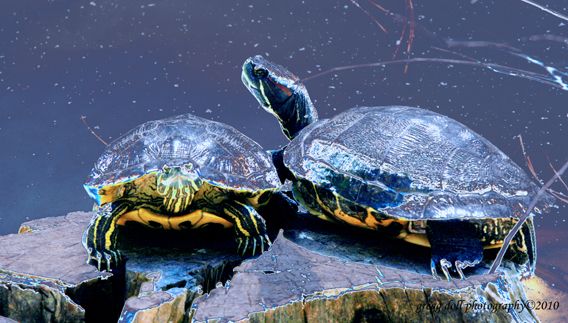 Red-eared turtles at the Duck Pond or after some work in PhotoShop, on a planet all their own!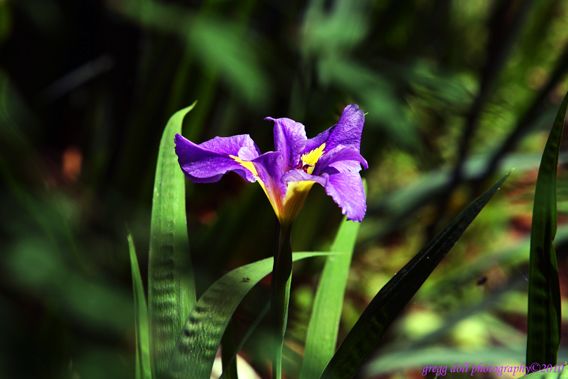 Flower growing near the Natural and Display Gardens.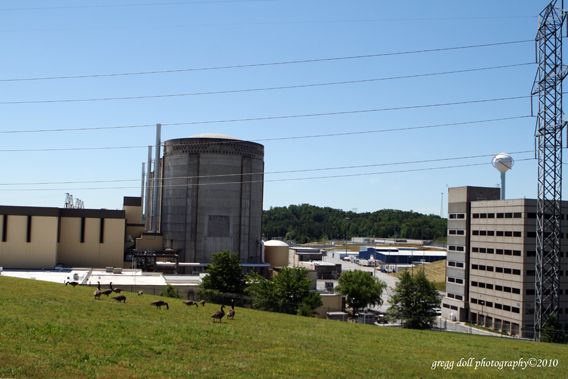 Duke Power Plant near Six Mile, SC.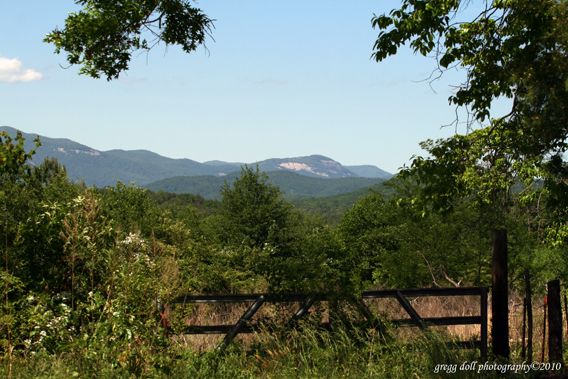 I found this different view of Table Rock along a back road about nine miles from Table Rock State Park.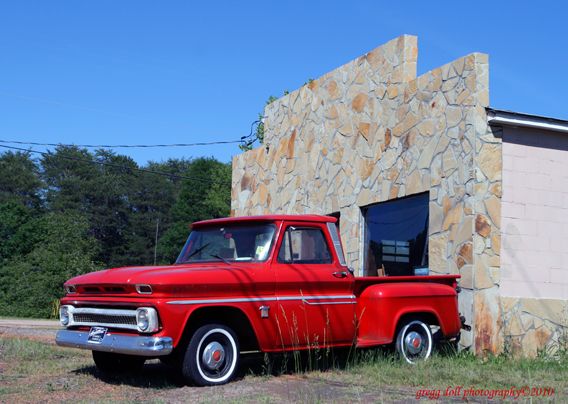 1964 Chevy pickup truck sitting along the road in Pickens, SC.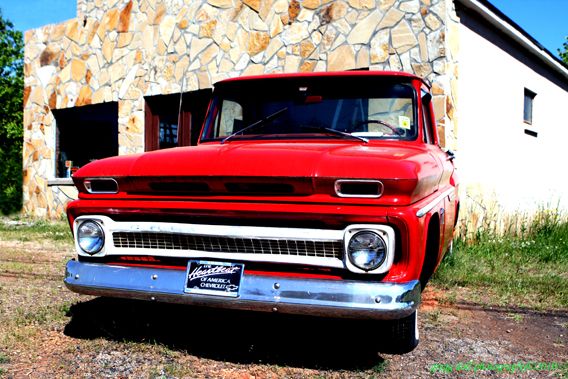 Front view of the above forementioned '64 pickup truck.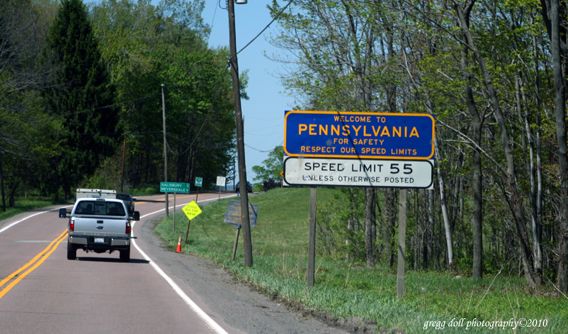 Home, Sweet Home!