For the past few days nature has provided us with many visible clues of the coming season of Autumn. This week's blog reflects those changes as you will see in the color and the variety of birds that are passing through on the winter migration. Although I am looking forward to the changing of the seasons, I am not looking forward to the winter snows.

Although not really a rare bird around here we don't often get to see the Cedar Waxwings even remotely close to the house. If we do get to see them they're always sitting in the tops of the trees looking for bugs and insects, especially during the summer.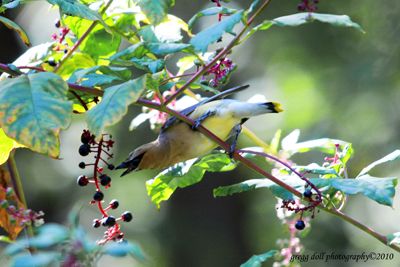 We might not have the Cedar Waxwings favorite food here on the ridge but we do have fruit bearing weeds like this Pokeweed that draw the birds down from the tree tops.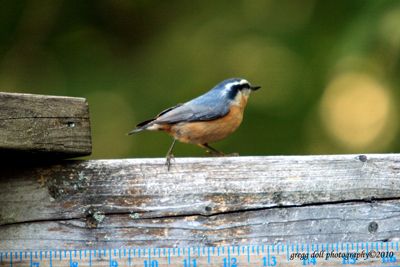 The 2x4 behind this Red-breasted Nuthatch and the yard stick below puts this 4-1/2" long bird into a perspective that the eye can better comprehend.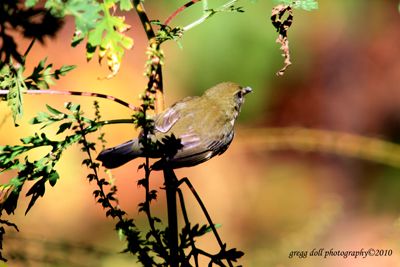 Female Goldfinch.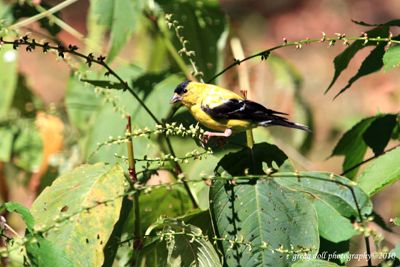 Male Goldfinch.



There are certain things in nature that tell you that the seasons are about to change and one that we see everyday is the male Goldfinch. Beginning about mid September, the male Goldfinch turns from a beautiful golden yellow (as seen in the previous photo) to a ruddy yellow gray seen here.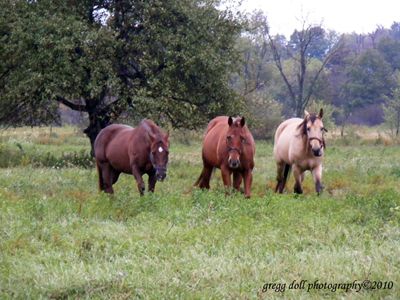 I passed these three horses in a pasture on my way to New Germany Friday morning.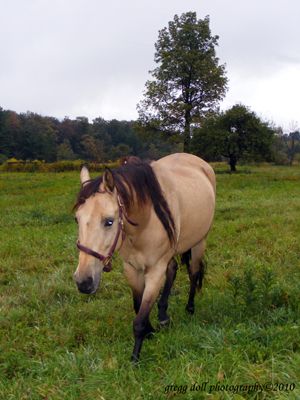 As much as I hate flash, sometimes it does make itself useful.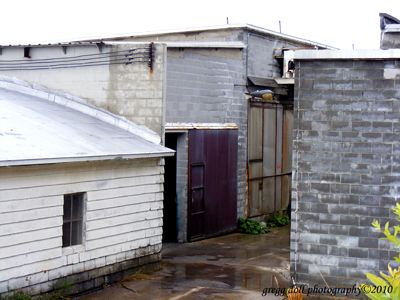 What was once a thriving wood business is now nothing more than a memory.



New Germany Arts and Crafts Festival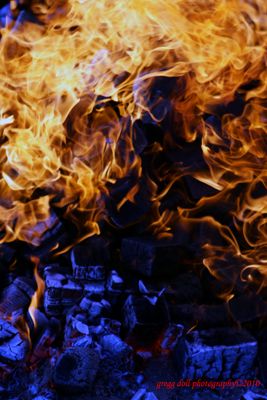 Of all the ingredients that man needs to make a really good BBQ, hot coals are the most important.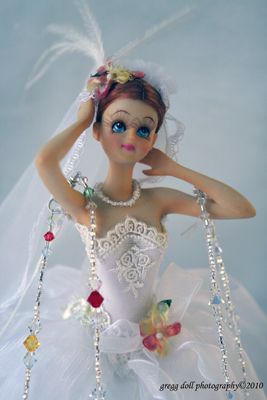 Jewelry Tree.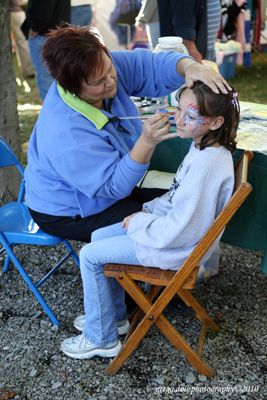 Kids just love face painting.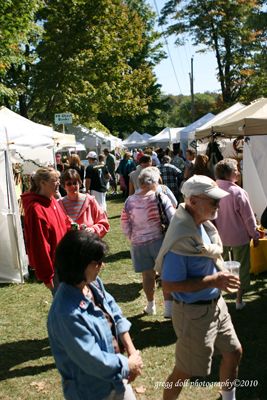 Part of the Saturday crowd at the New Germany Festival.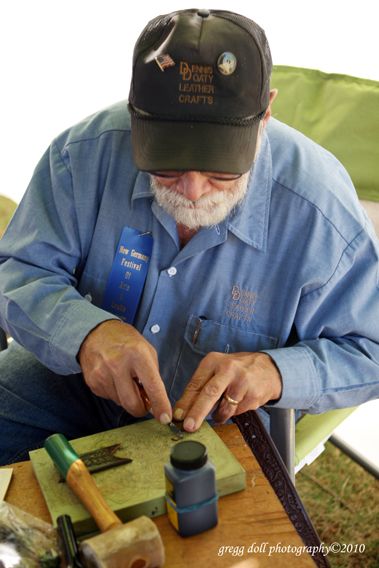 Dennis Doaty works on resizing a leather belt for one of his customers.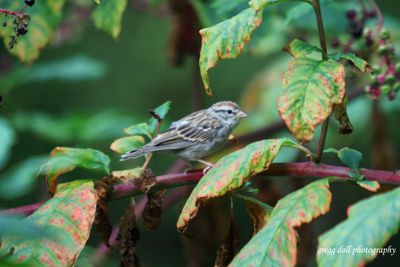 A Chipping Sparrow sits in the Pokeweed waiting for a chance at the seed feeder.