This week's blog features the STAR Productions presentation of
Heart on Fire -- A Tattoo'd Tale of a Saint for Our Time -- Joan Dark
. With credit given to Willilam Shakespeare, George Bernard Shaw, Erik Ehn and Rob Mauro.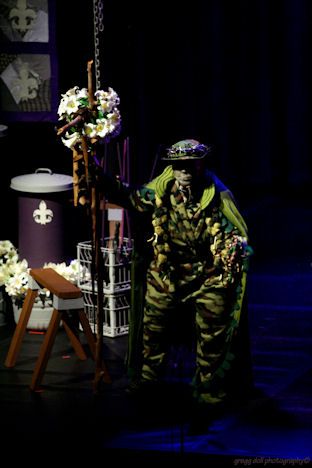 Pat Fitzgerald as The Spirit Conjurer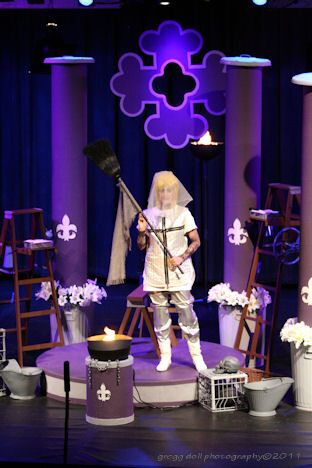 Bronwyn Stevens as Joan Dark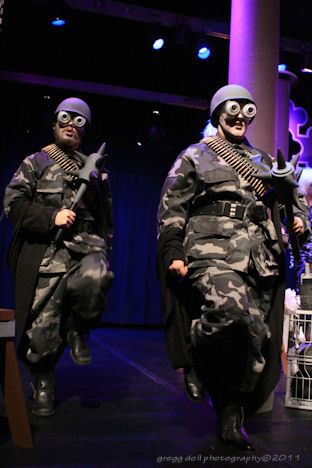 Lindsey Miller and Brady Saksa as The Brutish Militia / Correctional Wardens
Joan Dark with The Seraphic Voices -- Brian Davis, Nancy Jo Saksa and Kelsey Walls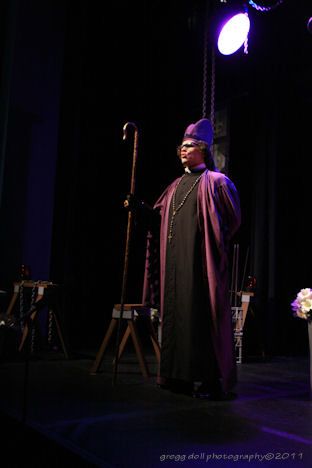 Addison Fox as The Pietistic Prelate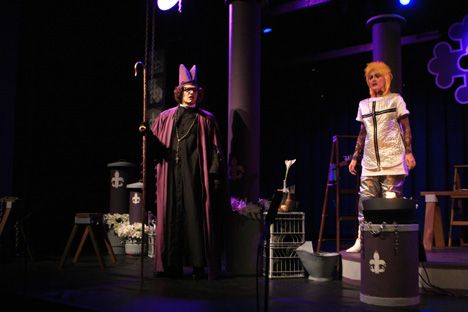 The Pietistic Prelate (Addison Fox) and Joan Dark (Bronwyn Stevens).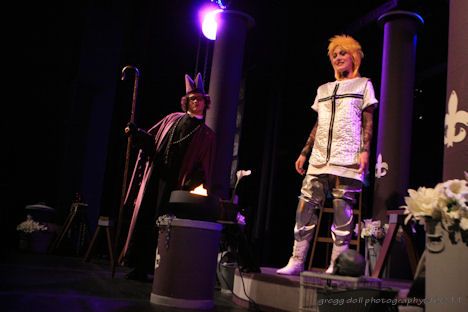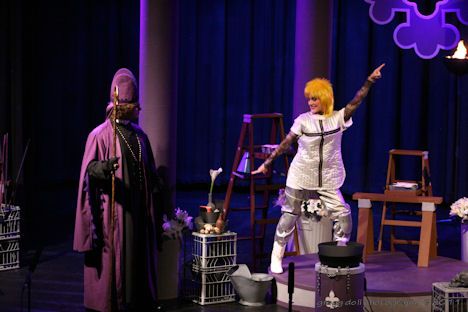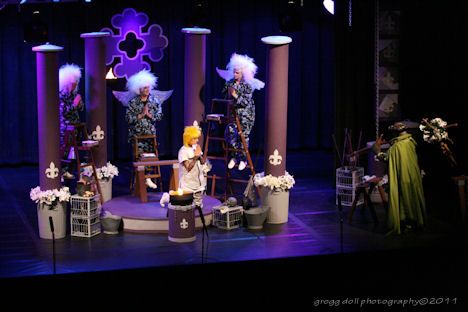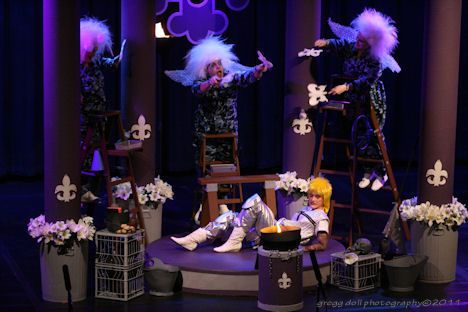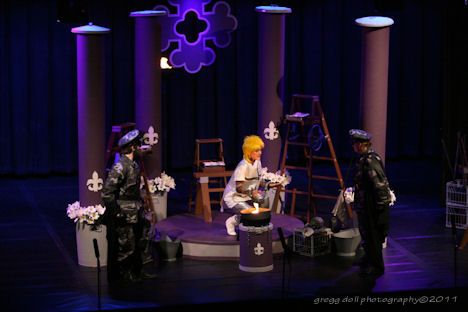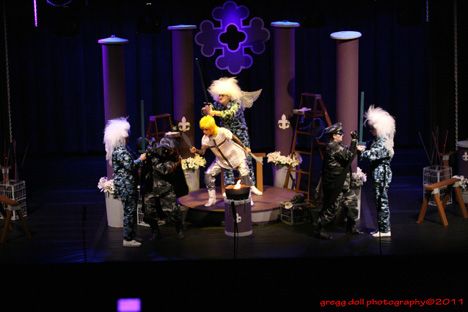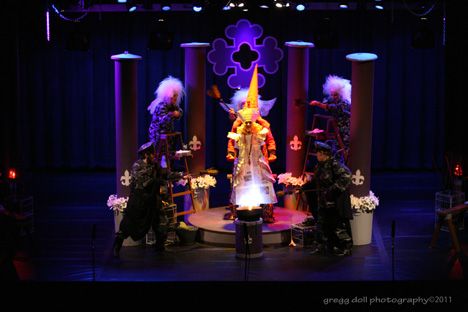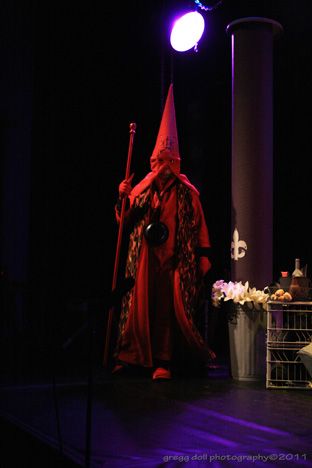 Addison Fox as The Fire-Brand of Inquisition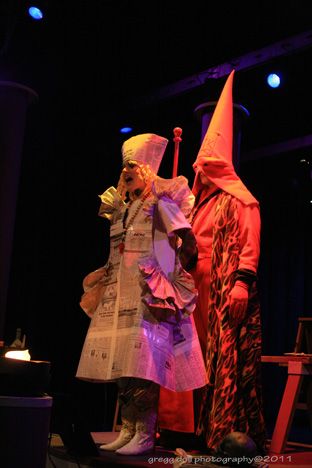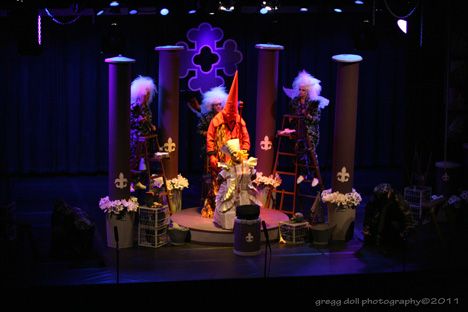 The Entire Cast