For the last week or so we have been trying to get the gardens in shape and plant some new flowers for the summer.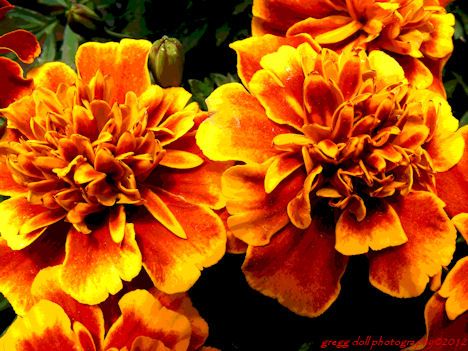 Marigolds, one of my personal favorites.
Paintbrushes
We sprung for a large hanging planter of Calibrachoa of various colors this year.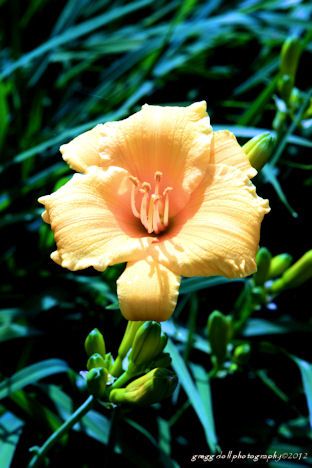 Daylily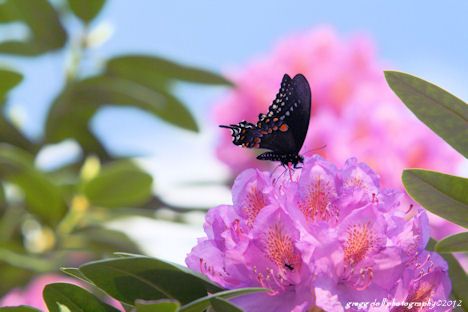 Swallowtail Butterfly on the rhododendrons.
Spiderwort, which the rabbits seem to love (darn it).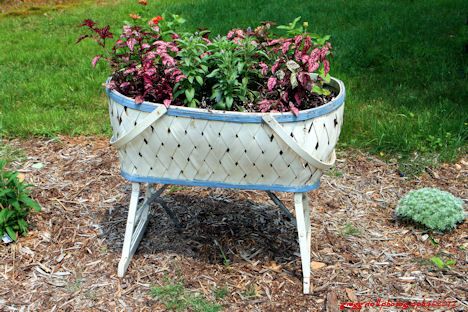 We got this bassette for free the last time we were at Mister Ed's Elephant Museum, which is featured in the movie Route 30. We knew as soon as we saw in on the pile of FREE stuff we would plant it full of flowers and put it in the perennial garden.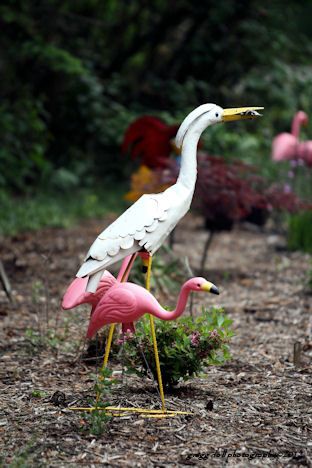 The flamingoes have now joined the egret as accent pieces in the gardens.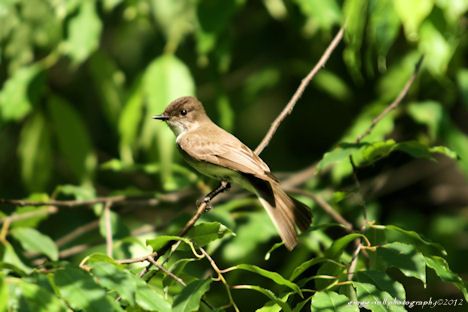 Eastern Phoebe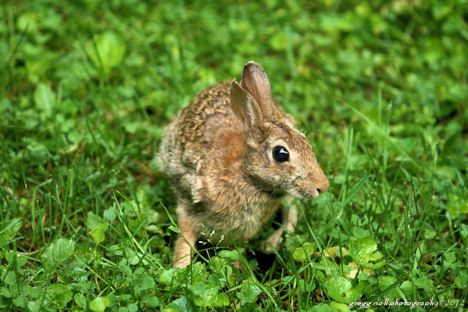 Rabbit -- aka Eater of all Things Blooming in the Gardens!

The next couple of pics are of a branch that got knocked down when high winds came thru the area last week. The tree is on our side of the road, across from the spring. It was more of a job than the local fire department could handle so the telephone company (notice the branch pulling the wire down on the right side of the pic) called in one of the companies they have under contract to take care of such problems. The road was blocked for about four hours. Numerous trees were damaged by the storm.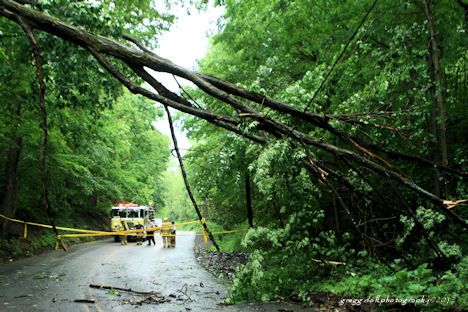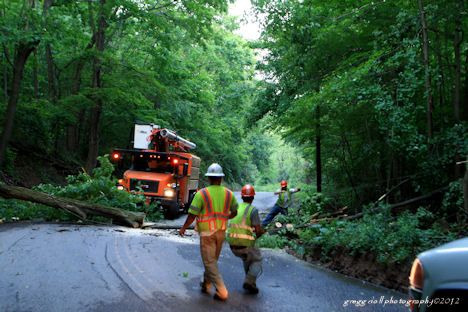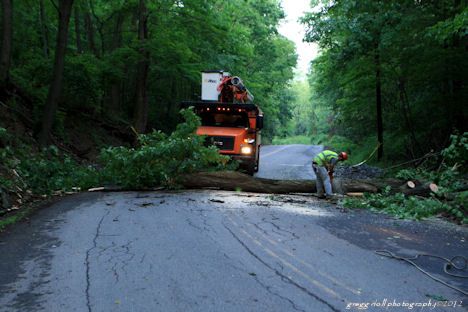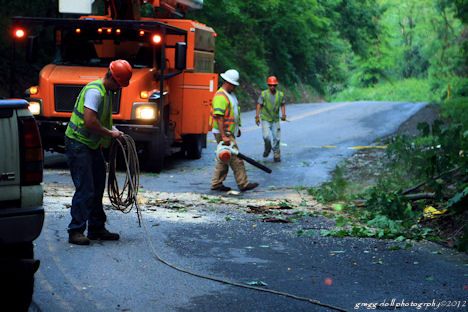 Our last segment for this week are a few scenes from a Sunday afternoon's visit to Lake Glendale.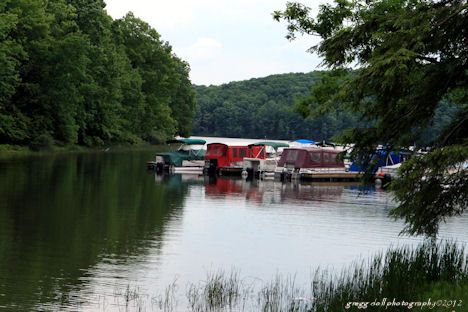 During the late winter and early spring, new docks were installed at several locations around the lake.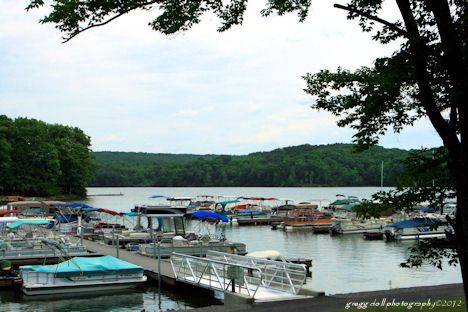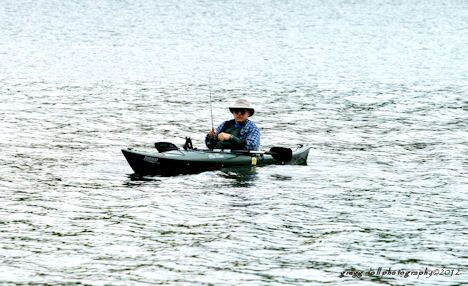 Kayaking and fishing from kayaks seems to be a popular use of the lake.