Just shooting old vehicles in a local field.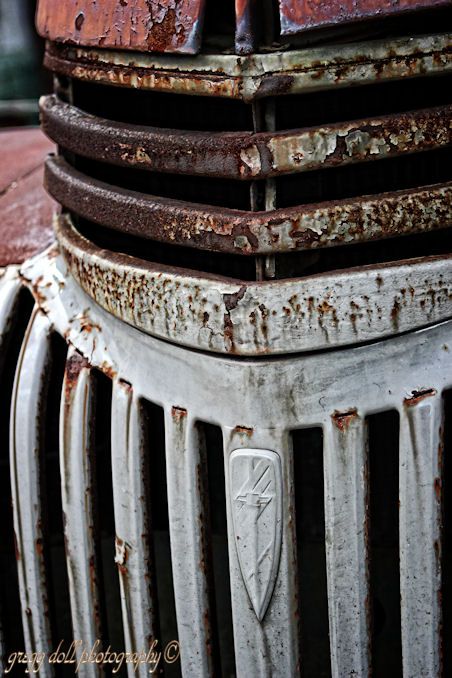 I think this is a 1948 Chevy Pickup Truck.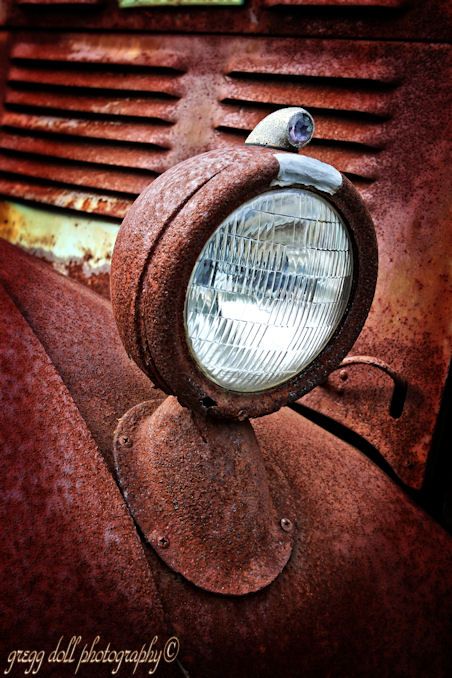 Headlights on a 1940s Brockway dump truck.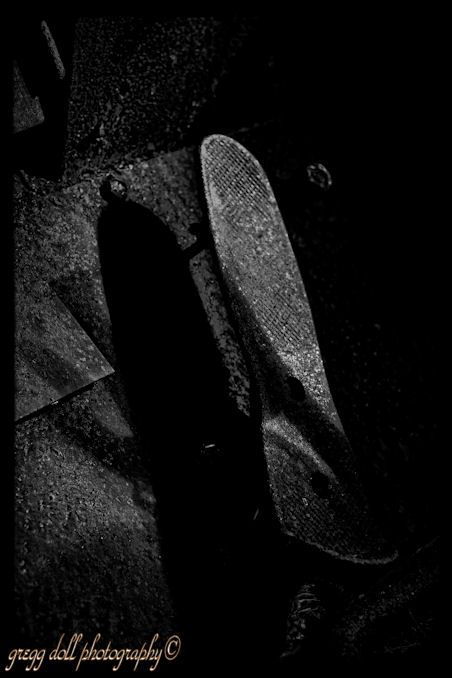 Gas pedal in the Brockway.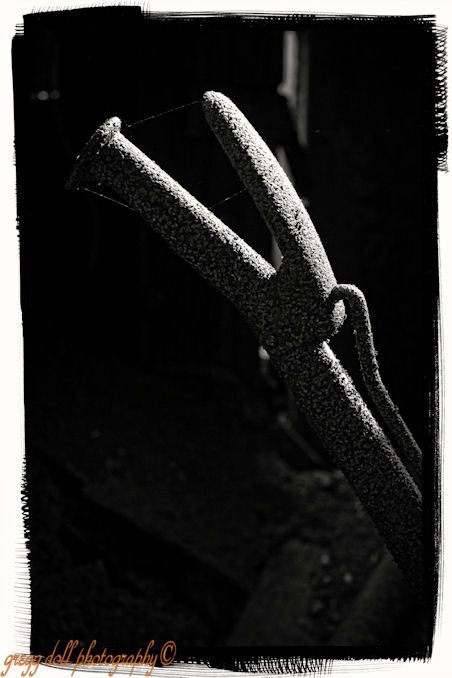 Old school emergency brake.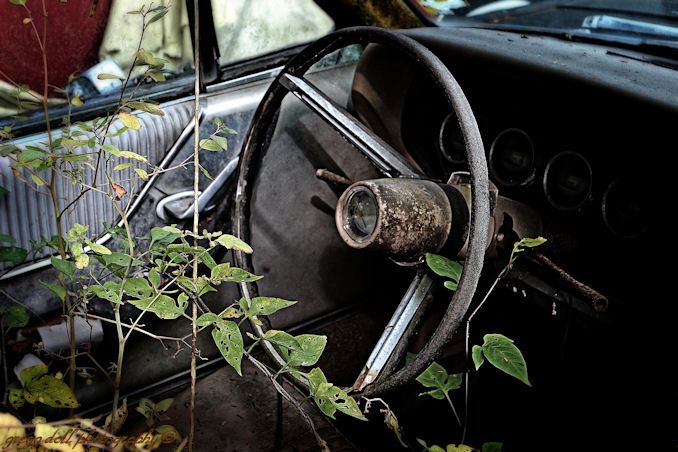 Wheel of Mis-Fortune.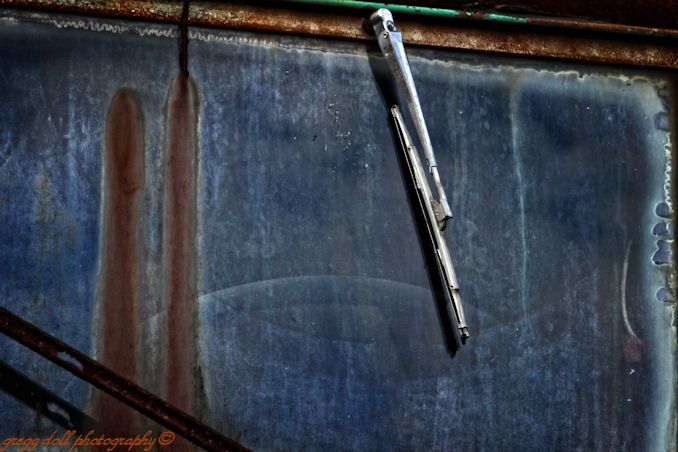 Windshield wiper on the Brockway dump truck.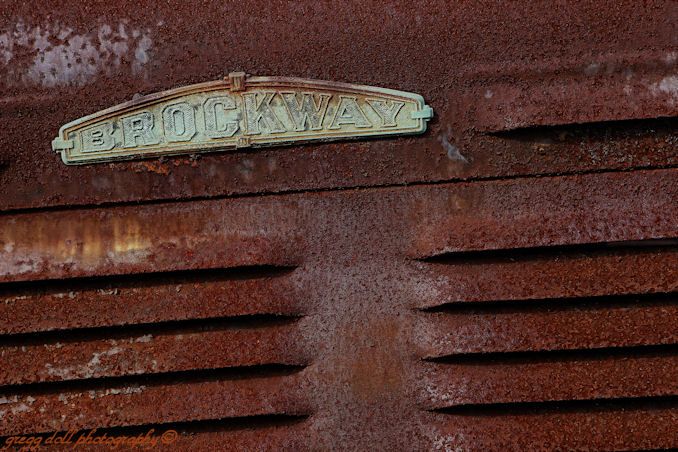 Brockway Herald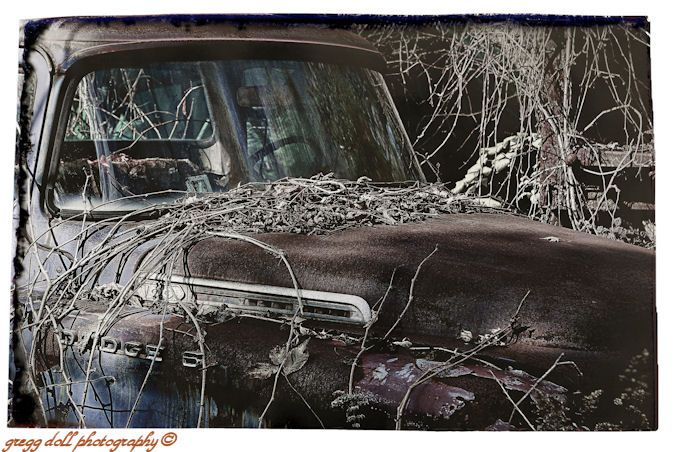 1950s Dodge 100 pickup truck.
1950's Buick Eight trunk lid
Door handle on a White Super Mustang.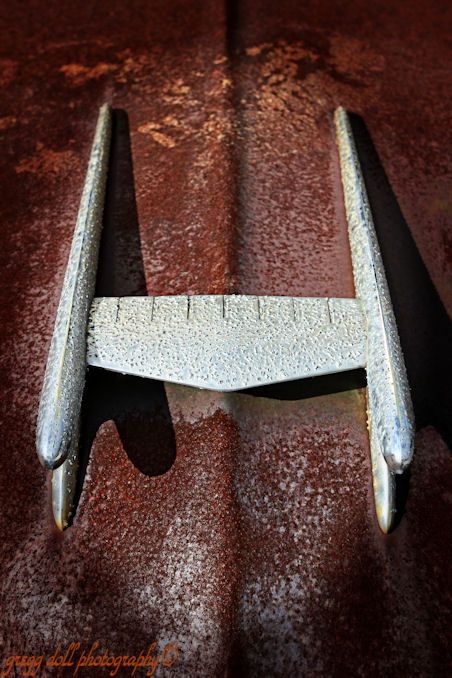 Oldsmobile hood ornament.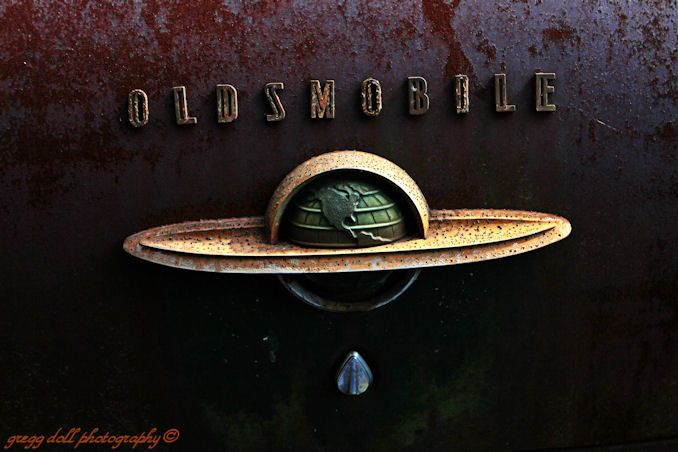 Oldsmobile trunk lid.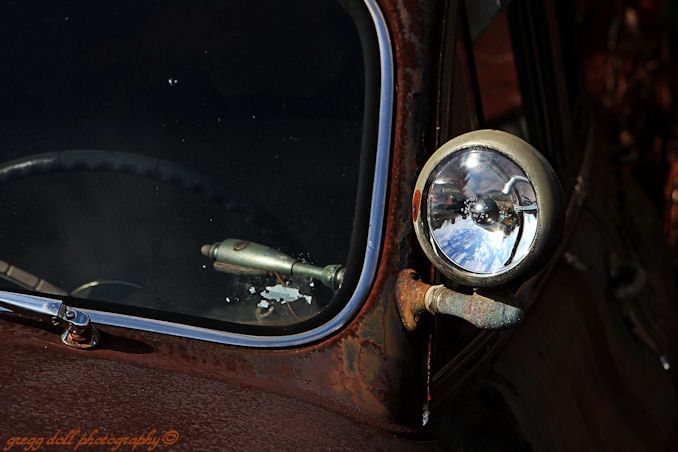 Spotlight on a 1948 Packard.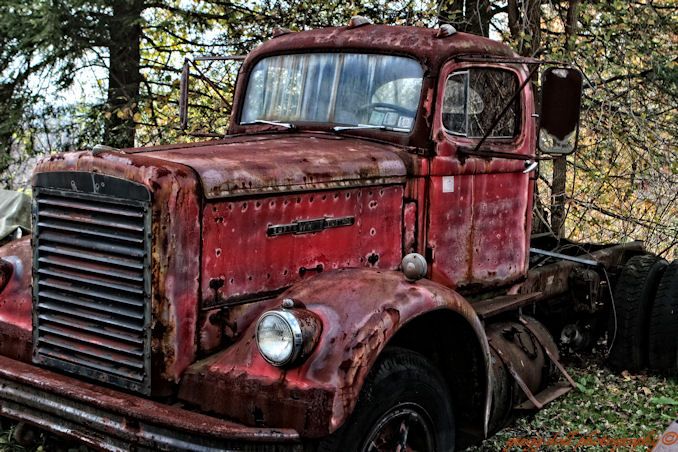 1950's White Super Mustang truck, missing the fifth wheel.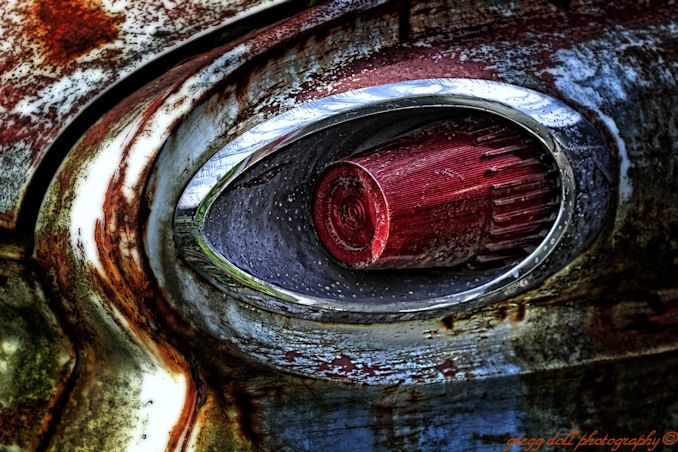 1961 Dodge Polara tail light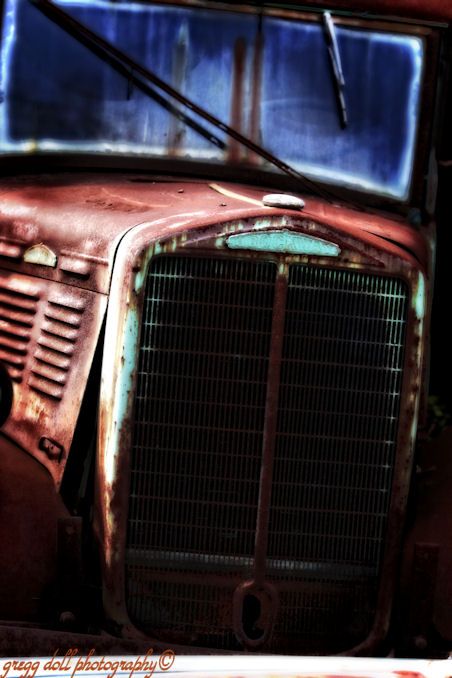 A Brockway.