This fire took place at the home of the Rev. Jeff Wheeler, pastor of the Precious Blood Baptist church in Emeigh, PA. The fire, which began at 2:50 on Monday afternoon unfortunately burned the house to the ground. Four local volunteer fire companies responded to this blaze.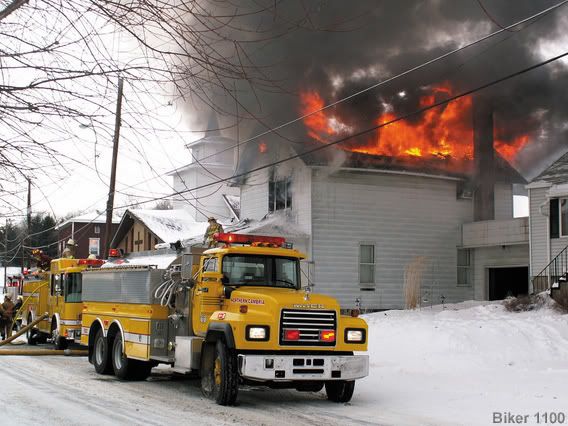 Station 55, Northern Cambria VFD are first on the scene at this house fire in Emeigh, PA.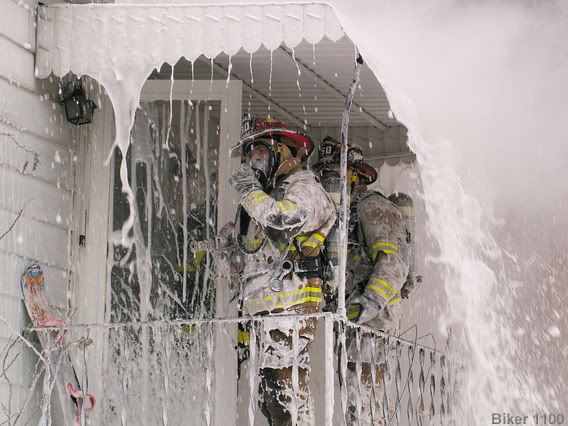 Firefighters attack the fire through the front door of the residence.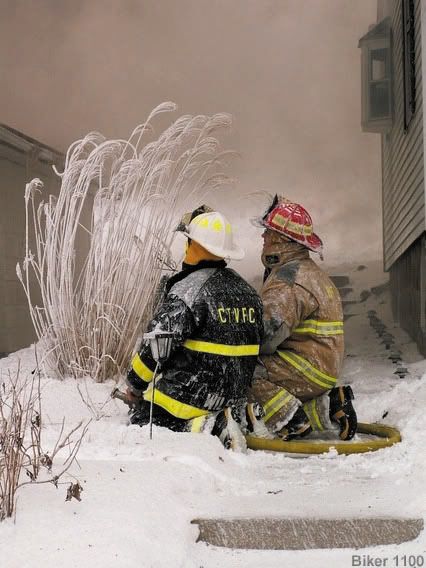 Firefighters from the Cherry Tree and Hope (Northern Cambria) VFD take a short break while waiting for more water.