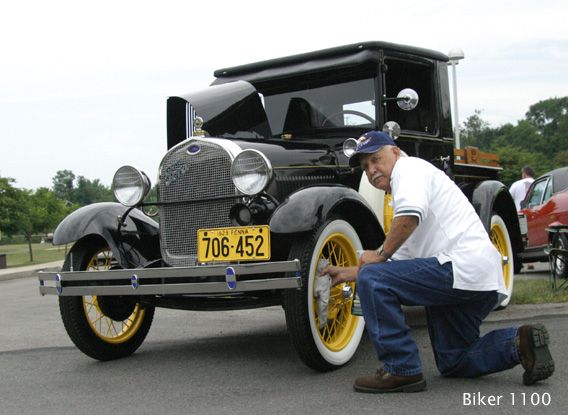 A beautifully restored 1929 Ford Pickup truck.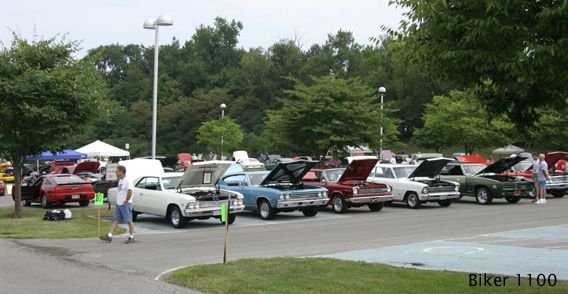 All the little muscle cars standing in a row.

Can't touch this, not on my salary.

Another devil behind the wheel.

Officer Steve of the NCPD fingerprints a young lady during Family Fun Days at Hope VFC.

Paying their debt to society.


Green insect on bamboo leaf.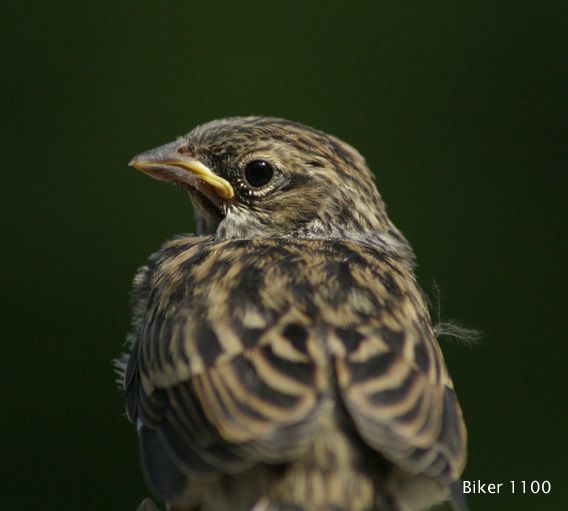 A baby bird just able to fly drops in for a portrait.

This crab spider adapts it's colorization to blend in with nature.

Gloriosa Daisy as high art.