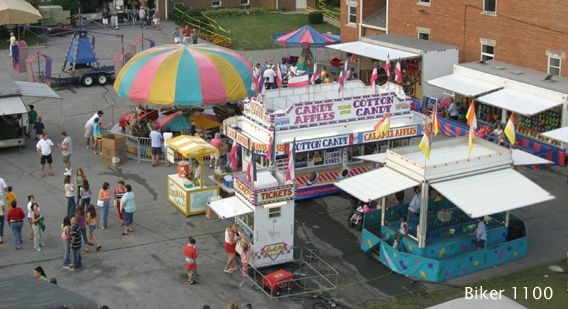 A view from atop the ferris wheel at Carrolltown's St. Benedict Church Festival.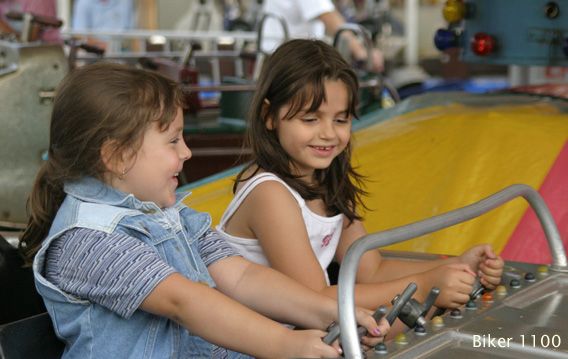 Enjoying one of the rides at the St. Benedict Church Festival.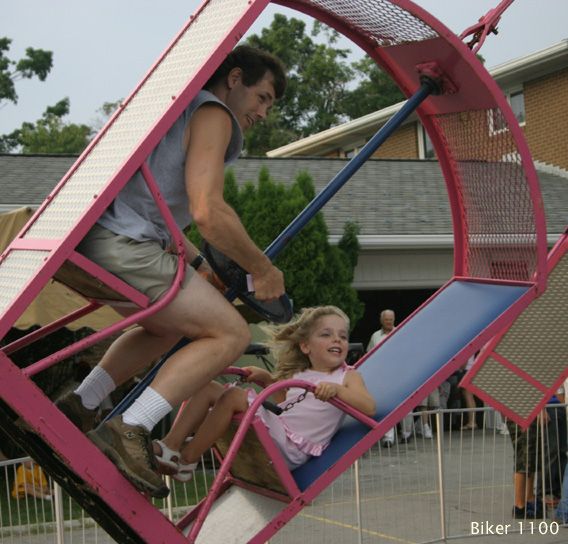 A 1955 King Company Frolic at the Festival.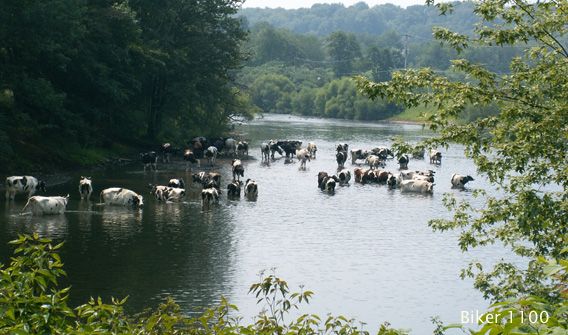 With a complete disregard for the law, this renegade herd of cows took a Sunday morning dip in the West Branch of the Susquehanna River, just outside of Curwensville.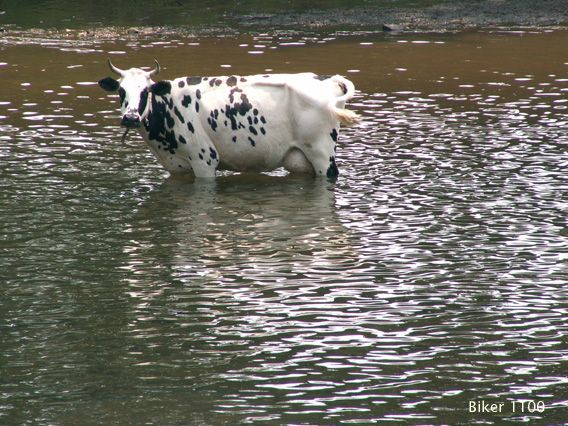 Ever vigilant, a sentry cow watches the far bank for the river police.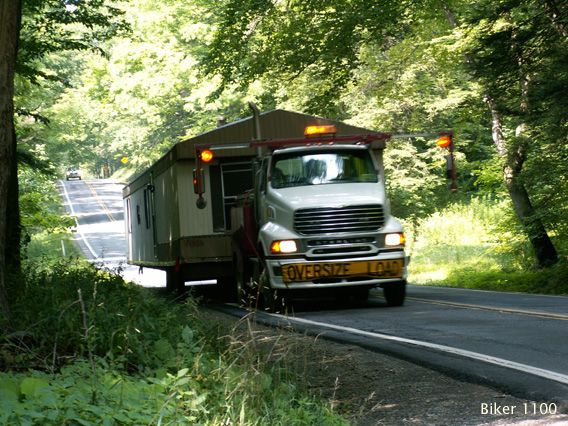 It seems no matter where the divorce, the woman always gets the house.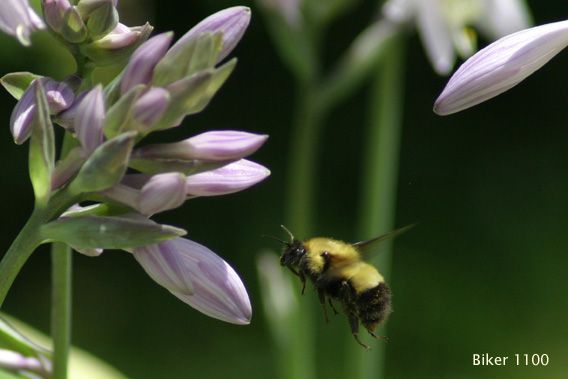 A bee stops at a hosta flower.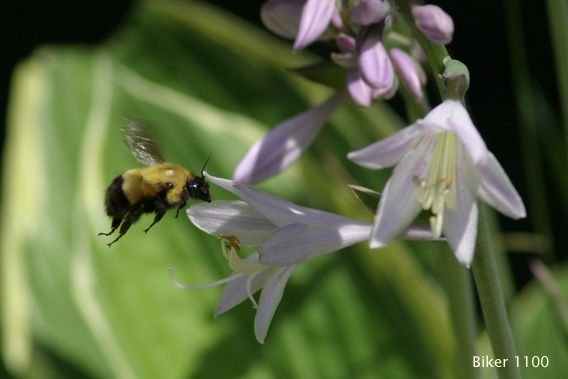 The bee probably had better results with the open flower.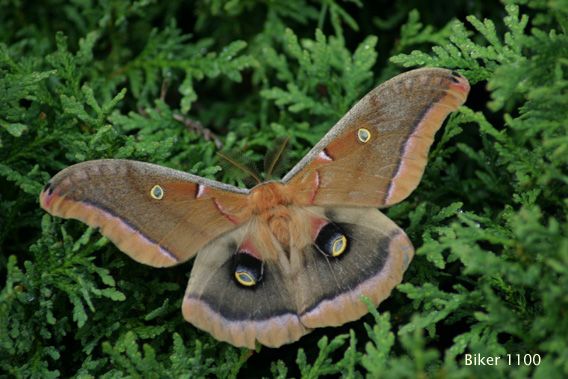 A moth on an evergreen bush at the Cherry Tree post office.