This is the scene of a fatal accident along Municipal Road at Walnut Street in Susquehanna Township.

Red-bellied Woodpecker -- Centurus carolinus -- one of five woodpeckers that visit our property.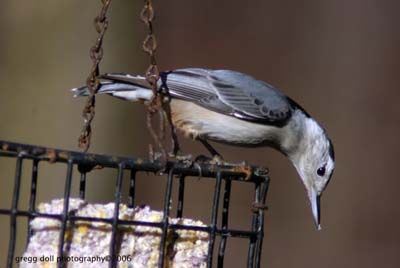 Nuthatch


This picture and the next one are of two of the three tree rats that I spied in the yard this past weekend.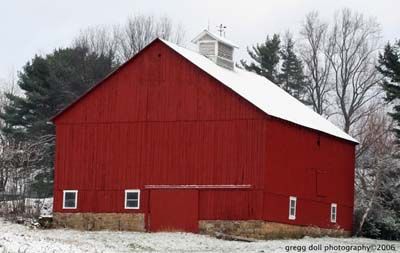 This red barn along School Bus Road was built in 1919 and was just repainted within the last year.

In A One Horse Open Sleigh.

One of the older farm houses in the Cabin Road area.

Corn crib filled with plenty of feed corn for the winter.

Corn crib with silos.

Elk at the Barrel Springs Farm, Burnside Township.

This picture and the next three are of a home just across the borough line of Cherry Tree, along Route 219, North.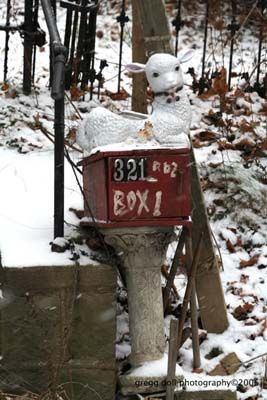 Cherry Tree rural delivery man loading his vans up with Christmas goodies. Check out the mailbox on the top of the car. It was a gift from his wife.

This is a Galion E-Z lift pull type leaning wheel road grader, located in Pine Flats, PA (Indiana County).





If you are a regular visitor to the blog, you already know about the gun controversy in Cherry Tree, Indiana County, PA. (See last week's blog.) The following three pictures were shot during last night's borough meeting. For a small town on the border of Indiana and Cambria counties this has been the week from hell. News crews from Philadelphia to Pittsburgh and points in between have descended on the town due to the interest in the proposed gun ordinance put forth by borough councilman Henry Statkowski. In a nutshell, the proposal said that every household within the borough had to maintain a fire arm for self defense. The idea was not well thought out. The proposal failed by a vote of 6 to 1, with Mr. Statkowski being the only one who voted for the proposed resolution.

David Highfield, a reporter from KDKA, Channel 2 in Pittsburgh, does an interview during last night's meeting.

Henry Statkowski

Overflow crowd fills the borough office. Here are a few statistics from last night's meeting. Of the 52 people present, 11 sat at the borough council table. There were 4 television crews present that totalled 8 people, 3 print journalists and 2 photojournalists, including myself. 25 of the remaining 28 people were borough residents. The remaining 3 people drove 25 miles to see what the hubbub was all about. Go figure!