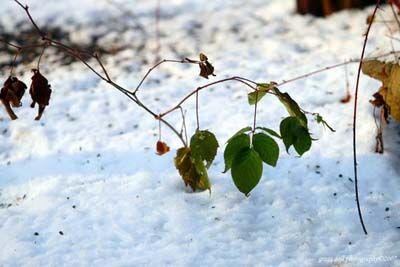 At this time of year I'm happy with anything green that I can see. Hopefully, these leaves will survive the wrath of winter.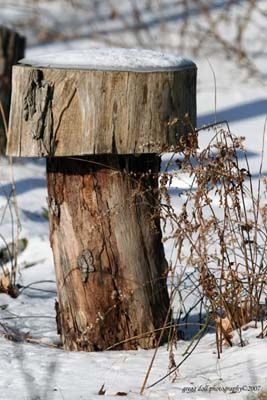 I'm stumped, how about you?




Even though it's now officially winter, it's still not cold enough to freeze this small pond.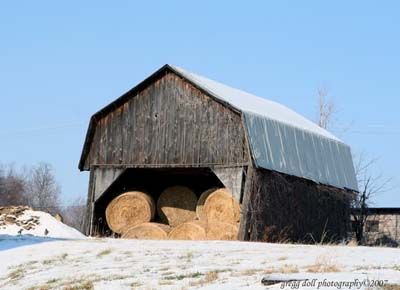 Rolls of hay, being stored in a barn.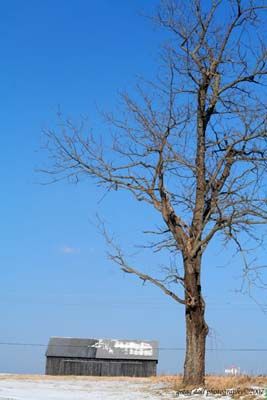 Blue Sky, Big Tree.

The last four pictures were all shot at the same place along Route 36 near Chest Springs. I have no excuse for this advertisement. Apparently the painter needed glasses.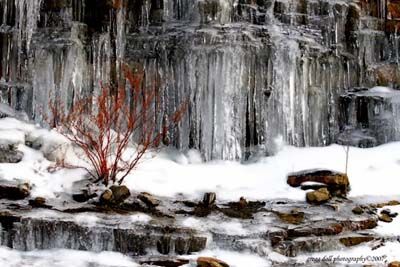 Last week I bought a new Canon XTi camera body. This is one of the first photographs I shot with it. The wall of ice seen here is behind a row of stores at the Logan Towne Center just outside of Altoona, PA.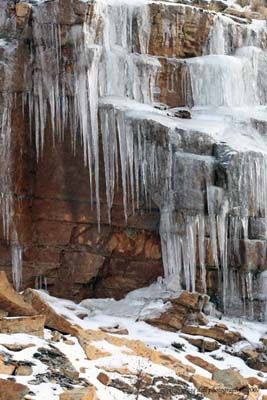 More ice


The R. J. Corman Railroad Group http://www.rjcorman.com/ of Nicolasville, KY own the two pieces of MOW (Maintenance of Way) machines seen in these two photographs shot in Patton, PA. The Corman Company owns and operates a number of short lines in Pennsylvania and this particular one takes coal to Cresson to meet up with the Norfolk Southern line to move the coal around the country.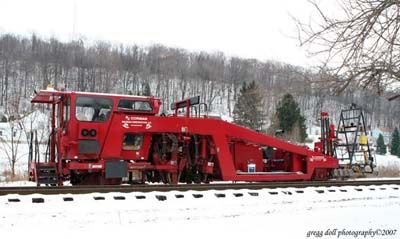 The first picture is a tamping machine which packs the ballast (rocks) after it is spread between the railroad tracks.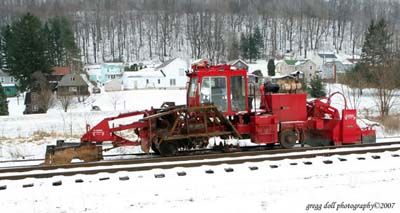 This is a ballast spreader that drops the rocks between the railroad tracks.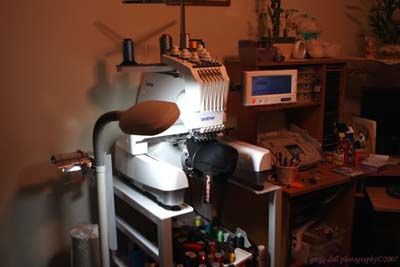 I'm sure everyone that looks at our blog owns/or knows someone who owns a baseball cap with some kind of logo on it. This is the machine that is used to embroider the logo on your hats. http://www.merchantcircle.com/business/Dees.Designs.814-948-5870


Mr. S. Claus waves to passing traffic along Crawford Avenue in Northern Cambria borough.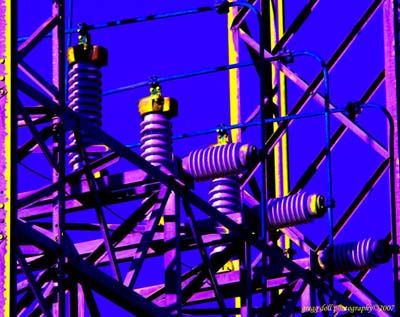 Five Points Substation. No, I'm not on drugs. I just enjoy playing with PhotoShop.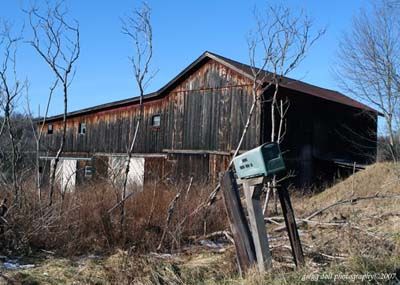 Just up the road from the Five Points Substation is this old barn located on Route 36 in Clearfield County, PA.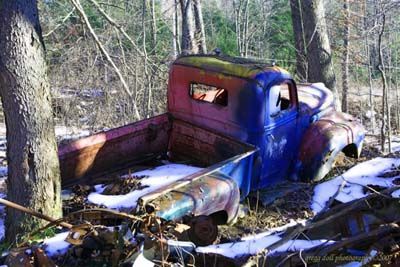 I found this old Ford pickup truck sitting in the woods along the railroad tracks in Mahaffey, PA.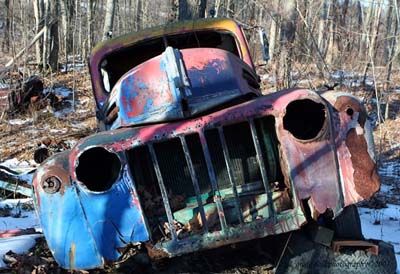 Ford Tuff.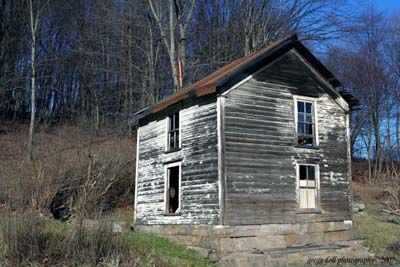 I believe this is one of the earliest buildings along Route 219 just outside the town of Burnside, PA.

Inside wall of the old shack.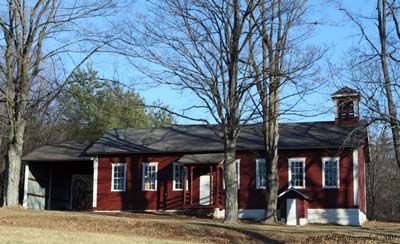 This was the Pine Grove Schoolhouse.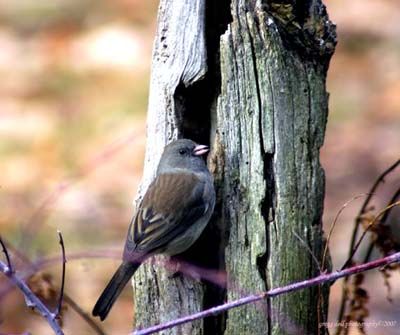 A Slate-colored Junco -- Junco hyemalis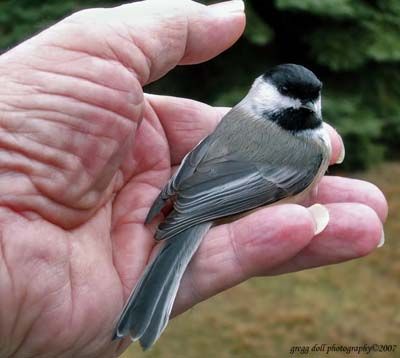 After flying into a window this Black-Capped Chickadee made a complete recovery while sitting on my hand before flying away.