"One never knows, do one?" Fats Waller quote taken from the 1943 movie
Stormy Weather.
Kind of describes this blog because you never know what you're going to see.

Chuck Olson, Associate Professor of Fine Arts, talks to the photography class about mounting prints.



Stokes Athletic Building, Saint Francis University, Loretto, PA.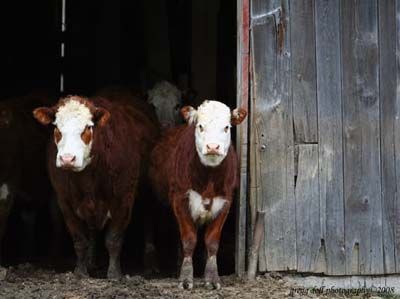 Steers along the Chest Springs - Loretto Road.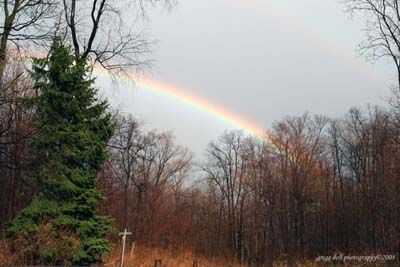 It's been some time since I last saw a rainbow. This one is over Hastings, PA. If you look closely, you can spot two rainbows!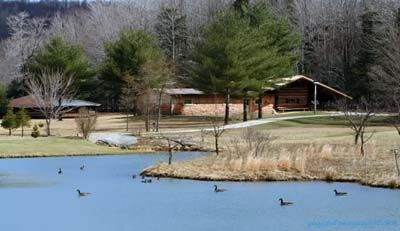 I like shooting pictures here at Ed Holtz's place because it always looks different.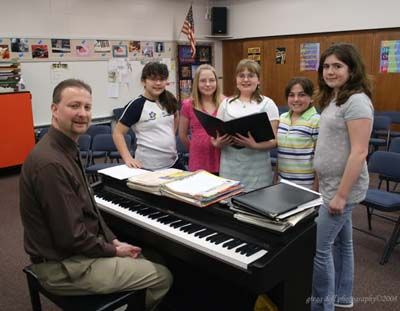 Megan Beaule, Sara Fisanik, Kaylee Krug, Brooke Lieb and Jessica Sodmont will represent Northern Cambria Middle School at the Elementary Music Fest to be held at Conemaugh Valley High School in Johnstown, PA. on Friday, May 2, 2008. The students were selected by audition to attend. They will perform in a choir of approximately 120 grade 5 students. The choir is comprised of the best fifth grade vocal students in schools from Blair, Bedford, Cambria and Somerset Counties.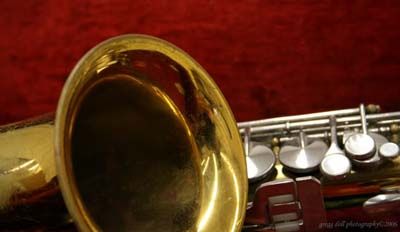 April is Jazz Appreciation Month!



Still Life.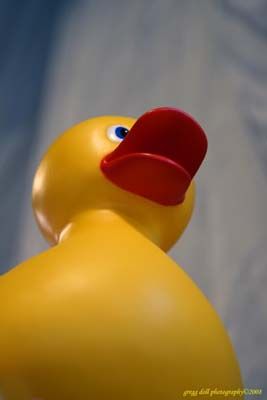 My favorite duck. He never stays in one place for long.

Red Wheels.



Mr. Mask on office wall.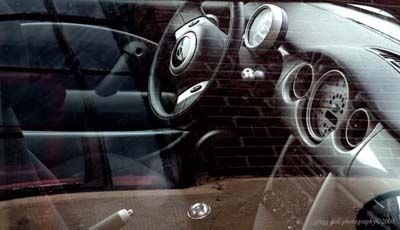 Dash of a Mini Cooper.





In the 1960s students at then Saint Francis College originated the idea of staging a Mock National Convention. Every four years the event is held for the party that does not currently hold the White House. Additional history can be viewed at http://www.francis.edu/MockConvention.htm.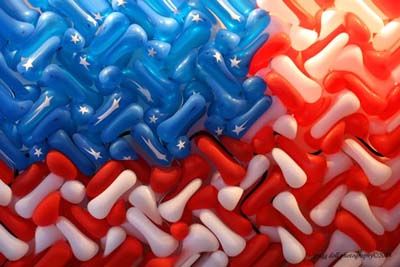 This flag is made out of balloons. I played with it in PhotoShop.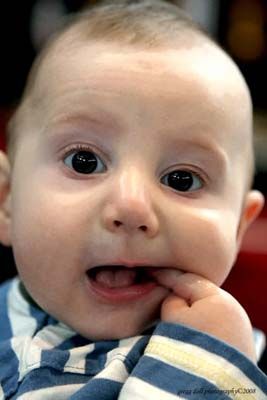 5 month old boy taking in all the excitement.



Meeting of the Minds.
At the brunch prior to the Mock Democratic Convention held at Saint Francis University on Saturday, April 5, 2008 former congressman Lee Hamilton talks with Dr. Joe Melusky, Chairperson, Department of History and Political Science and Fr. Gabriel Zeis, University President.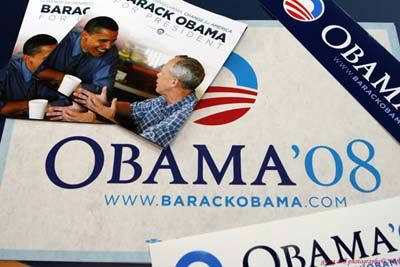 Obama for President campaign items on a table. Senator Obama took the majority of the votes and the convention then voted Senator Clinton as his running mate.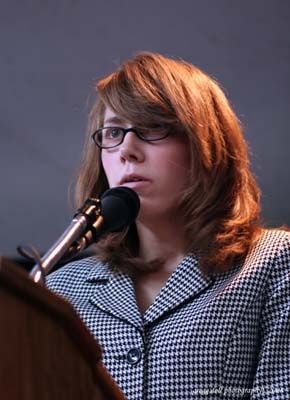 Courtney Williams, Chairman for the Mock Democratic Convention and student at Saint Francis University, Loretto, PA.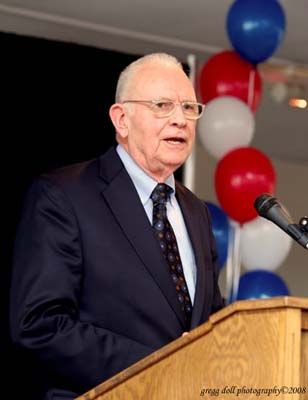 Former congressman Lee H. Hamilton, who served as vice chair of the 9/11 Commission, delivered the keynote address to the more than 400 attendees at the 13th Mock National Political Party Convention on the campus of Saint Francis University in Loretto, PA.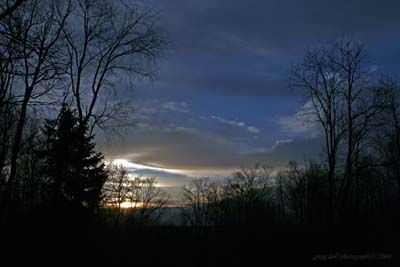 1st Sunrise in my 62 year.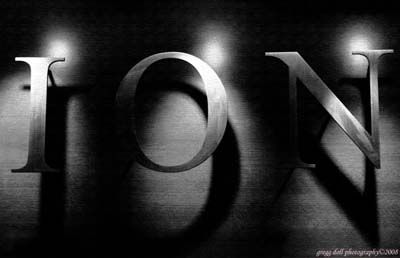 No. This is not an ad for ION. It's the last 3 letters in the word Information in the JFK Center on the campus of Saint Francis University.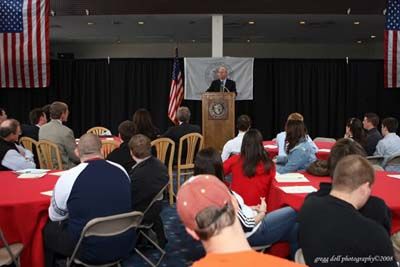 Karl Rove, former deputy chief of staff and senior advisor to President George W. Bush spoke to students on the campus of Saint Francis University on Wednesday, April 9, 2008.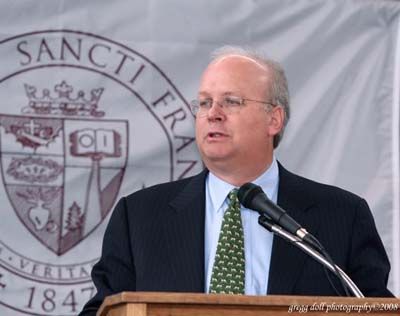 Karl Rove.