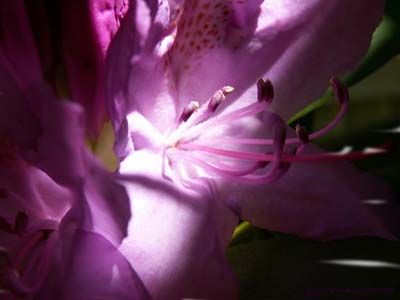 As it gets toward the end of May, our two large Rhododendrons begin to flower.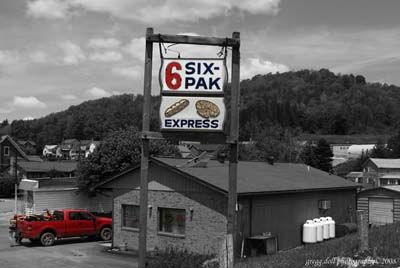 6-Pak Express in the north end of Northern Cambria.

The area just received a new hazmat truck and it will be stationed with Hope Fire Company in Northern Cambria. The County Commissioners showed up for this photo op.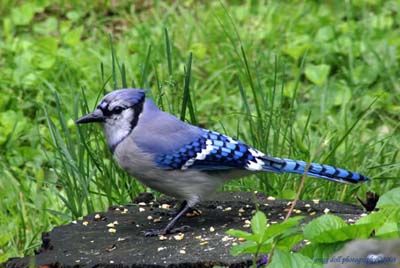 A little bit of seed on an old stump brought this Blue Jay to within 18 feet of my lens.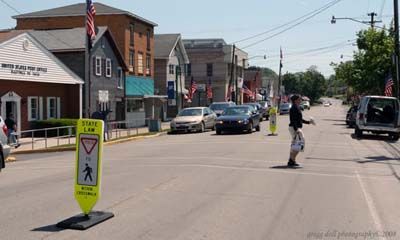 For the first time in it's 119 year history, Hastings, Pennsylvania now has pedestrian crossing signs at the area of town that has a public building on each of the four corners. It was funny to watch as the unsuspecting drivers reacted to the new signs. Next thing you know, we'll have a real traffic light in place of the flashing yellow one we have now.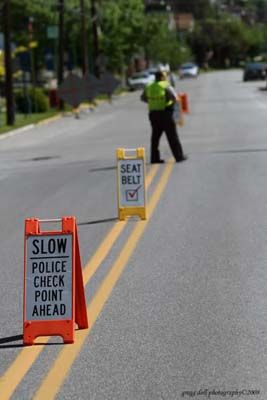 Don't go away campers, I still have 6 more pictures of Hastings to share this week. Besides getting the new cross walk signs, we also had our first police check point in town. For about three hours last Wednesday the police checked cars for proper papers and seat belt use.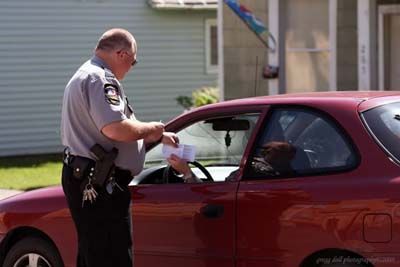 Chief Sharkey.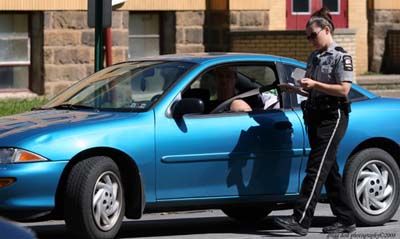 Sgt. Glavach.

Our last three pictures of town show the Hastings Public Library getting a face lift. After falling behind schedule because of the weather, Ron Kopella and his crew got the job done in time for the library to celebrate it's 50th Anniversary on Wednesday, the 4th of June, 2008.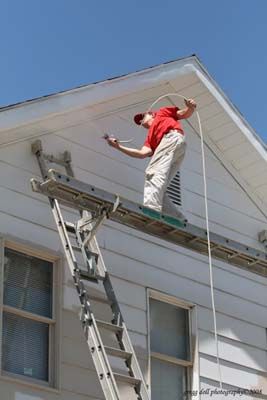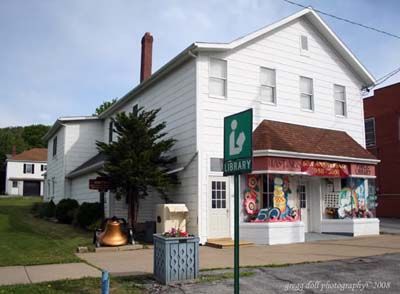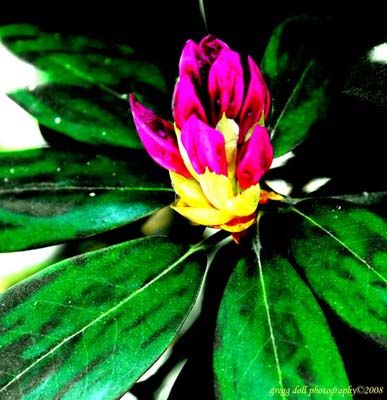 Rhododendron flower just about to open. I tweaked this a bit in PhotoShop.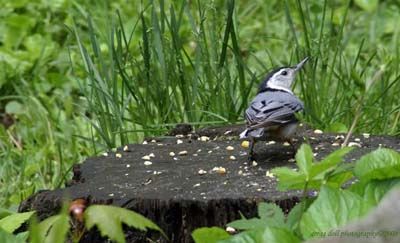 Nuthatch.




The last of this week's blog photos were shot while I was getting some art for one of the local papers that is doing a story on the 75th anniversary of the drive-in theatre, which is 6 June 2008. Learn more about Pennsylvania Drive-Ins.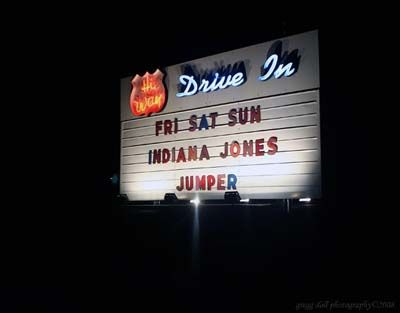 The marquee -- Hi Way Drive-In, Carrolltown, Pennsylvania built around 1954. One of two still in Cambria County.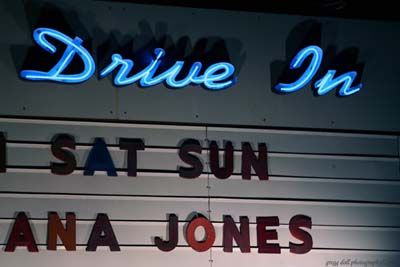 Just by moving the camera a little to the left or right I was able to get a couple of new titles for the weekend show.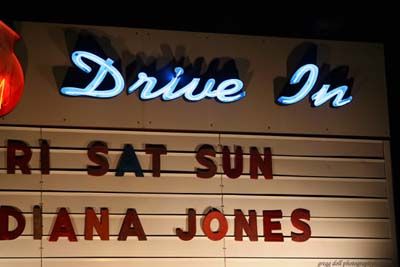 There is no such thing as 16mm film anymore. All drive-in theatres are using digital film which allows the entire movie to be run continuously utilizing projectors that require little maintenance. The next few shots show how the projectionist gets the film ready for the big show!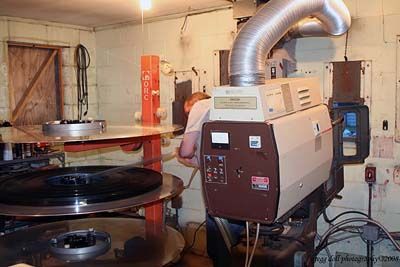 The beginning of the film is in the center of the tape. It is feed through various feed rollers,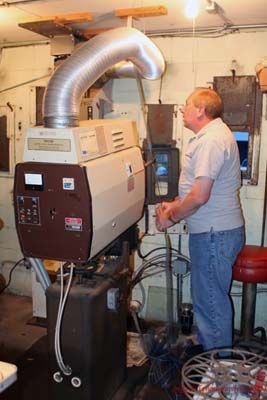 down to the projector,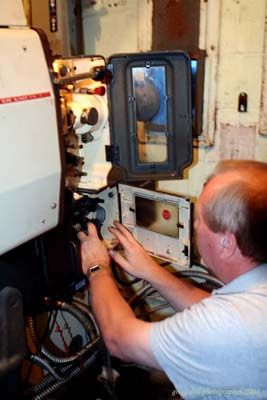 gets put onto sprockets that feed it through the projector, run back out of the projector ...



and then onto this upper plate to be ready for the next showing.