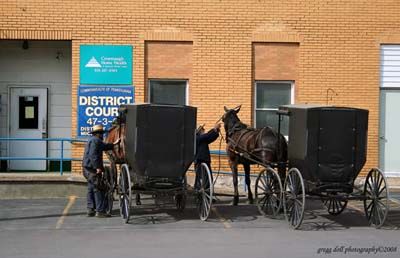 Three members of the local Amish sect were in Hastings last week trying to work out a deal that would allow them to avoid jail time or large fines for having illegal outhouses and spreading human waste on their farm fields.
http://www.tribdem.com/archivesearch/local_story_115233222.html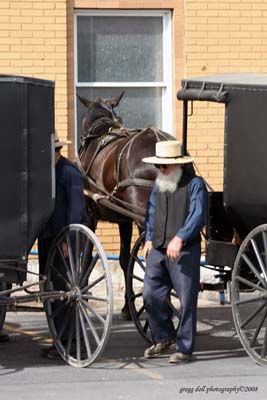 An elder of the Swartzentruber Amish of Nicktown, Pennsylvania.
http://www.altoonamirror.com/page/content.detail/id/507883.html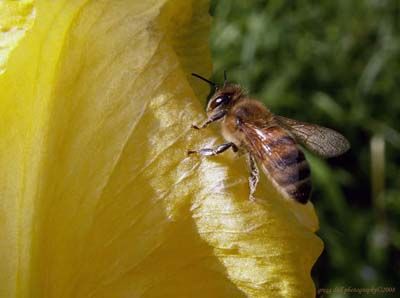 I spent a lot of time this weekend shooting some of the bugs, insects and flowers in our yard. Here is a bee walking on an iris.



The next four photographs show the new Sheetz store that opened in Northern Cambria on Thursday.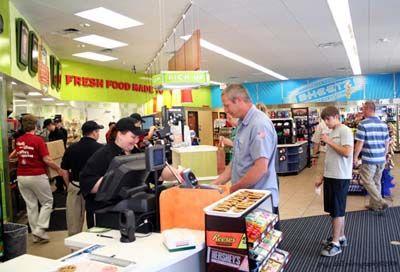 The day before the grand opening, members of the local community were invited to come in and participate in a dry-run at no cost to themselves. They were treated to hoagies, salads, and fountain drinks on the house.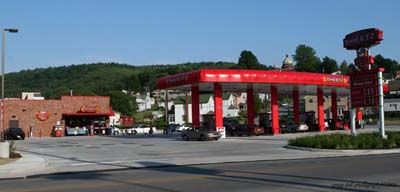 The new store is located on Bigler Avenue.

Hoagie Chef.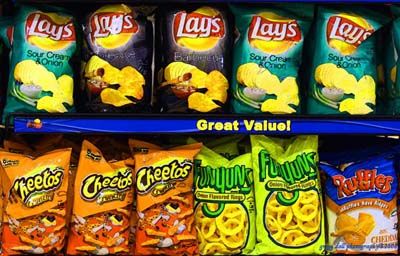 Junk Food, as art.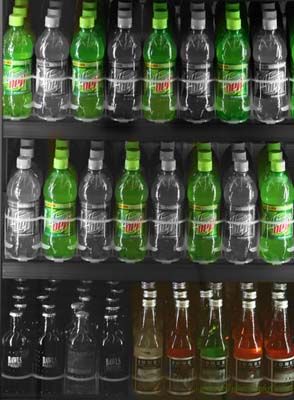 Some call it soda, some call it pop.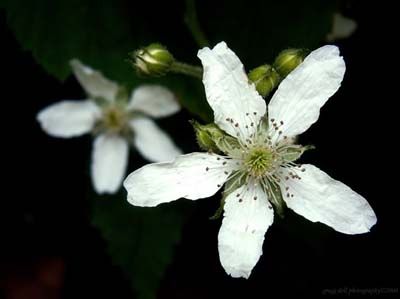 Flower of a berry bush.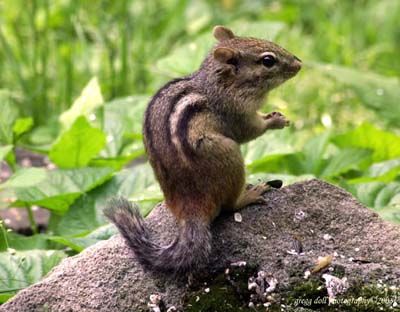 Chipmunk.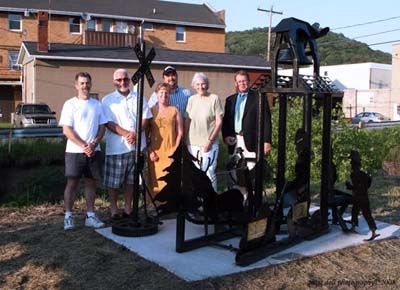 A new piece of art was dedicated this week in Northern Cambria, at the Coal Country Hangout. It depicts the history of the area.

Narcissus Bulb Fly -- Merodon equestris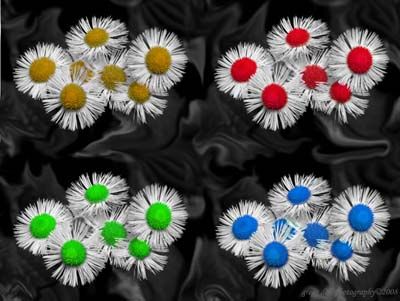 Common Fleabane also know as Philadelphia Fleabane.
The only section of this picture that is close to the original flower is the yellow one on the top left. The other three are just figments of my imagination.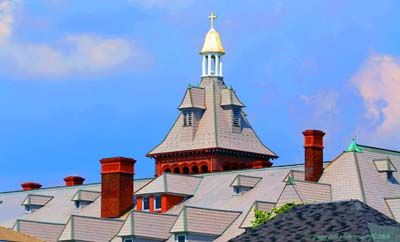 Rear roofline of Old Main on the campus of Mount Aloysius College.

Over this past weekend Vale Wood Farms, located between Cresson and Loretto, Pennsylvania, celebrated it's 75th anniversary. One of the things that makes this farm stand out is it is one of the few remaining dairies in Pennsylvania that still provides home delivery of milk, ice cream and other dairy products.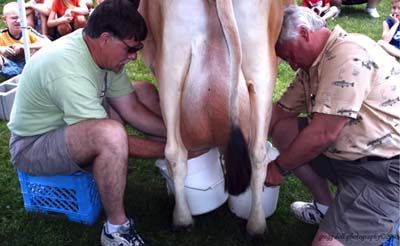 On the left hand side is State Representative Gary Haluska of Patton and on the right side is Cambria County Commission Bill Harris in a milking contest held as part of the celebration at Vale Wood Farms. Commissioner Harris won the contest by getting 8 ounces of milk in two minutes.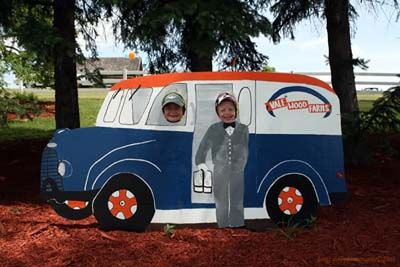 Grandsons, several times removed, of the Vale Wood Farms founder.

Billie Jo Kiel, Cambria County Dairy Princess.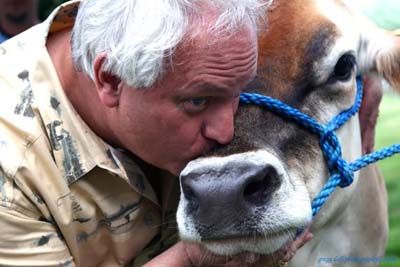 County Commissioner Bill Harris kisses Bambi the cow, to the delight of the crowd.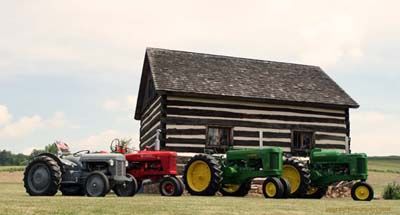 Antique tractors on display.


I was lucky to capture this shot of a butterfly in the Rhododendrons.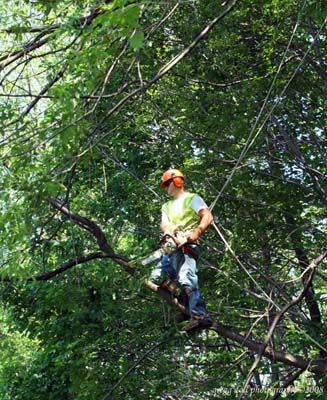 Once every seven years United Electric sends a crew of trimmers out along it's power lines to trim potentially hazardous limbs from along the right of way.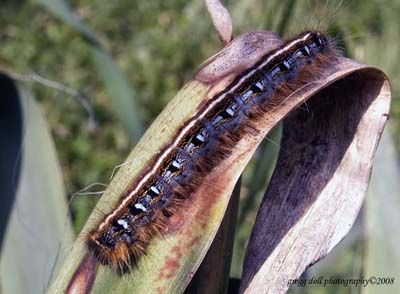 Tent Caterpillar -- Malacosoma americanum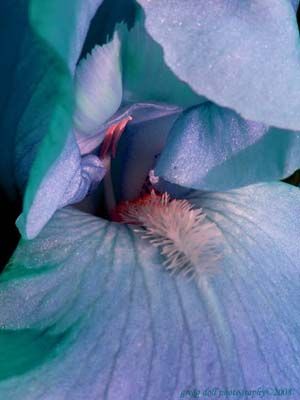 Bearded Iris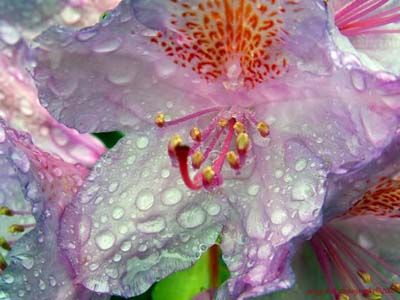 Rain on a Rhododendron