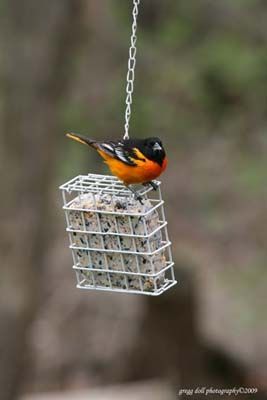 Although we don't know where they are hiding, we do know that at least one pair of the Baltimore Orioles have returned to our little patch of Nirvana.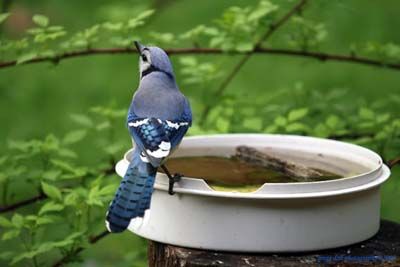 Blue Jay enjoying a crisp spring morning.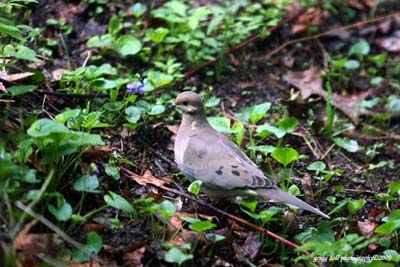 Mourning Dove looking for scraps of food.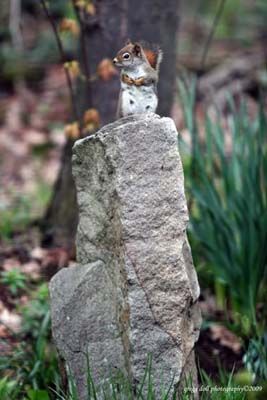 It's been awhile since the red squirrels have come down to the feeders but I'm making sure that they won't be coming back too often.




If you saw the blog http://weeklypaper.blogspot.com/2009/03/ghost-sign.html about the Wrigley P-K gum wall art found in Patton, PA after a devastating fire, you'll recognize the name of the chewing gum. From the research I did for the original post, we knew that the gum was still being produced in New Zealand and Australia. It so happened that my friend, Rick, was in Australia on business, and with one short email from his wife, he received my request to purchase some of the gum. Inside this pack are 5 packets of 10 pieces each that look like Chicklets.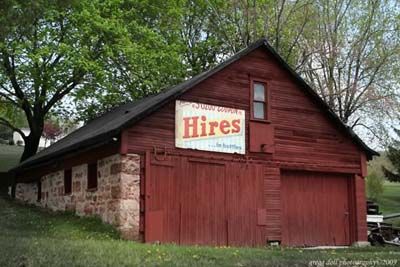 Old Hires Root Beer sign hanging on a garage along Route 36 heading into Altoona after coming down off the Buckhorn.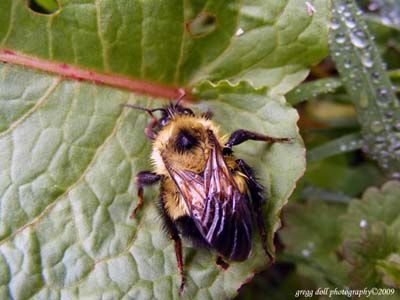 Bumble Bee sucking up water off a leaf.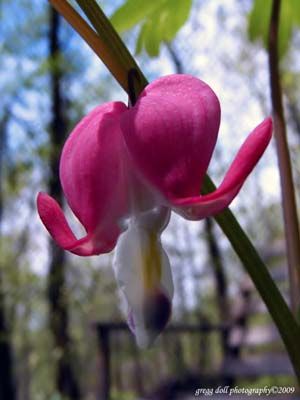 Laying on the ground, looking up, and trying to focus on a bleeding heart.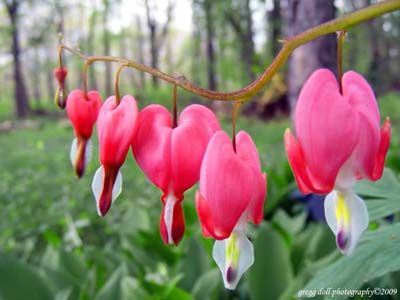 Another view from ground level.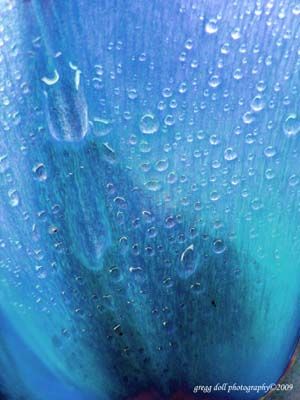 Early morning rain droplets on a tulip.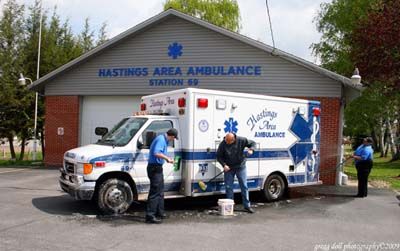 The Hastings EMS crew makes the best of an early morning spring day to clean-up one of their units.



David Donnelly Antiques and architectural pieces on 3rd Avenue in Duncansville has lots of eye candy. For photographers, it is a fun place to go and shoot. This was supposed to be one of two stops on a schedule, and I never made the second one.

Female statue standing behind a section of old iron fence.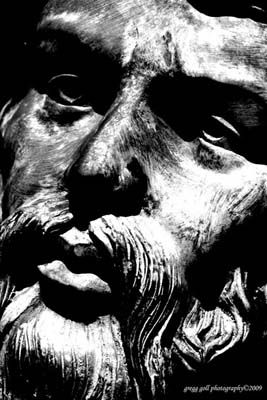 I like to take close-up portraits that aren't quite portraits to capture the essence of the subject. This was just another statue on the grounds.

This is the way I saw it. I've never seen another metal two-seated chair like the one in the background.

Old early 1900s milk wagon.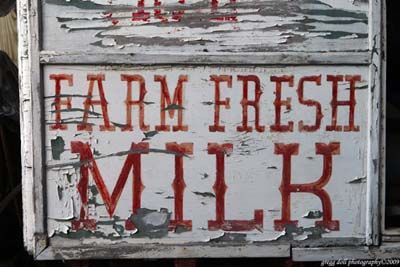 Original paint job.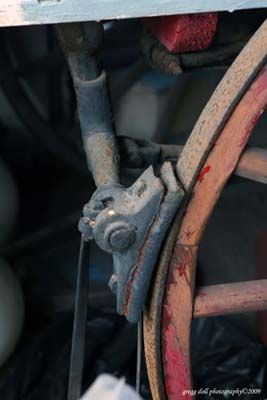 Braking system on the milk wagon.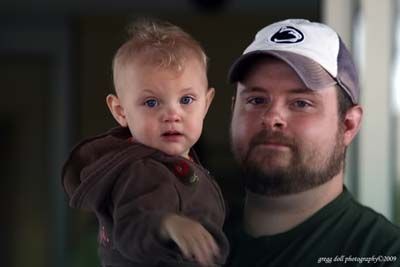 This is one of those shots where you just pick up the camera and shoot and then think about it.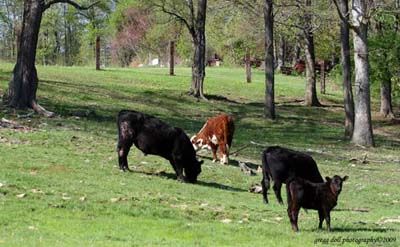 Steers in a pasture along Route 36 outside of Ashville.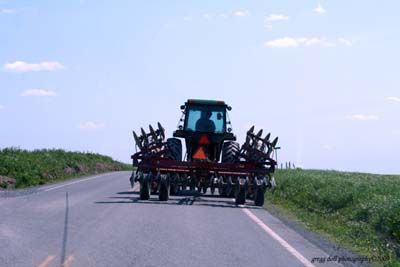 Traffic jam.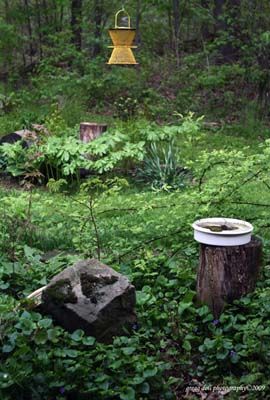 Looking out the window at the feeder area. We are amazed at how green everything is at this time of the year, especially after the long, cold, white winter!