This week's blog covers a round trip of about 250 miles. We went to Pittsburgh to attending the wake of my wife's aunt. I took pictures all along the way -- from the ridge to the big city and back to the ridge again.

The first two photographs this week are of tulips blooming in our yard.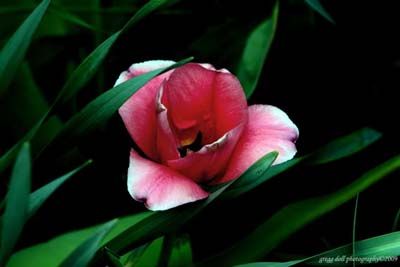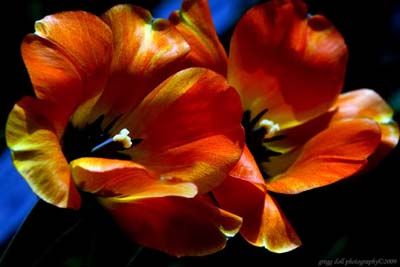 President's Awards Convocation -- April 28, 2009, Saint Francis University

John Woznak, Saint Francis University professor of English, played the processional during the President's Awards Convocation in the JFK Auditorium.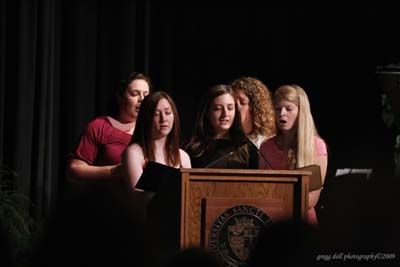 This group of students sang the school's Alma Mater.

Father Jack McDowell, Campus Ministry


Route 422 West where Rt. 28 leads to Pittsburgh, PA.
Oh yeah! The big guy on the right sits outside of a bar that you cannot get to and from real easy seeing how the front entrance is closed.

Millvale, PA -- Intersection of Evergreen and Lincoln.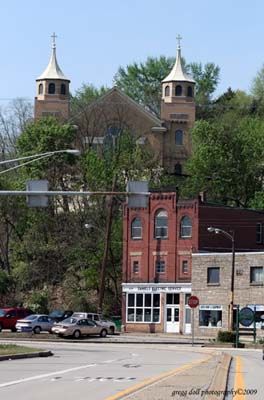 This is what you see when you take Exit 3A off of Route 28 South.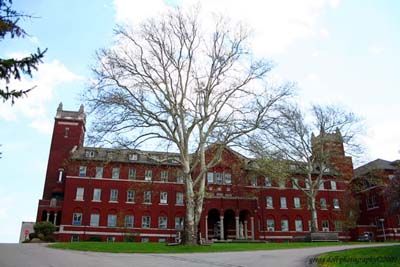 St. Benedict Monastery
http://www.osbpgh.org/


As I'm standing outside of the monastery I shot this picture of a military air refueler as it passed over head into the sun almost completely overtaking the frame.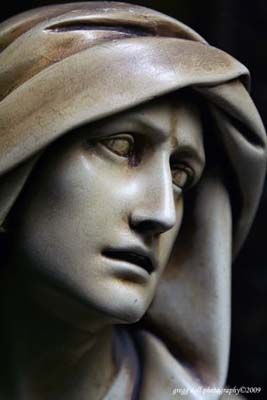 Close-up of a Statue of the Virgin Mary.

Shrine inside the monastery.

Office Decoration.

View from the front door of the monastery looking West.

St. Benedict, himself.


Sign of the times that promises a hefty fine.

East bound and down....


After a long day on the road putting up with crazy, city folk, it was nice to see a friendly face as we passed through Hastings on our way back up to the top of the ridge where we belong.



A few more frames of my wife's tulips. These three pictures were shot with my FujiFilm FinePix S5700 point and shoot. I use the super macro setting and set the camera on auto.


Last week I said that the robins built two nests out in the rhododendron. Of course they layed their eggs in the nest that is hard for me to get to. I also used the FinePix on auto to get this picture. I had to reach up over my head and pull the limb that the nest is built on down far enough that I could hold the camera high over my head to get this shot.


One of twelve deer that broke out from the treeline and crossed the road right in front of me. I think this is the 3rd or 4th deer to cross. It's been awhile since I've had that many deer cut me off without bringing one of them home for supper.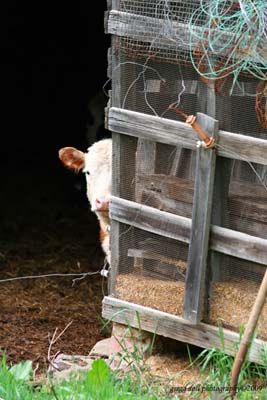 Barn guard.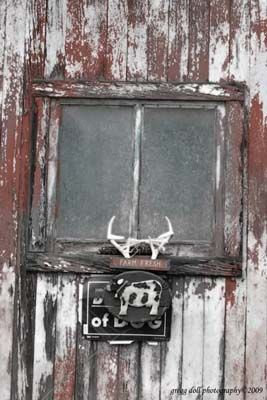 This blog has many stories to tell. This is just one of them.