Three different venues make up this week's blog. A firemen's parade, a birthday party for a dog, and our annual visit with
Arts in the Mountains
on the campus of
Saint Francis University
, Loretto, PA. The concerts at Arts in the Mountains are combined as one set of photographs although they were taken on Friday and Saturday nights.

As part of the 88th annual convention of the Volunteer Firemen's Association of Cambria & Vicinity, the Ashville Volunteer Fire Company, Ashville, Cambria County, PA held a firemen's parade on Saturday, 1 August 2009.

The firemen's parade in Ashville worked it's way south on Route 36 completely cutting off all traffic flow through town.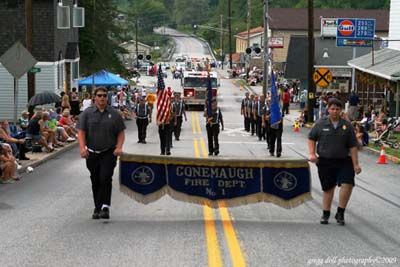 Conemaugh Fire Department marching unit participated in the hour long parade.

The Red Knights, a national motorcycle organization made up of volunteer and paid firemen, rode in the parade for the first time.


Also held on Saturday was a birthday party for Buddy the dog, which was attended by about 80 of his doggy buddies and their human pets.

Buddy, in the birthday hat, poses with six of his good friends during the birthday party held in honor of his fourteenth birthday.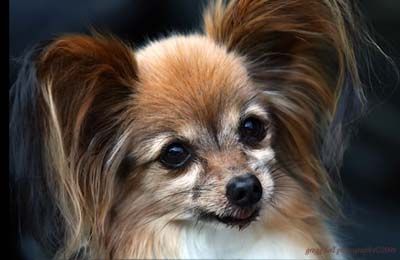 Not invited to the party, but watching thru a car window, was this pretty looking Papillon.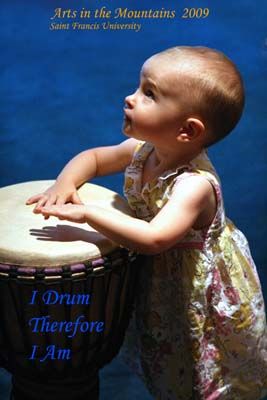 Before the Saturday night concert got underway, this young one showed her skills in the lobby of the JFK Center auditorium.

Alex Keller, on cello.

Bernice Lewis, songstress.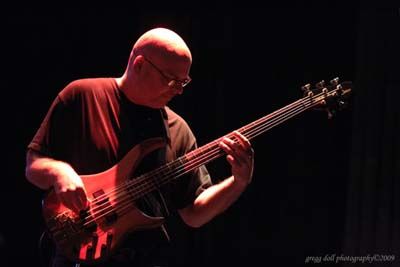 Bill Burke, twelve-string guitar.

Bill Burke and Friends.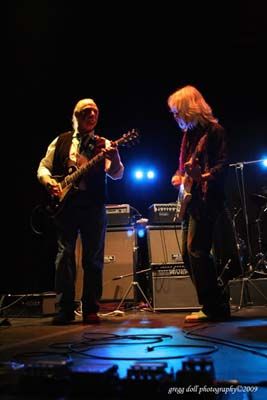 Bob Corson and Paul Berkobin.

Brandon King, piano.

Cello and Bow.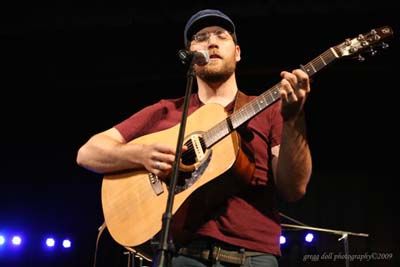 Chris Bohn.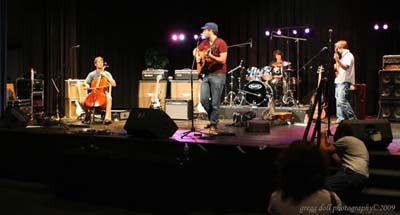 Chris Bohn Band.
P J Roduta filled in on the drums.

Dan Murphy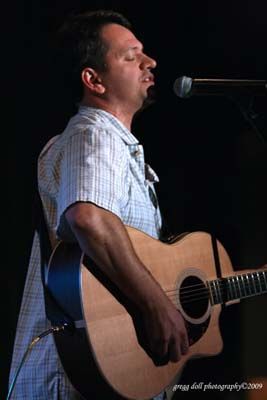 Dave Antolick

Dan Murphy and Jim Donovan.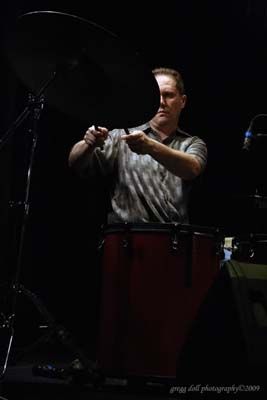 Dr. Harry Pepper.

Students who attended the Summer Rhythm Renewal performed at the Saturday night concert.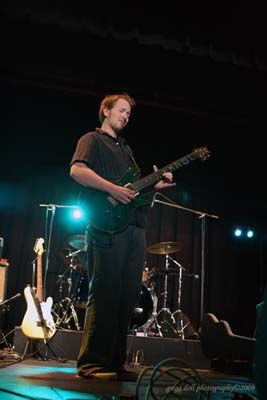 Eric Bruer, Guitar.

Dr. Pepper and Bryan Fazio.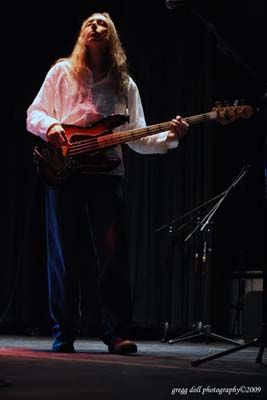 James Miller, Bass Guitar.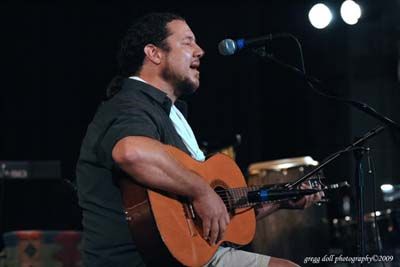 Jimmy Gagnon.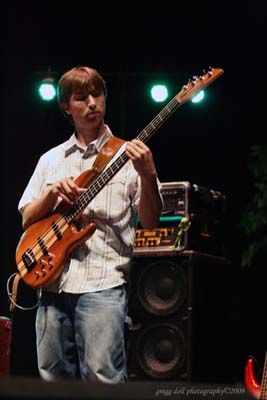 Jonathan Jennings, Bass, Chris Bohn Band.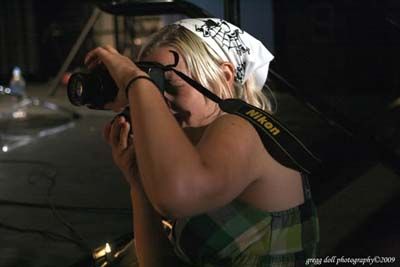 Kaylan, intern.

Kent Tonkin.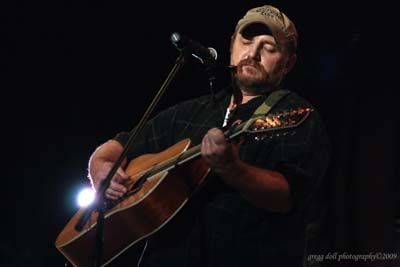 Lonesome George Connely, aka Snow Shoe George.

Mike Deaton.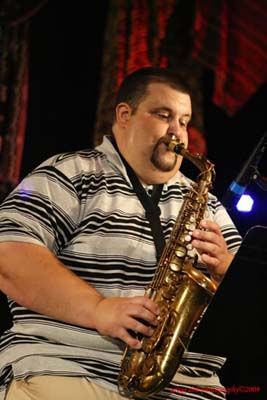 Mike Krach, Saxophone.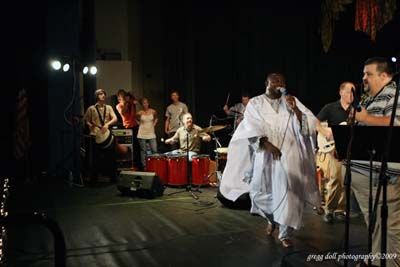 On Stage, Elie Kihonia and Drum the Esctatic International.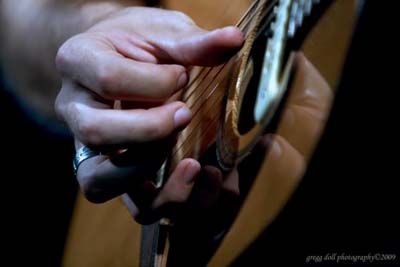 A close-up of Chris Bohn. Notice the reflection of his fingers in the guitar.

P J Roduta, Drummer.

P J Roduta and Bill Burke.
P J was busy filling in on drums where needed during the performances.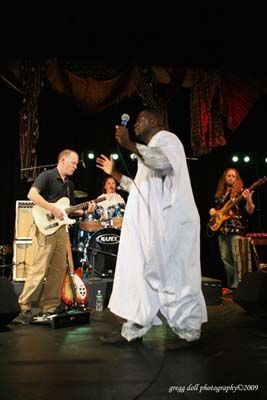 Pumping up the crowd.

Shooting the rhythm section from the wings.

Drum the Esctatic International, Arts in the Mountains 2009.