The following six photographs of the ice formation on our chimney were shot over a period of 48 hours. In the first shot the face has very defined features, but as time went by and the ice face and the rest of the ice formation started to melt, the features melted and transformed.

I think this version of the ice face looks like an older Native American.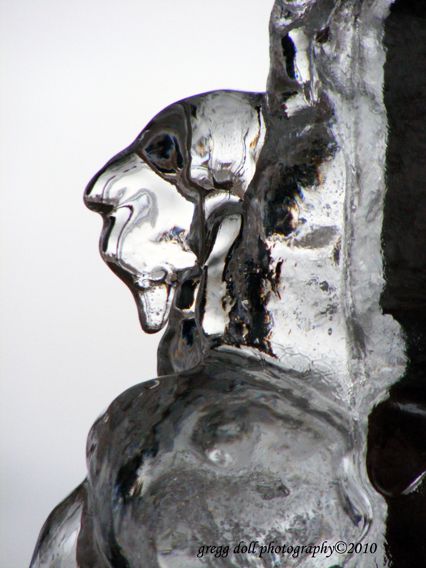 The ice face at this point seemed to have a mask around it's eyes.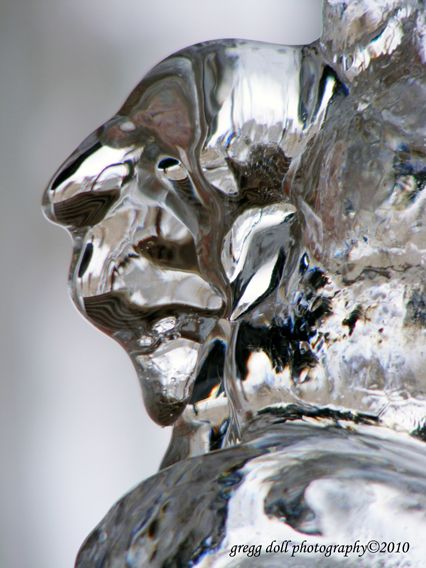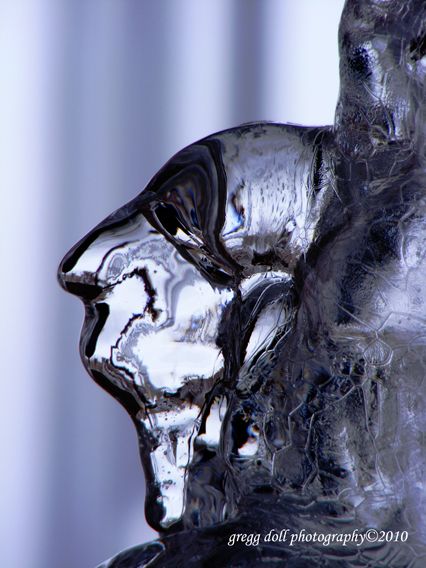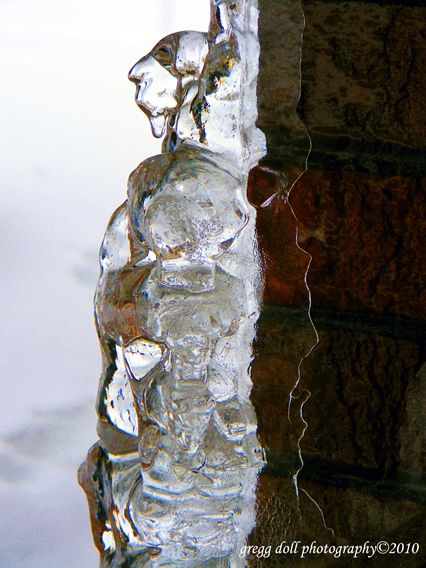 Here the ice face looks like a guard at an Egyptian tomb protecting the mummy.

Here the face resembles molten metal like in the movie Terminator.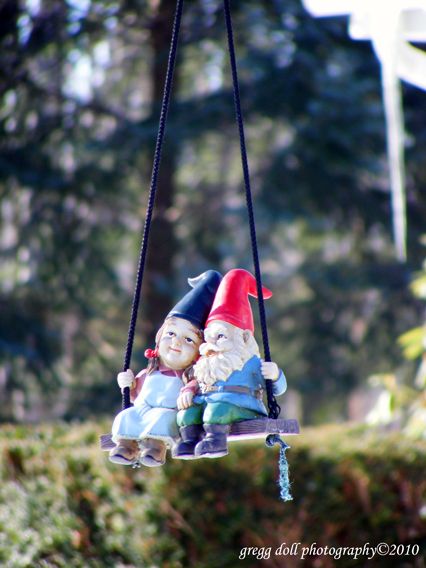 Gnomes in Love.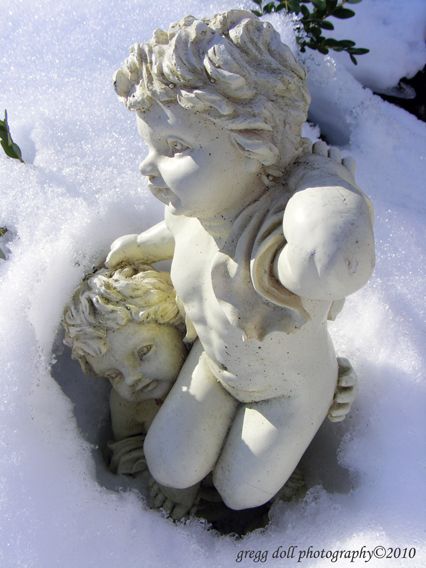 Angel on my shoulder.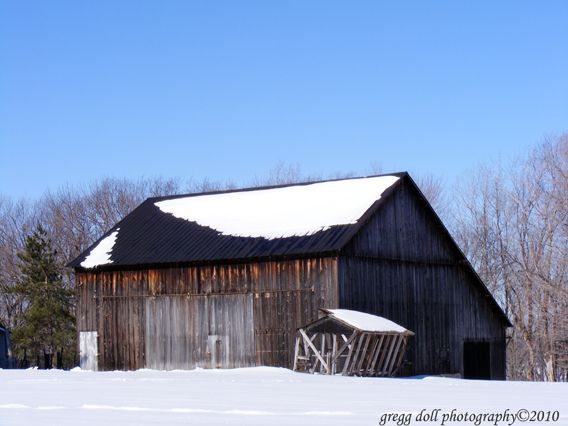 This barn and the house in the next picture are a farm not too far from our house in Susquehanna Township.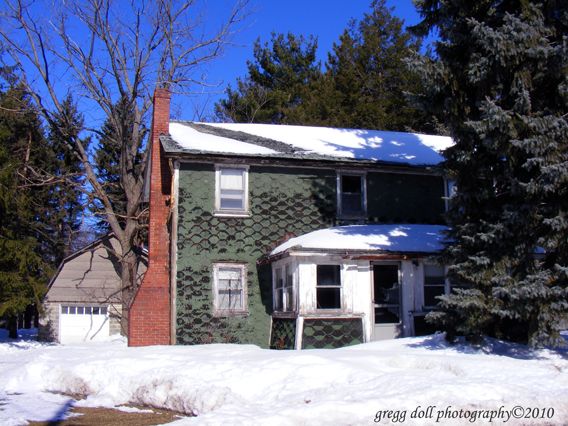 The weather has warmed up this week so the birds aren't as busy at the feeders. However, the four legged critters have made an appearance as evidenced by the next two photographs.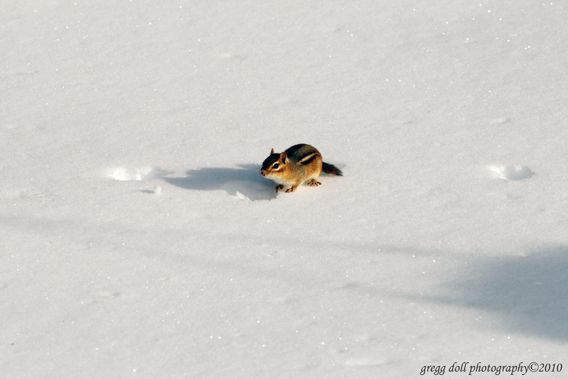 Chipmunk.

Gray Squirrel.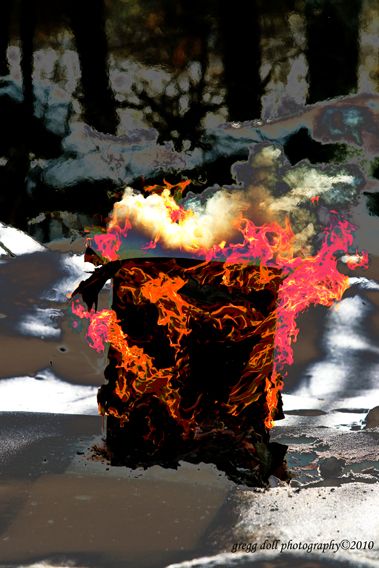 Burning Box.

Looking southwest along Ridge Road in East Carroll Township, Cambria County, PA.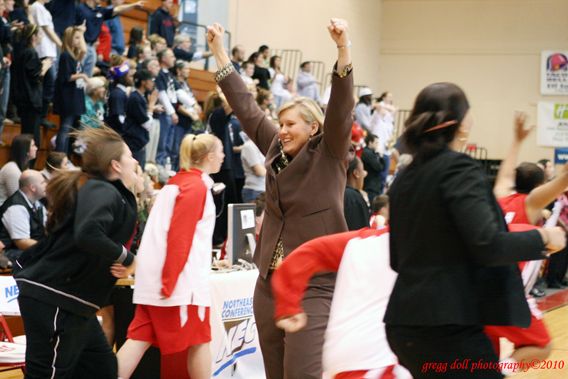 Saint Francis University Women's Basketball Head Coach Susan Robinson Fruchtl reacts as her team defeats the NEC #1 seed Robert Morris University of Pittsburgh, PA at the play-off game held in the DeGol Arena on the campus of Saint Francis University in Loretto, PA this past Sunday.

The playoff games also continued this week on the high school level with the Cambria Heights Highlanders of Patton, PA taking on the Warriors of Everett, PA. The first half of the game was nip and tuck but the Highlanders pulled off the victory defeating the Warriors 61-46.

The Cambria Heights Lady Highlanders do one last huddle before the start of the game.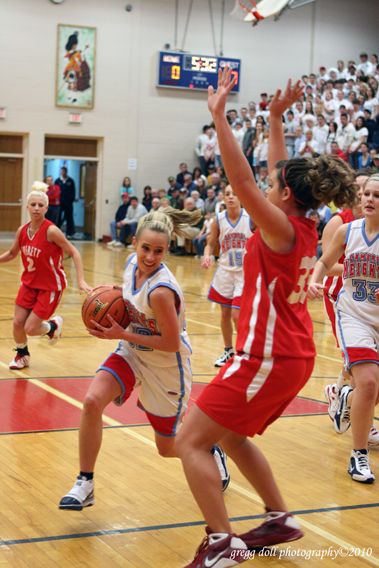 Miranda Zeanchock drives toward the basket while being defended by Brittani Beegle of the Everett Warriors.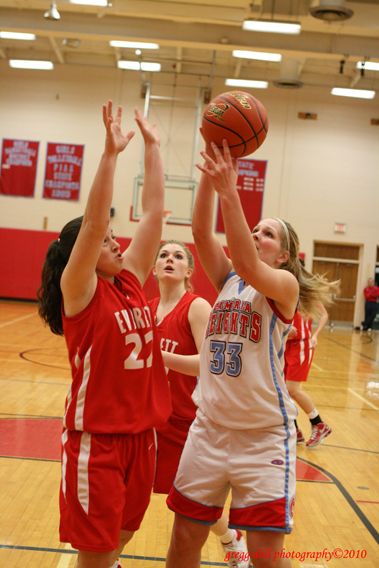 Danielle Bodek pulls up in front of the basket before shooting for two against Alison Perrin.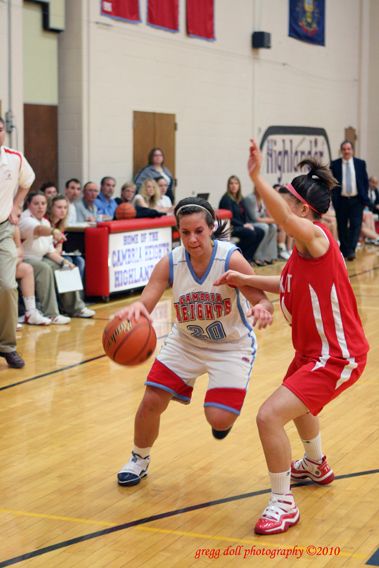 Cambria Heights Senior Alyssa Anna controls the ball while working against Kelli Whitfield of the Everett Warriors.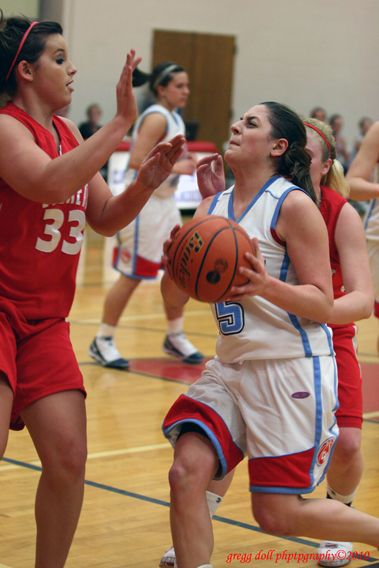 Christy Gwizdak pulls up and sets for her shot with Brittani Beegle at defense.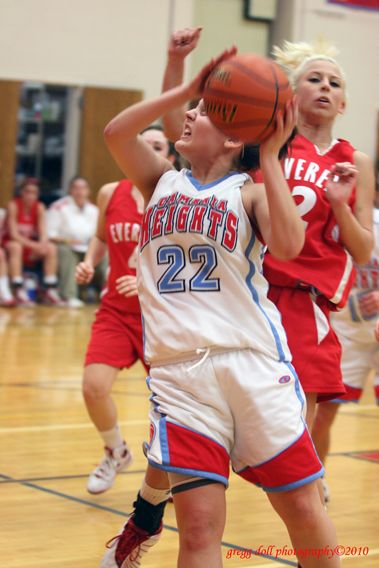 Kayla Cavello gets inside the Warriors guard Amanda Clark.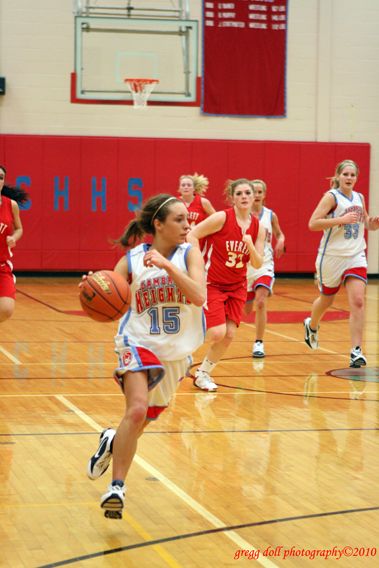 A wide-open Maria Pompa gets the ball down court.