Over the last several weeks I've been lucky enough to get some nice pictures of the American Crow. This shot shows that nothing goes to waste in the forest as long as we have carrion eaters like this crow and hawks cleaning up.

Green frog hanging on the side of a planter on my desk.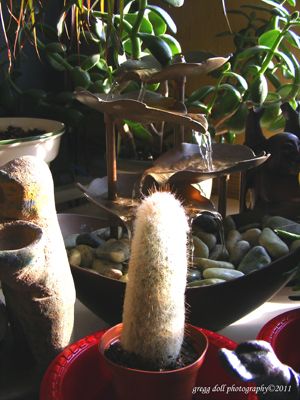 Desk top garden.

It's not often that I can get a shot of the birds where you can see the tongue of the birds at work as they eat.

Snow proves to be a hazard for the birds as much as it does for us humans.

7:35 Friday morning and the birds are already at the feeders for an early breakfast.

After a good meal of sunflower seeds a dove heads towards a nearby branch to chill out for awhile before the second course.

Male cardinals are not known for playing well with others.

Christmas Wreath on the Old Cambria County Jail House in Ebensburg, PA.

After many months the Old Farm Inn, a local landmark, is now under new management and open for business.

Doves sharing a branch.

Every once in a while we get a red squirrel using the feeders. About the only time we see the red squirrel during the winter is when there are only a few inches of snow on the ground.

Hastings, PA on a snowy afternoon.

View of Hastings, PA in the snow. Saint Bernard's Church is to the left and the community park is in the background.

PennDOT on the job.