This week's blog was shot in Hastings, PA -- from the recycling bins near the fire station to the borough park a couple of blocks away. Personally I think one of the greatest assets of a town is a good community park and Hastings has one of the nicest in the area.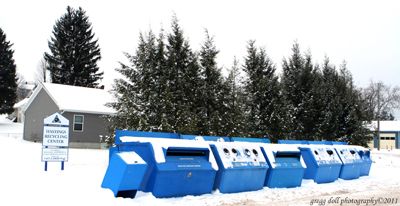 Located near the fire station, the recycling center seems to do a good business.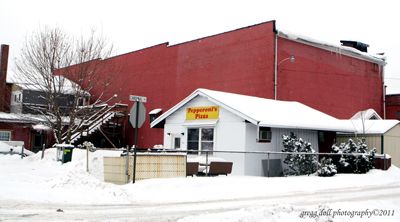 The big red building used to be the Moose and a bowling alley. Now, it's just the Moose. The white building has had more lives than a cat. Right now, it's a pizza shop.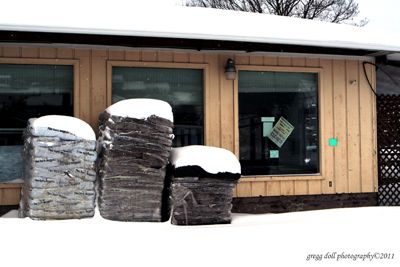 Landscaping materials await the spring thaw in front of the Top Shop Garden Center.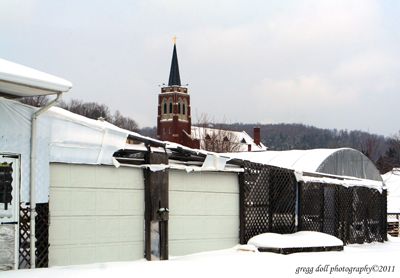 Saint Bernard's Church steeple towers over the greenhouses which are part of the Top Shop Garden Center.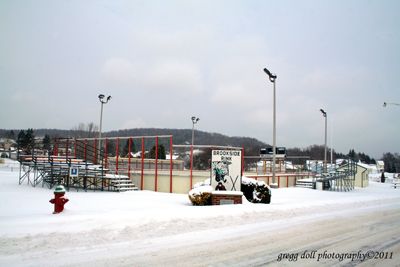 Brookside Rink is a roller hockey rink.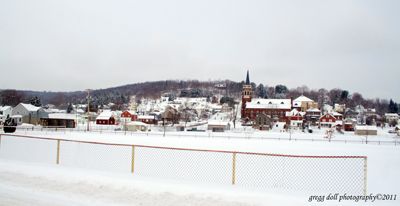 When the games are in action the players get a nice view of town from this field.


In a town where almost every home has a backyard, the borough park is in constant use during the warm weather months. That would be between July and August.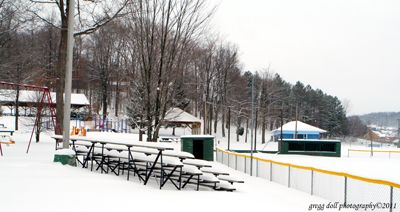 There are three baseball fields in the park as well as a swimming pool and tennis courts.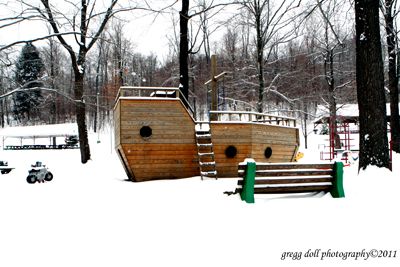 Before I started to walk around in the park, there wasn't a foot print in the whole area.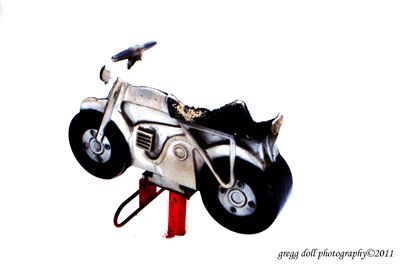 The last vestiges of the Hastings motorcycle club.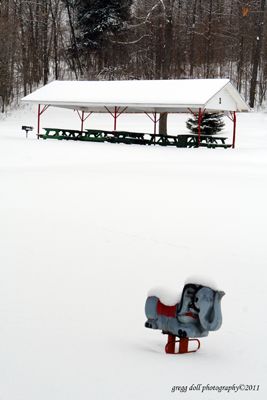 With four pavilions, there is usually a party, picnics or family reunions going on every weekend.

Believe it or not it's very possible for this park to look just like this when the Easter Egg Hunt is held in another few months.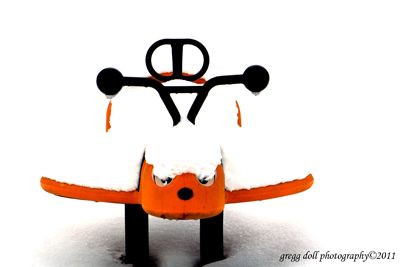 The only reason I went to the park was to let my Canon run free and play in the snow for awhile.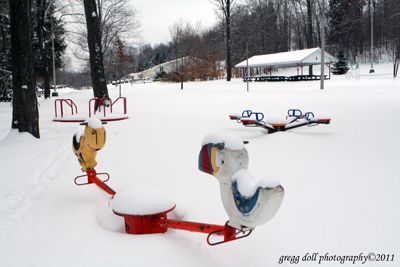 You're not going to find too many bells and whistles in this park, but you'll find kids having fun, none the less.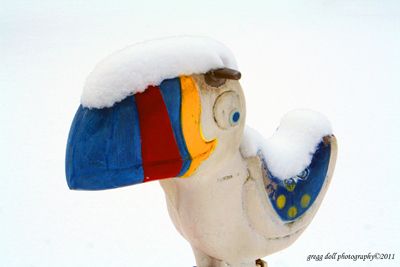 This toucan would probably rather be south of here right about now.

Looking into the park from the concession stand.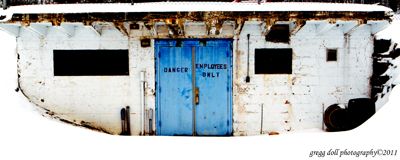 Pump house for the swimming pool.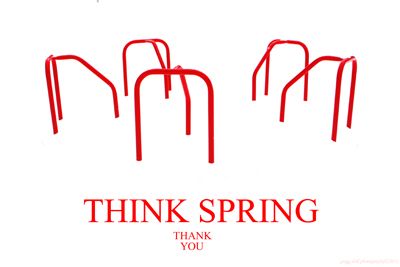 The End