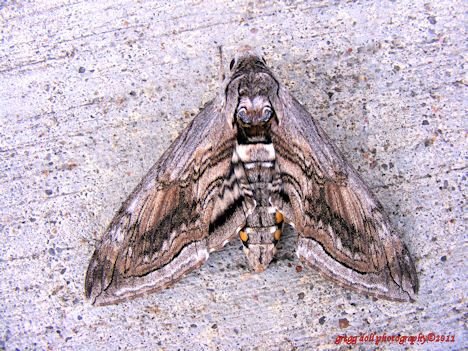 A Tobacco Hornworm Moth soaking up the early morning sun.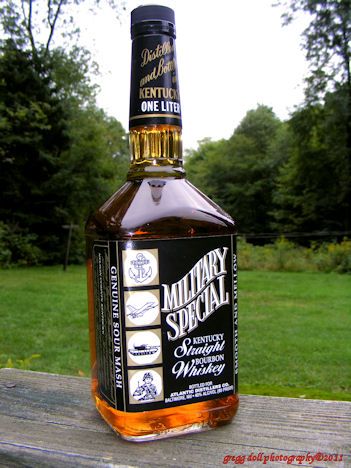 While shopping in a military commissary I picked up this bottle of whiskey to use in making beef jerky. Should have enough to marinate 15 pounds of beef. 3 pounds of beef = 1 pound of dried jerky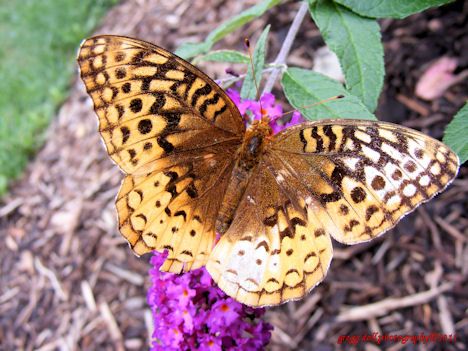 Great Spangled Fritillary Butterfly on the last of the butterfly bush blossoms.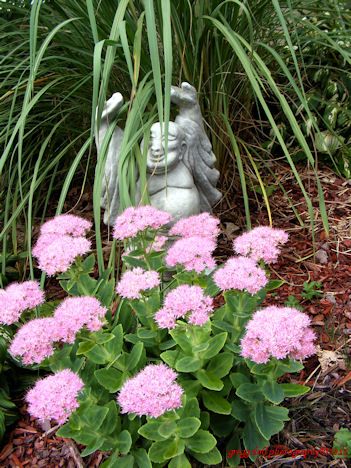 Buddha behind blooming sedum.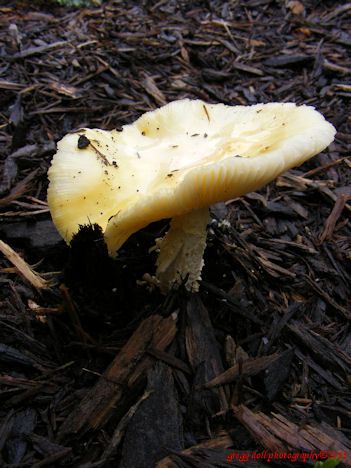 I don't know one mushroom from another but it looks pretty.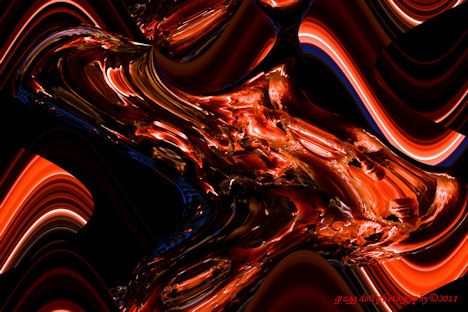 The results of playing with fire and PhotoShop.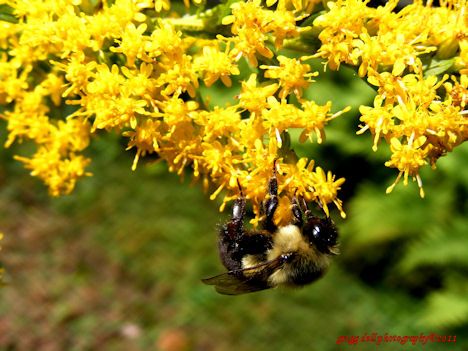 Bee on a Goldenrod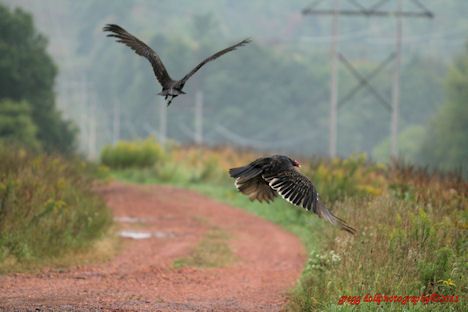 Back and side views of 2 turkey buzzards that were feeding on a porcupine until I came upon their picnic.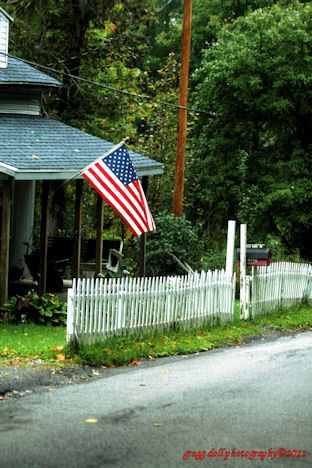 American Classics
A flag and a white picket fence.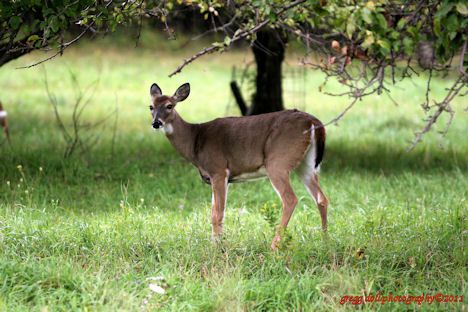 White-tailed deer also known as the Virginia deer keeping an eye on me as I keep an eye on it.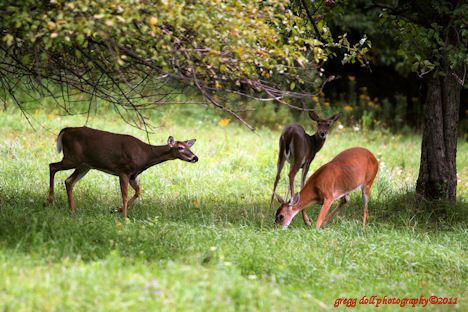 Three of about 6 white tailed deer I saw along a back road eating apples in an old farm orchard.
While waiting to be judged at the Harmony Grange Fair this goat checks out the competition.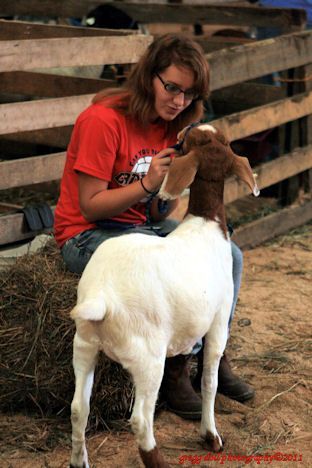 After a bath and a hair cut a 4-H member gives her pet goat a pep talk prior to the judging.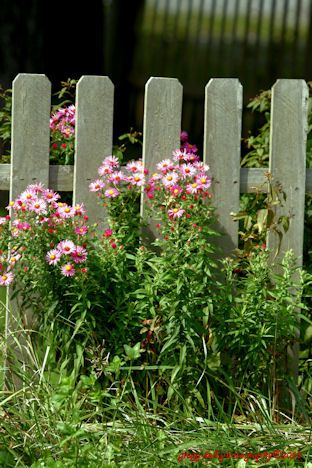 New York Asters next to a fence on Route 219 South.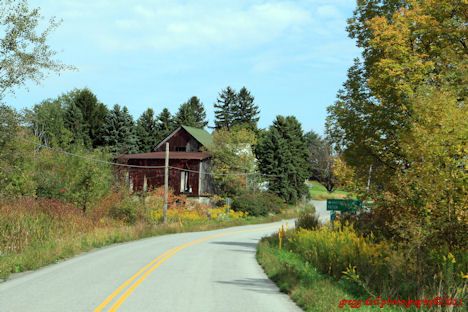 Go to the crossroads, turn to the left and Hastings is only 3 more miles to the NorthWest.