This week's blog features photographs taken just before and thru my Birthday Festival Weekend, which extended from Good Friday to Easter Monday.
I went to
Rock Run
on 1 April 2012 to get my season pass -- a birthday present from the family. While I was there I took this shot of a 800 cc dune buggy flying up one of the hills, which was published in a local newspaper. It's always nice to make a little money while spending a little money.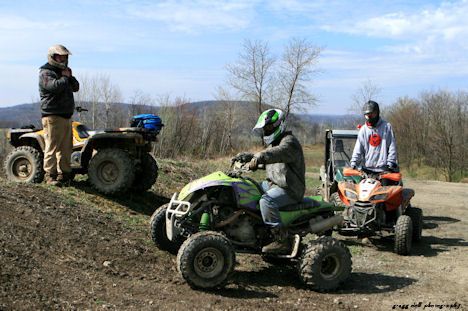 First time visitors to Rock Run take a break on top of one of the many hills that allow for wide vista views of the area.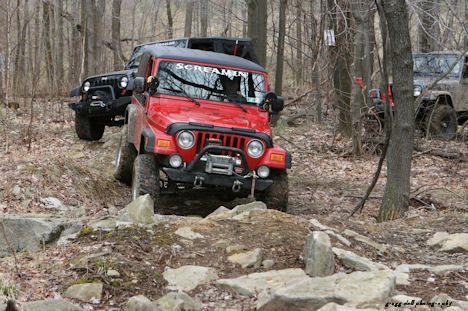 These Jeepsters belong to a Central Pennsylvania 4-WD club known as
Just Jeepin.
Rock Run has a wide variety of roads and trails that provide ATVers with more than enough variety to keep them happy.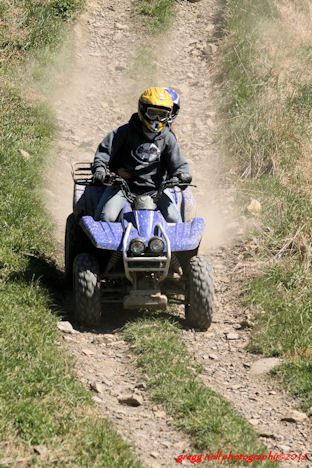 This couple came the whole way from Lancaster County, PA to enjoy the more than 100 miles of roads and trails at Rock Run.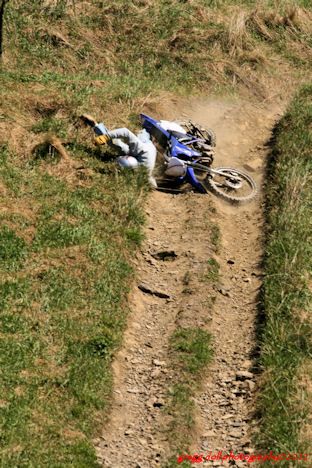 Another rider from the Lancaster County area provided myself and twelve of his closest friends with a demonstration of his riding skills.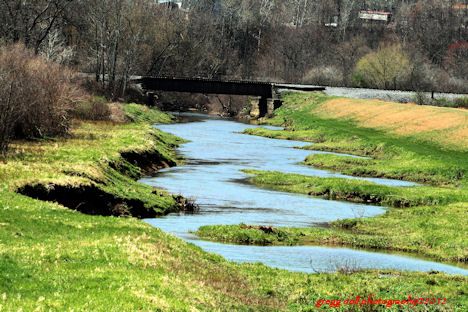 Chest Creek as it flows through Patton, PA.
Eastern Phoebe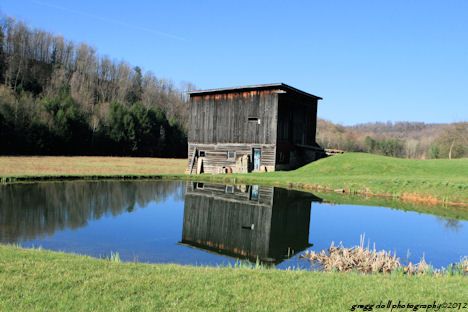 Old Miller Barn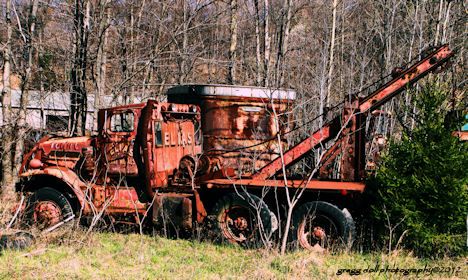 Old Army surplus truck picked up in the late 1940s and used by this local company as a tow truck.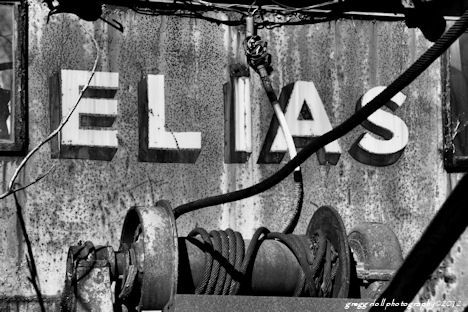 Close-up of the winch on the back of the tow truck.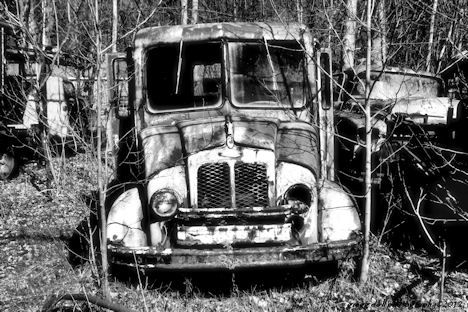 Long out of business, this old truck served the area delivering milk from Hoover's Dairy.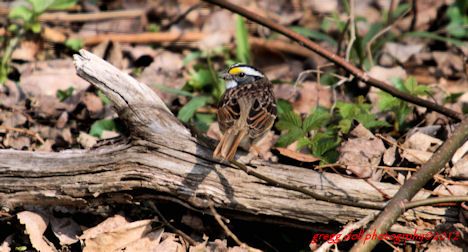 Male White-throated Sparrow
Pink Moon
I got up at 12:08 a.m. on 6 April 2012 to get this shot of the Pink Moon. It was the first picture of the day and the first picture I shot on my 66th birthday!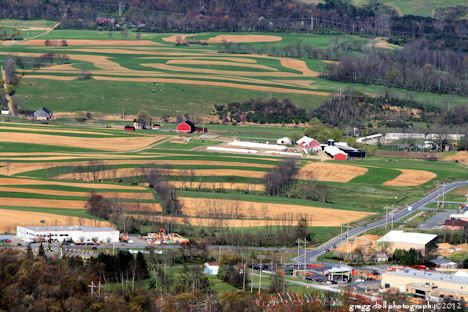 Farm land just on the outskirts of McConnellsville, PA as seen from Route 30 at the Tuscarora Summit (altitude 2240 ft.) in Fulton County.
A pine tree on the side of the hill at Tuscarora Summit along Route 30 in Fulton County, PA. I was just off the back of the parking lot at the Mountain House Bar & Grill, a well-known biker rendezvous during Pennsylvania's riding season.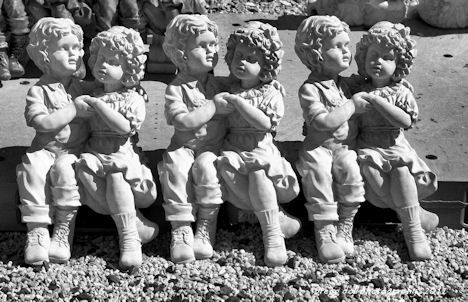 Triplets in love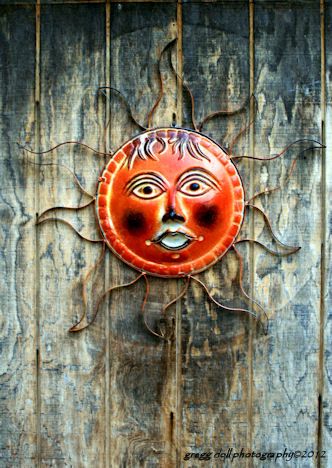 Sunface wall art purchased at
Desert Flower
in Biglersville, PA.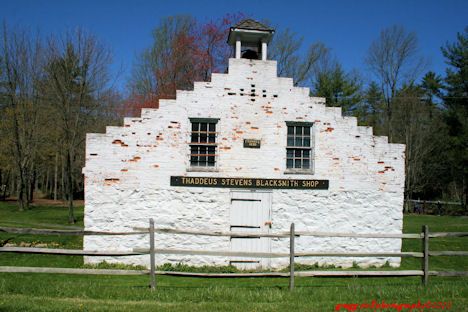 Thaddeus Stevens
Blacksmith Shop at
Caledonia State Park
.