This week's blog was shot several week's ago during the internment of my brother-in-law at the Arlington National Cemetery in Virginia. I saved these photographs until this week because I thought it would be an appropriate blog right before the Memorial Day Weekend.
The Old Post Chapel.
An Army Staff Sergeant stands guard at the entrance to the chapel.
Members of the Honor Guard stand ready to begin the ceremony.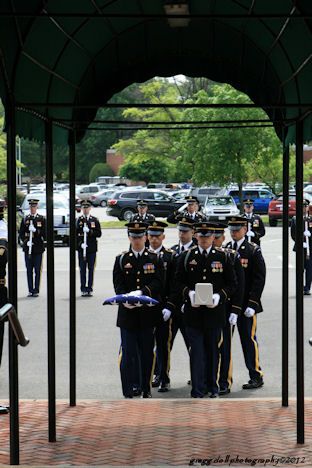 Honor Guard about to enter the Old Post Chapel bearing the cremated remains of my brother-in-law Charles.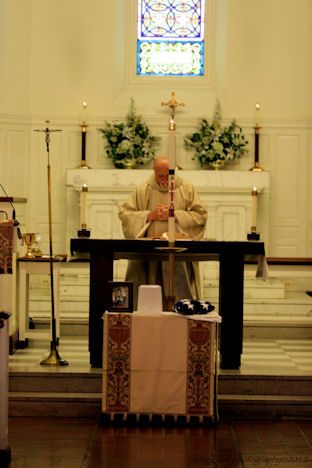 The Army Chaplain who officiated at the service.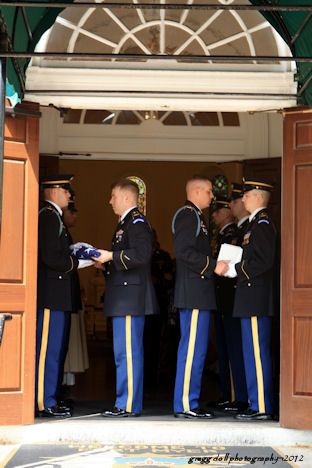 The Honor Guard prepares to leave the Chapel.
The Rifle Squad.
Placing the remains in a vehicle for the procession to the Mausoleum.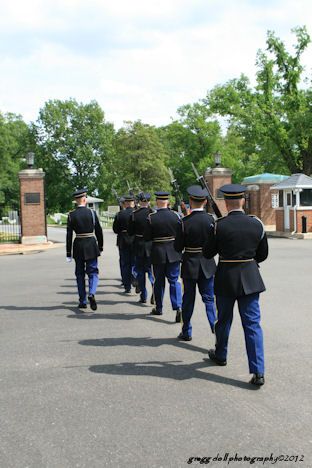 After the urn is placed within the car, the rifle squad departs for the internment site.
Honor Guard preparing to transfer the urn to the amphitheater for a short ceremony.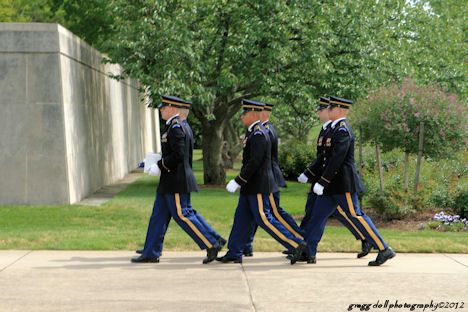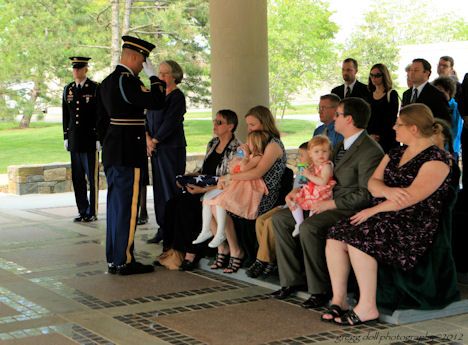 The flag was presented to the family members.
Our niece and nephew carry their father to his final resting place.
At this point, the Honor Guard and the representative of the Department of Defense salute the fallen veteran. This marked the end of their participation in the ceremony.
Final resting place.
Final prayer marking the end of the service.