We spent the last two week's enjoying the beginning of Fall and all the changes the out-of-doors is going through.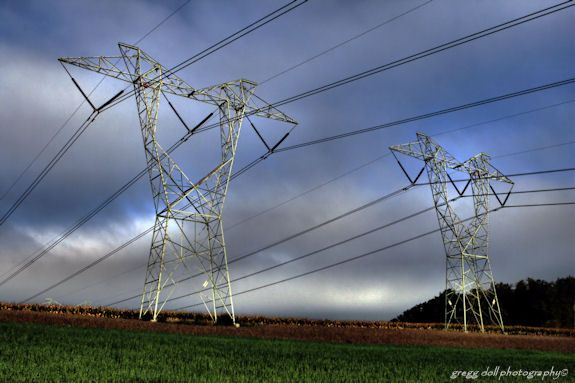 Power lines near Chest Springs, PA just as a storm approaches from the West.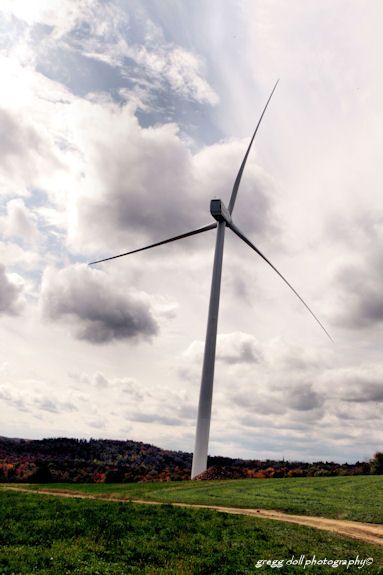 One of 8 wind powered generators going up about three miles from our house.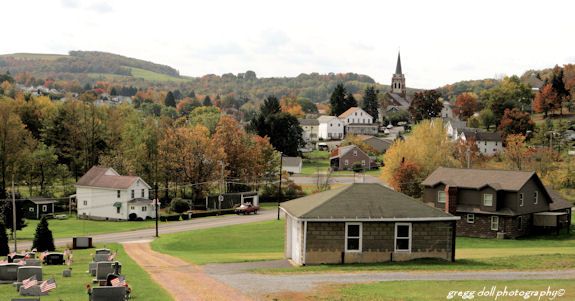 Looking East towards Hastings Borough from St. Bernard's Cemetery.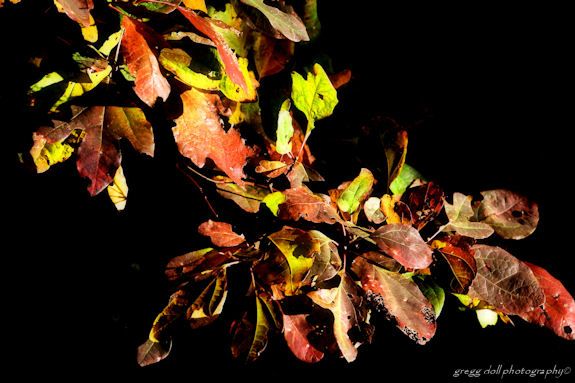 Fall sassafras leaves on a tree outside the window about 8 o'clock in the morning.
Scobby's Barn along Bridge Street where Elder Township meets Hastings Borough.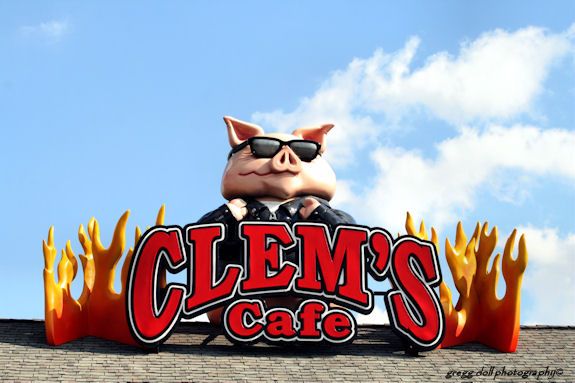 A sign on top of Clem's BBQ along Route 22, Blairsville, PA.

Four photographs from Saint Francis University's STAR PRODUCTIONS latest play, Princess Parade.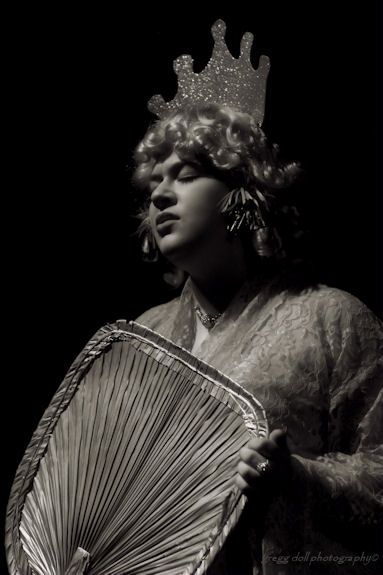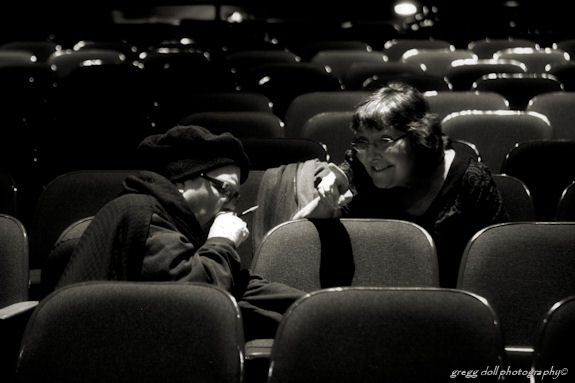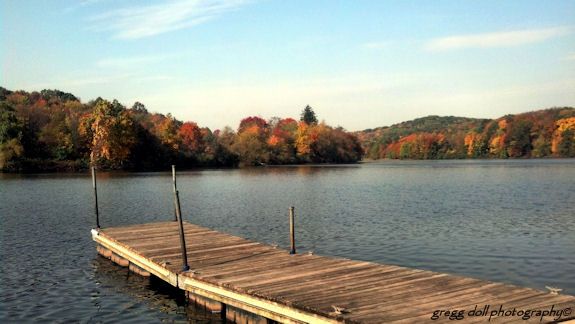 My first blog picture taken with a cell phone camera showing the dock at the south shore boat launch on Lake Arthur at
Moraine State Park
.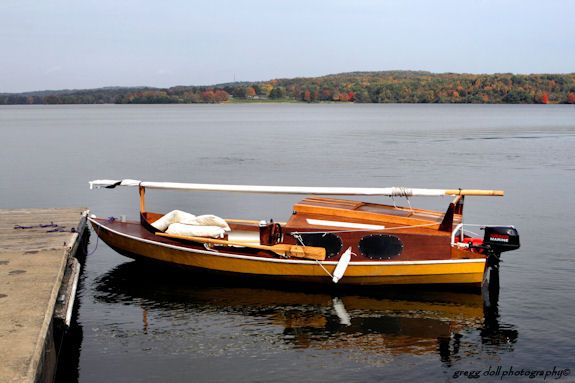 The good ship Clara -- a home-built, 18 foot long, twin masted sailer that can also be rowed, or powered by a small outboard motor.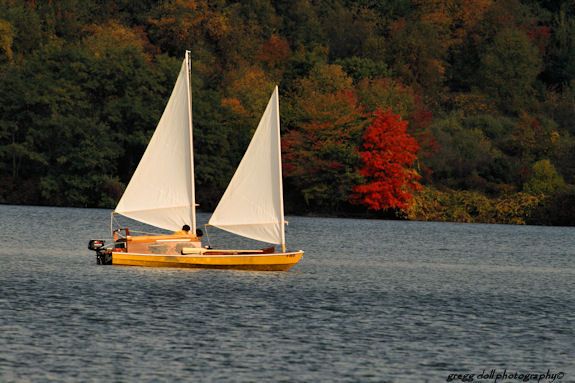 The Clara under sail. This is probably the only two masted sailboat seen on the lake.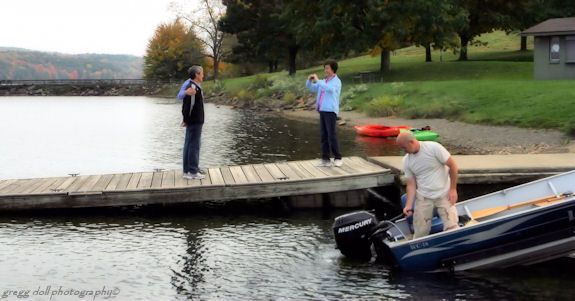 Tourists get a snapshot of the lake and the autumn trees to take home to Japan.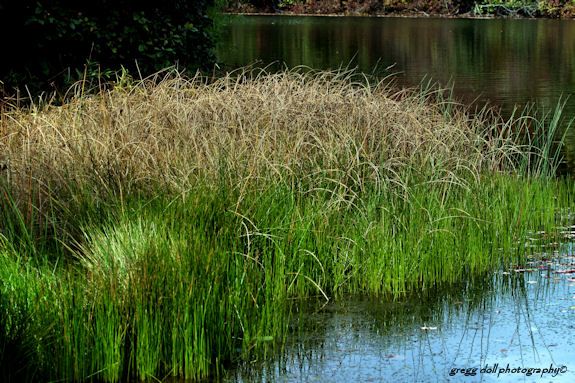 Grasses growing along the shore provide small fish with a place to hide.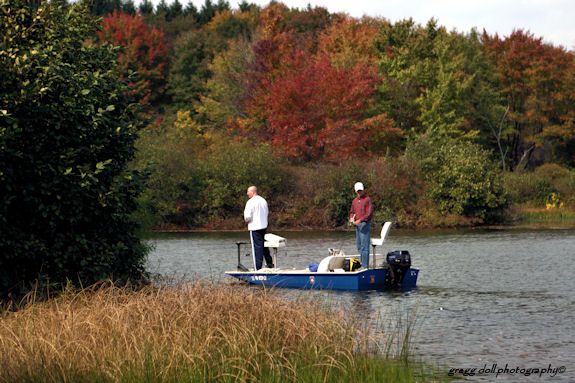 Two guys fishing in a little back water area of the lake.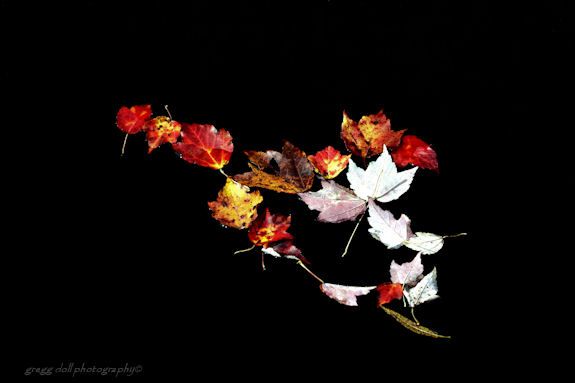 Leaves floating on the water near the boat launch on the north shore.
The only doe we saw during our four hours at the park on Friday afternoon.