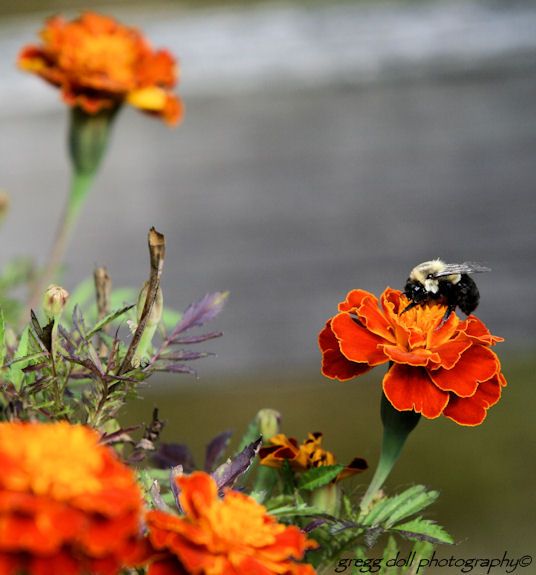 I haven't seen a bee or a butterfly since I shot this picture about a week ago.
Now that fall is here, it's about time to put the birds away for the winter.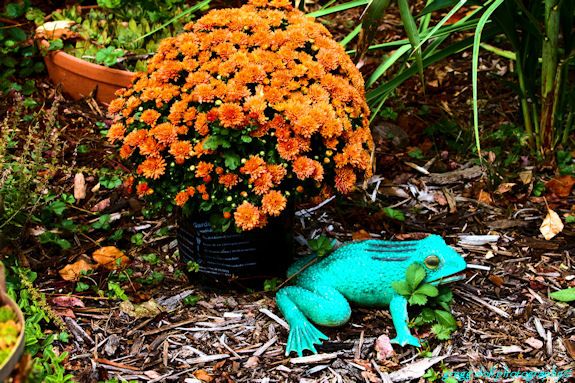 I stopped at Tractor Supply and picked up a little color for the fall garden.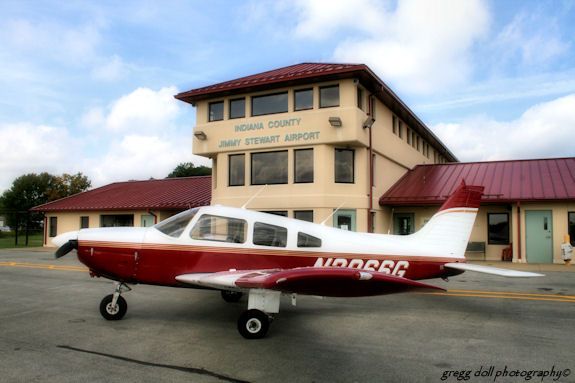 A 1978 Piper PA-28 sitting in front of the terminal at Jimmy Stewart Airport in Indiana, PA. Within a few hours this plane would become part of a wedding, the first of it's kind held in the terminal.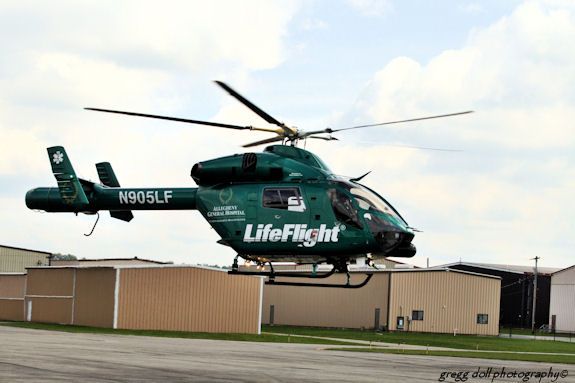 1994 McDonnell Douglas MD-90 twin engine turbo shaft helicopter. The helicopter was on its first of two re-fuelings at the airport that day.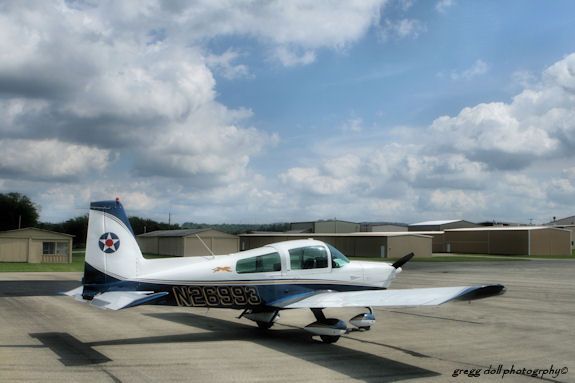 A 1979 Grumman/American General AA5-A Cheetah.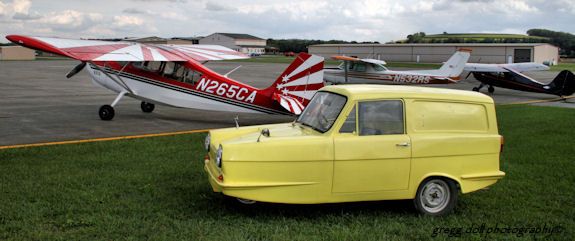 1973 Reliant Supervan 3. I have often lusted over this Supervan and thought it would make a great vehicle for a photojournalist to tour around in.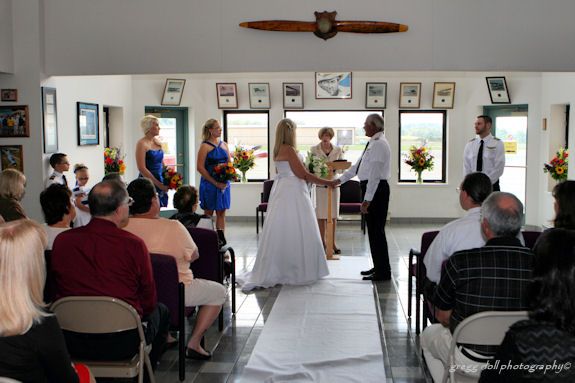 Kenn and Sue take their vows in the terminal at the Jimmy Stewart Airport in Indiana, PA. This would be the first wedding held in the 46 year history of the airport. It was also the first wedding I shot in 30 years, and my last for the next 30 years.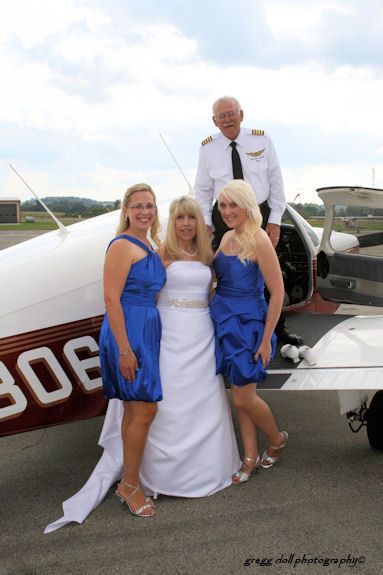 Kenn and Sue pose with their bridesmaids for a photograph before taking off on a half hour flight around the airport in which they flew a heart and an infinity pattern to show their love and respect for each other.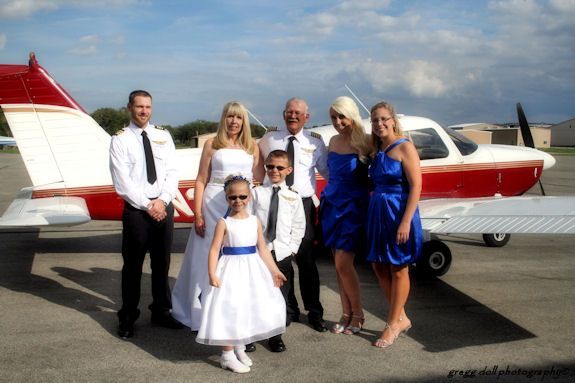 After their time alone in the air, Kenn and Sue pose with family members before joining their guests in a hangar that was setup for the wedding reception.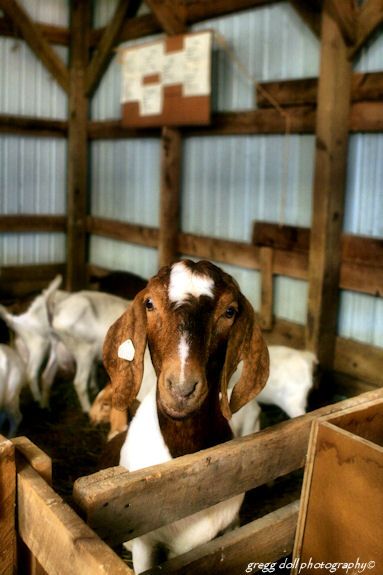 One of the goats entered in the 2012 edition of the Harmony Grange Fair in Harmony, PA.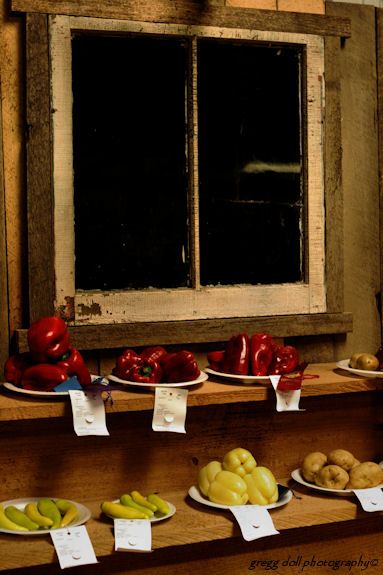 Peppers entered in the fair.
And the winners are ...

Northern Cambria football team manager.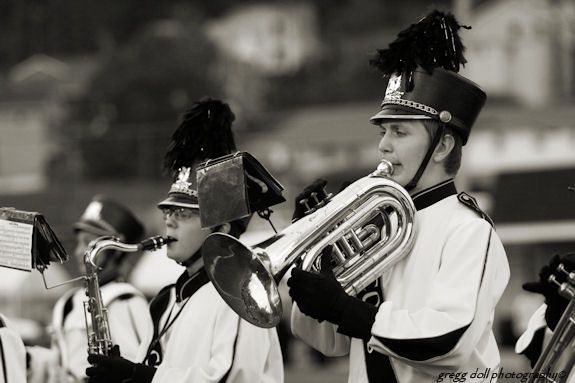 Northern Cambria High School Marching Band.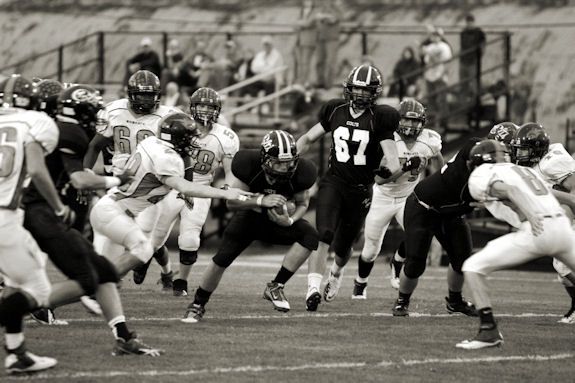 Northern Cambria playing at home against the Bobcats of Blairsville, PA.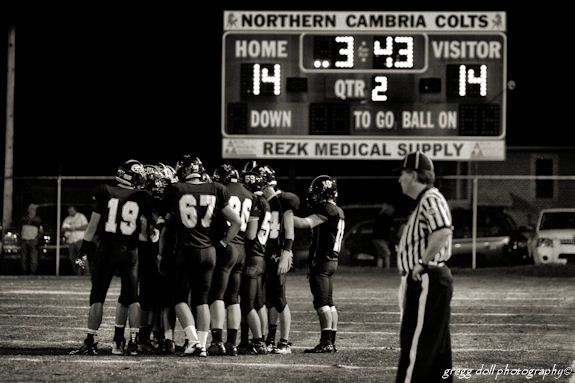 Due to a deadline, I seldom stay at a game after the first half is over. This one was no different. I had to read in the paper that the game went down to the closing whistle with the lead changing hands 3 times in the last 6 minutes. Northern Cambria won!