The first five pictures in this week's blog are from my new world in Cambria County and the rest are from my old world in York County.
Members of the Penn State University Sailing Club enjoy a day of sailing on Lake Glendale near Patton, PA.
Female Pileated Woodpecker on a sassafras tree.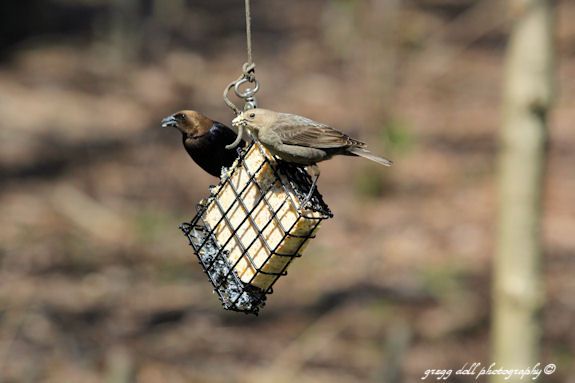 Male and Female Brown-headed Cowbirds savor a little family time on the suet feeder.
Female Purple Finch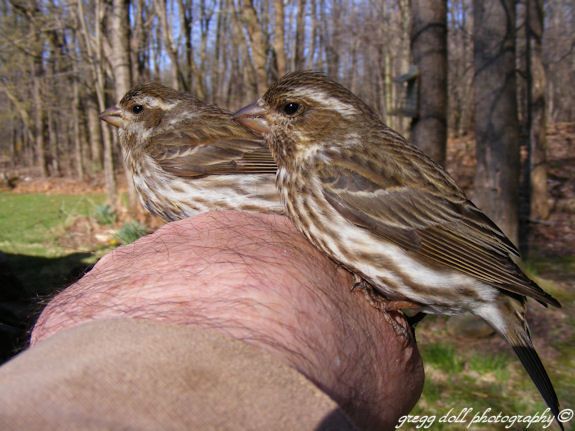 Two Female Purple Finches.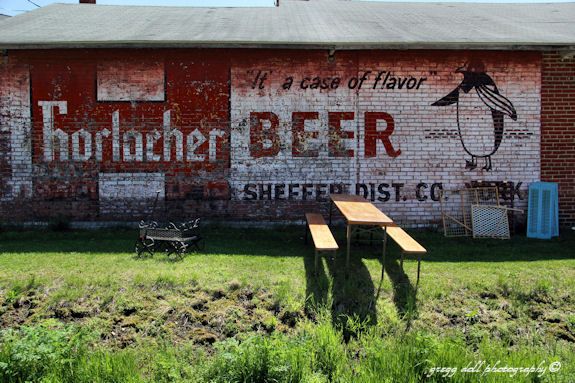 Long since out of business, Horlacher's Beer was originally brewed in Allentown, PA. I can't remember when this advertisement was not on the side of this building along Route 30 in Thomasville, PA.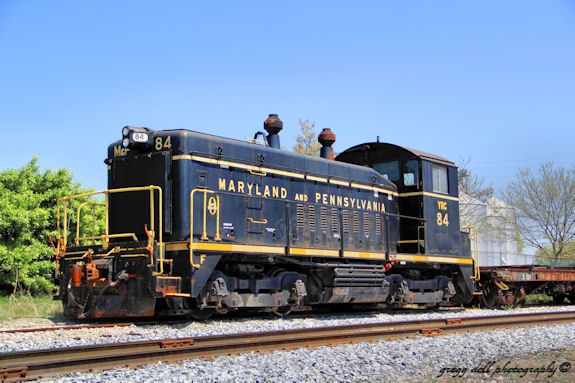 Former Maryland and Pennsylvania (Ma and Pa) SW-9 that belongs to the York Rail Company which is actually owned by the Genesee and Wyoming Inc.

This artwork was created by Salvaging Creativity and located along a two block stretch of North George Street in York, PA. All the funds were raised by donations from businesses and art lovers.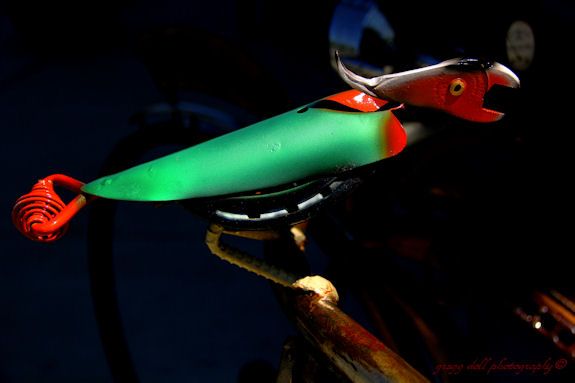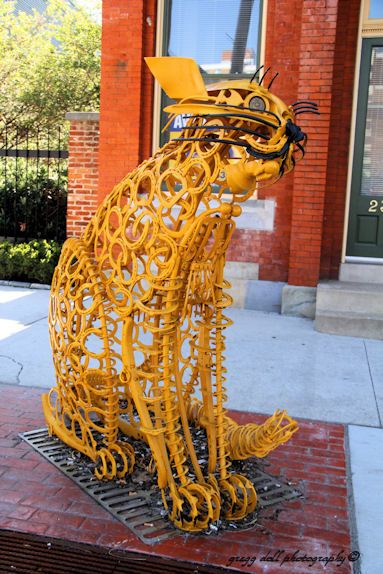 York Friends Meeting Place
at 135 W. Philadelphia Street, York, PA.
The right side was built in 1766, the left side was built in 1783. It was added to accommodate the women's meeting as the women met separately and conducted their own business and administered their own monies. The building is still in use today.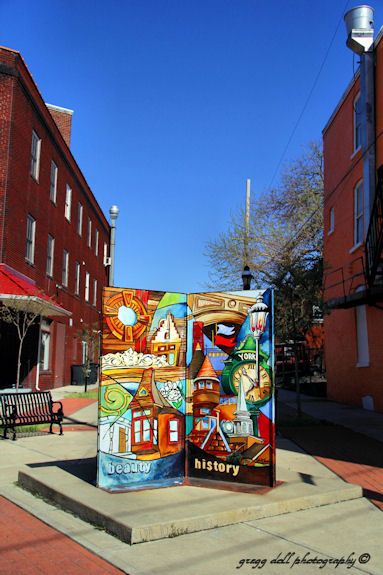 Queen and Princess Streets, York, PA.
Gas pump located along Route 30 in Gettysburg, PA. One of many that dot the historic Lincoln Highway, U.S. Route 30.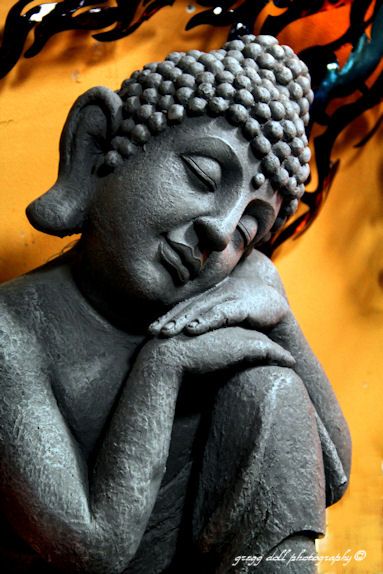 Meditation