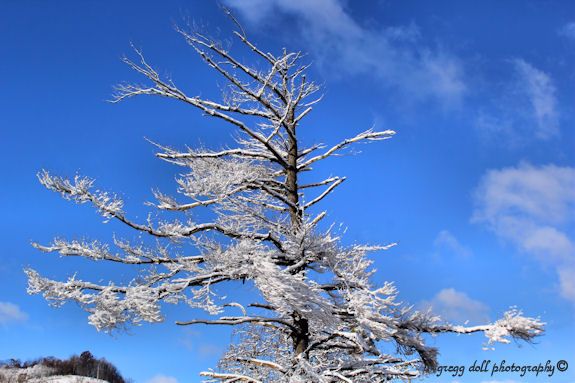 After an overnight snow fall that dumped about 6 inches across the ridges of Cambria County, Pennsylvania it turned out to be a beautiful day for shooting pictures in the snow.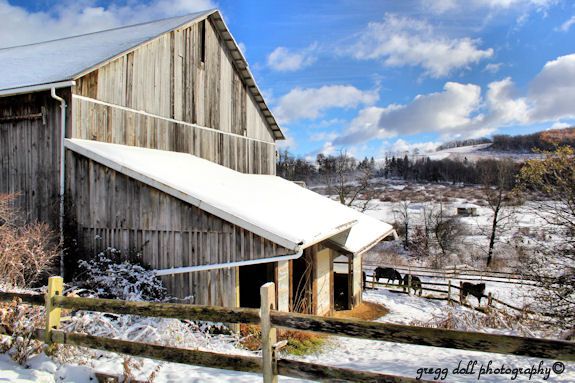 Seven Charms Equestrian Center along Number Nine Road in Susquehanna Township.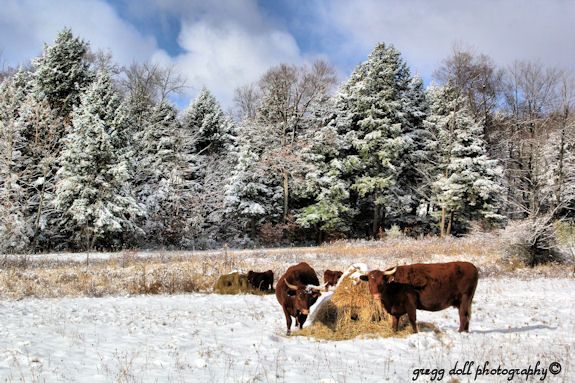 One of our neighbors down over the hill has four of his steers in a pasture in front of his house.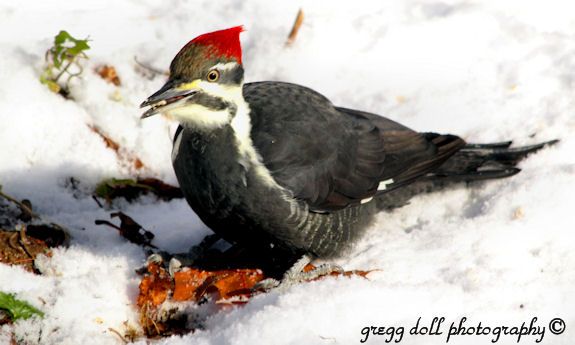 Female Pileated Woodpecker picks up scraps of suet that had fallen on the ground.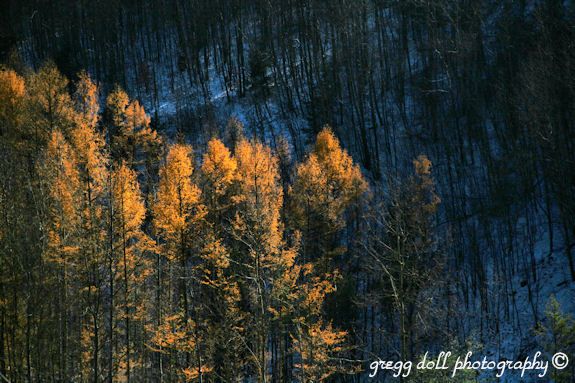 Large tree standing in the sunshine down in Driscoll Hollow.
Abandoned apple trees sitting in a field near Plattsville, PA.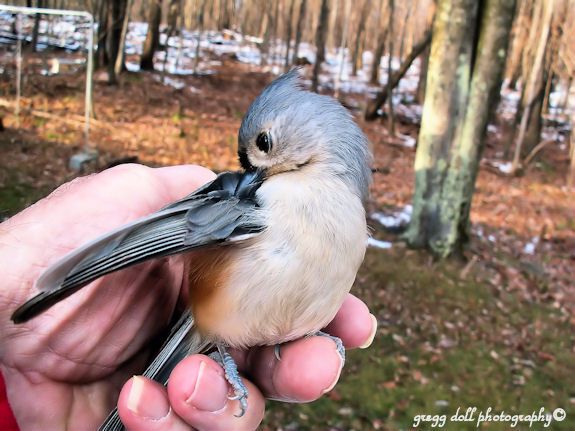 Why does a model always need to preen before their close-up?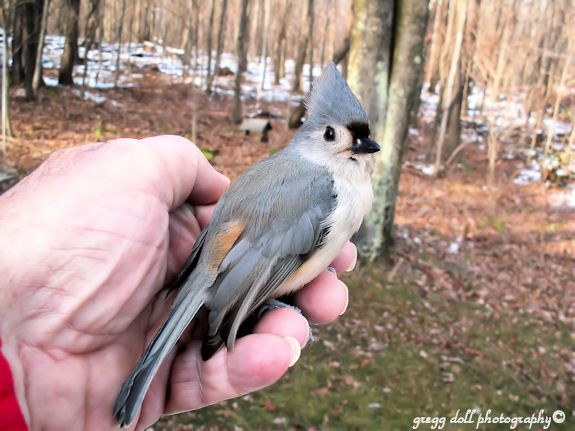 Now I'm ready for my portrait to be taken.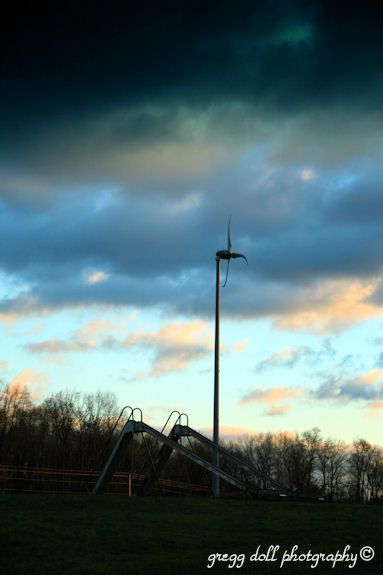 A dreary sky over the playground at the Harmony Elementary School.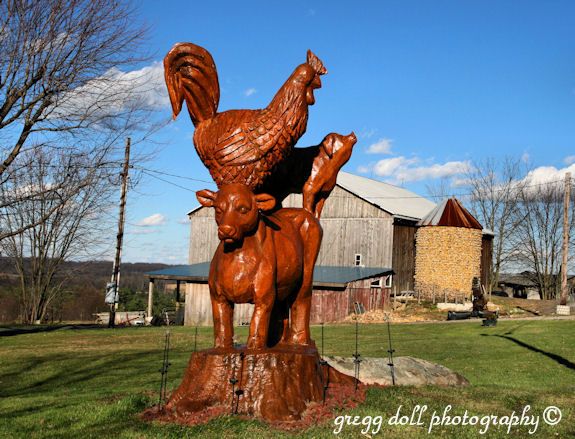 An old tree turned into a piece of artwork along Sylvis Road, Clearfield County, PA.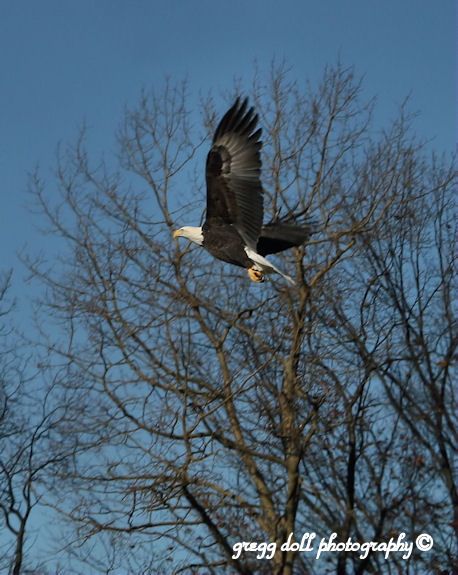 American Bald Eagle shortly after taking off from a field in our neck of the woods.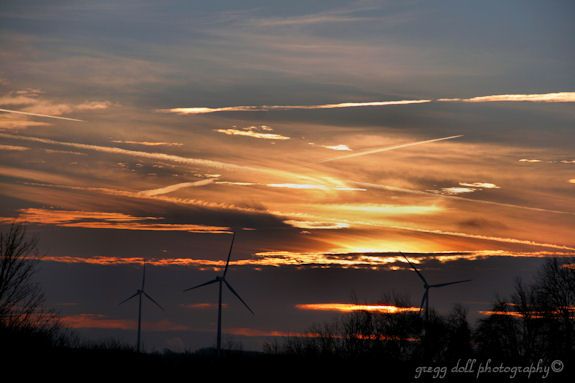 Sunrise over the wind farm in Elder Township near Patton, PA.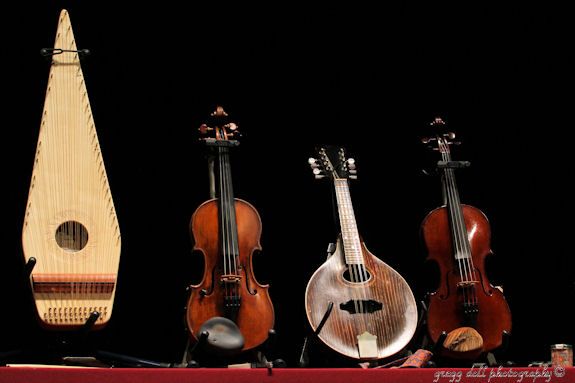 String instruments waiting to be played at a concert of folk music at Saint Francis University.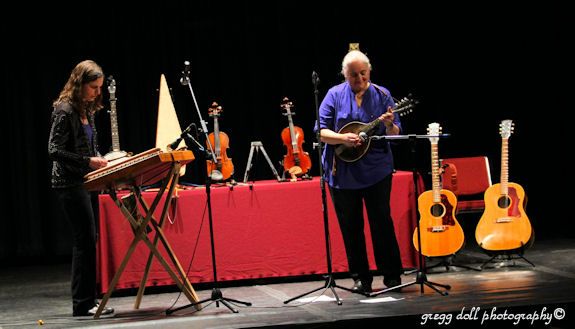 The duo
Simple Gifts
, Artists in Residence at Saint Francis University performing during the evening concert at the University JFK Student Center.