The end of fall is upon us.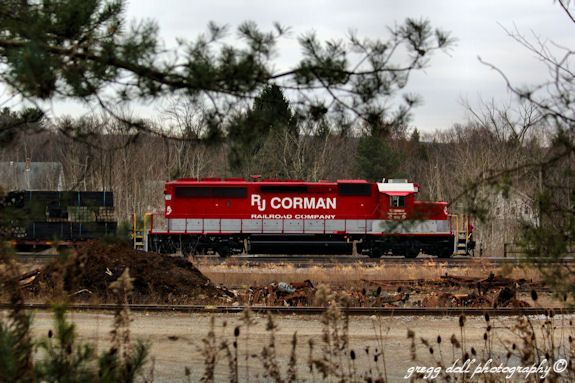 One of several R J Corman engines working in the Sankertown area. It seems that they are getting ready to put new railroad ties over most of the local area that this short line operates on.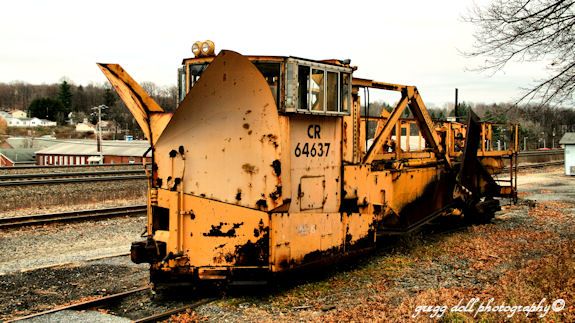 Once used by Conrail to clean snow from the mainline, this old snow plow was built in East Chicago, IN by the Jordan Company in September of 1979.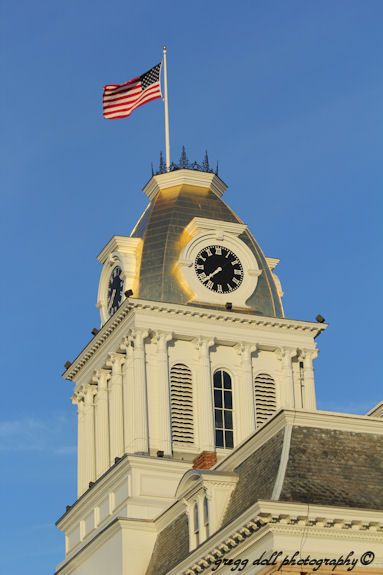 Indiana County, Pennsylvania court house.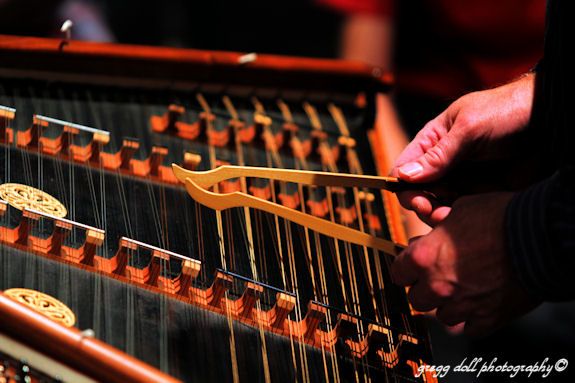 Hammer Dulcimer.
Dancing Man.
In the hands of a talented player this old-time toy can put on quite a show.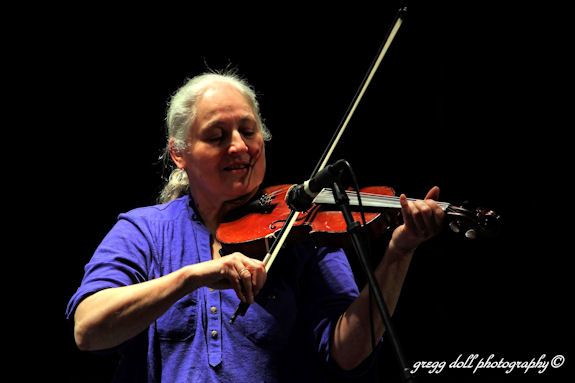 Fiddler
Standing on the deck watching the sun rise.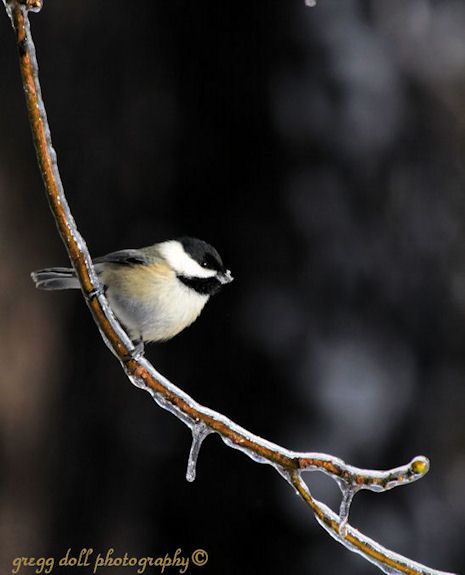 Black-capped Chickadee sitting on an ice covered branch during the storm last week.

On the way to the doctor's office I stopped in Cresson to see what trains might be passing through the area.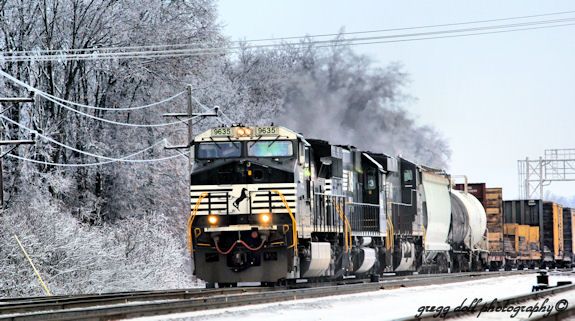 Norfolk Southern freight train heading west on the mainline.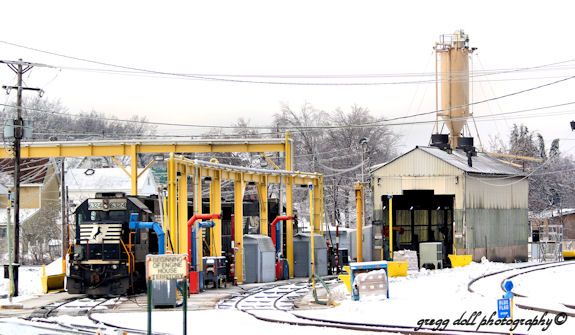 Engine maintenance territory.
Here the diesel engines receive minor maintenance, are fueled and have their sand boxes refilled.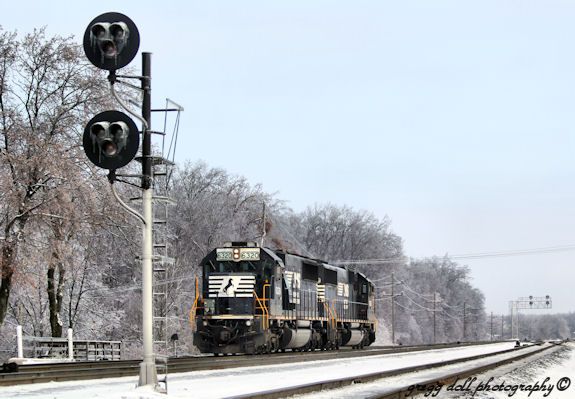 Helper engines heading back to the South Fork yard.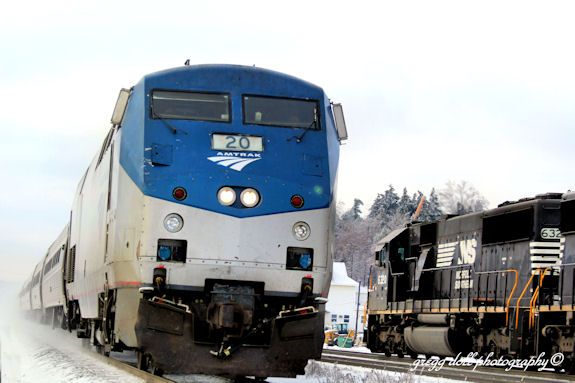 The daily passenger train and another pair of helper engines passing each other in Cresson.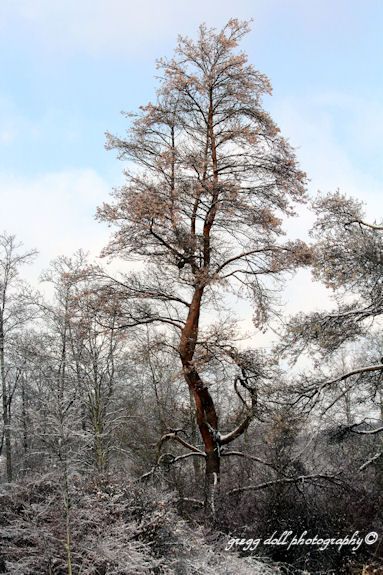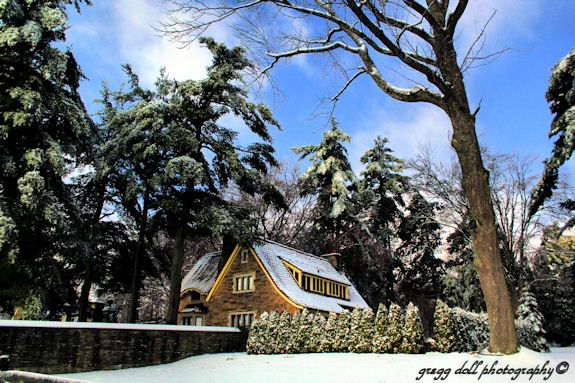 One of two gate houses at the former Charles Schwab Estate in Loretto, PA.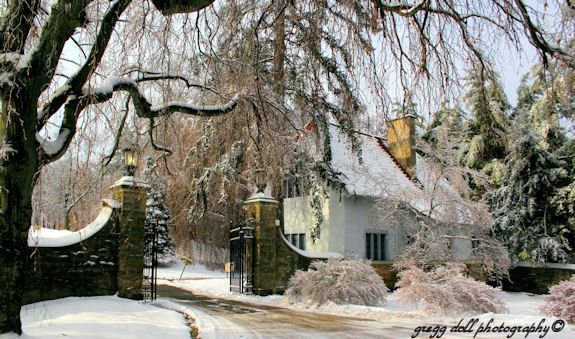 Another of the gate houses. This one is located at the rear of the estate.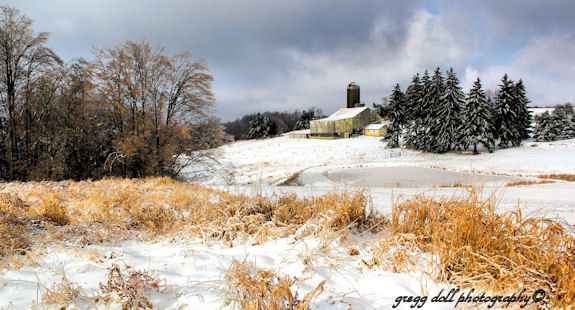 Farm along Columbia Road, between Loretto and Chest Springs, PA.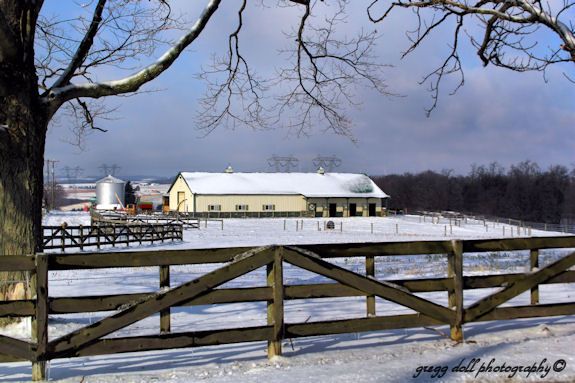 Horse stable located along Route 36 at Chest Springs.