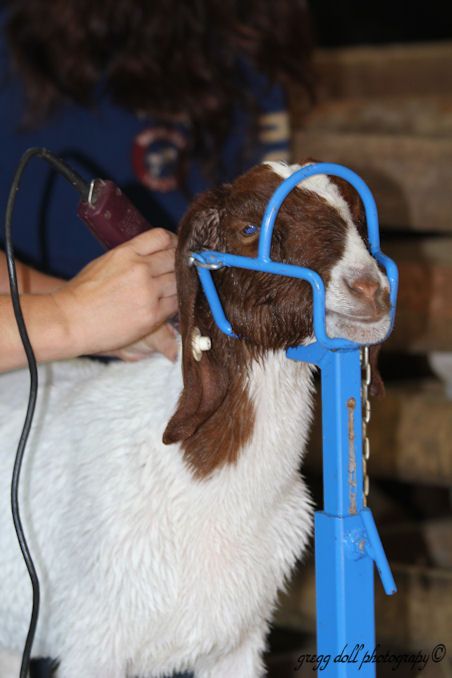 With its head held in place this young goat is getting a trim prior to the judging at the Harmony Grange Fair.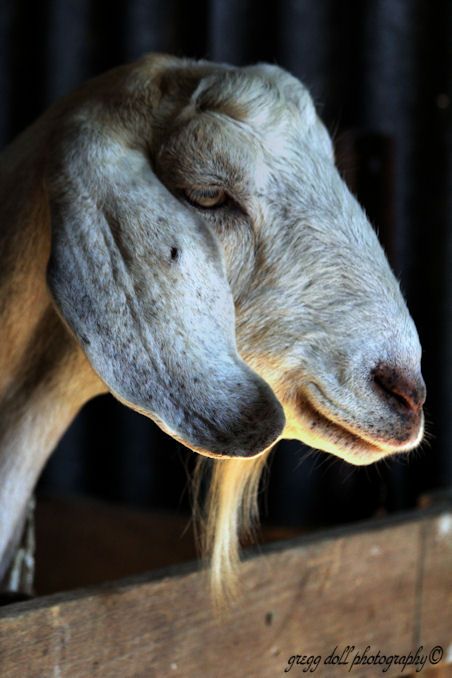 Billy Goat Gruff looking over the top of his pen to see what is going on in the barn.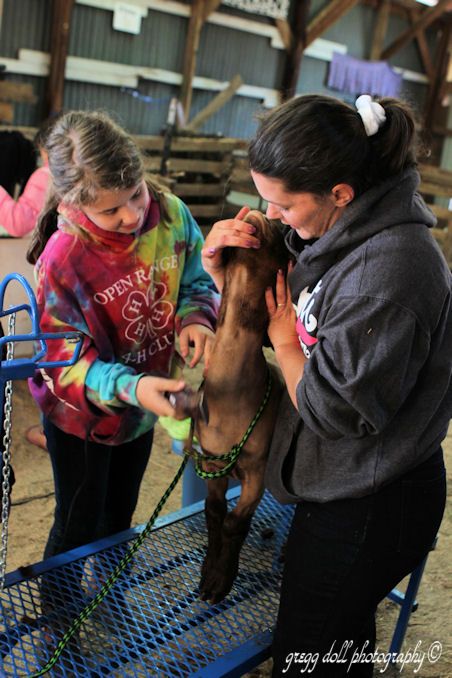 With her mother's guidance this 4-H Club member works on preparing her entry in the fair.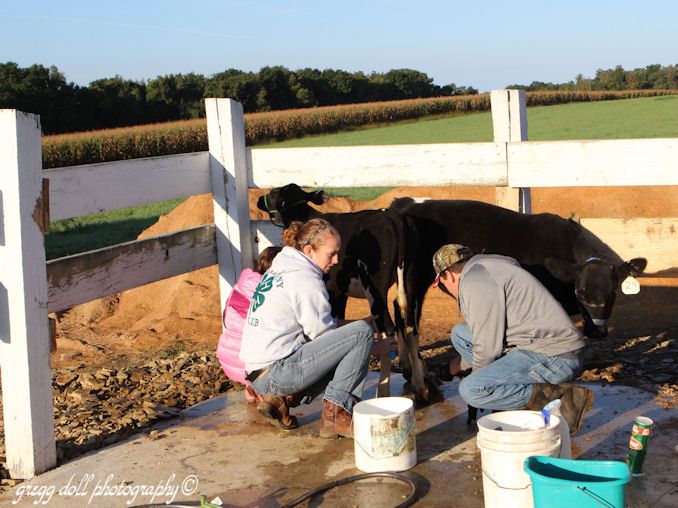 Before it comes time to be judged at the Grange Fair everyone gets a bath.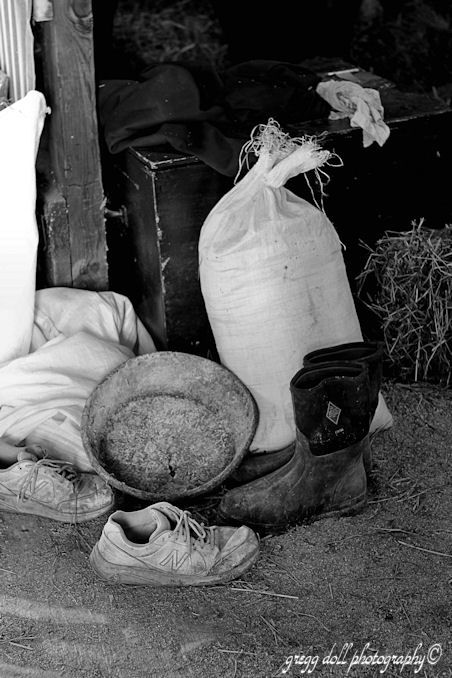 Supplies.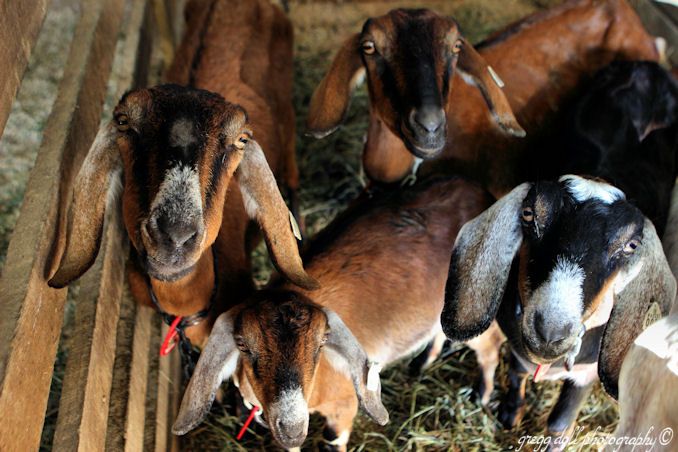 Everyone is looking good.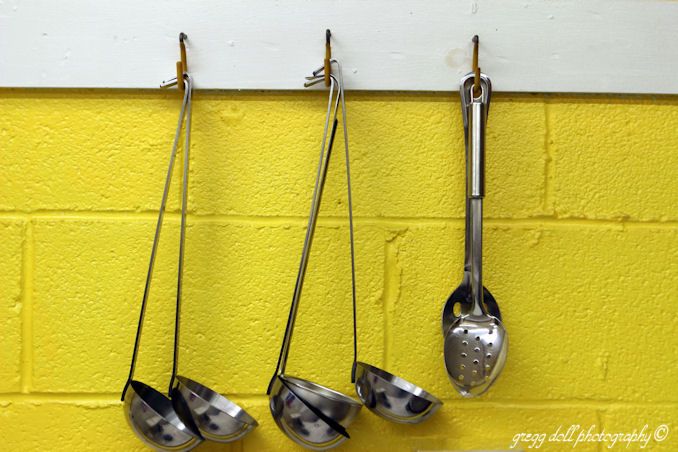 Ladles at the ready in the Grange kitchen.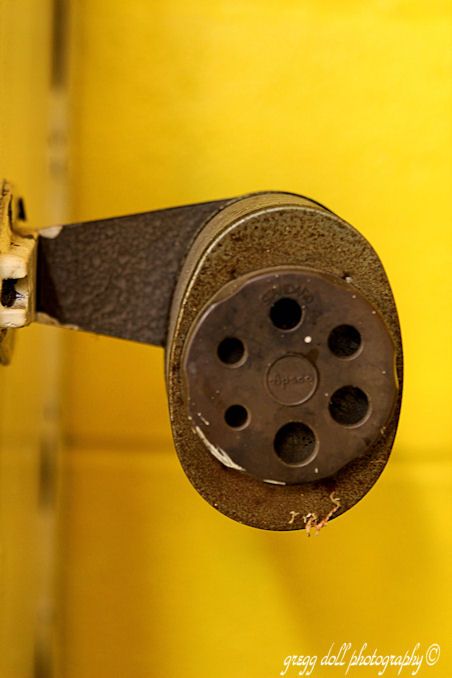 Old school pencil sharpener.
Turkey buzzard soaring over an old abandoned farm orchard.
While working on the photos from the Grange fair I looked out my window and spotted this doe looking in at me.
Electric boxes on the outside of a garage.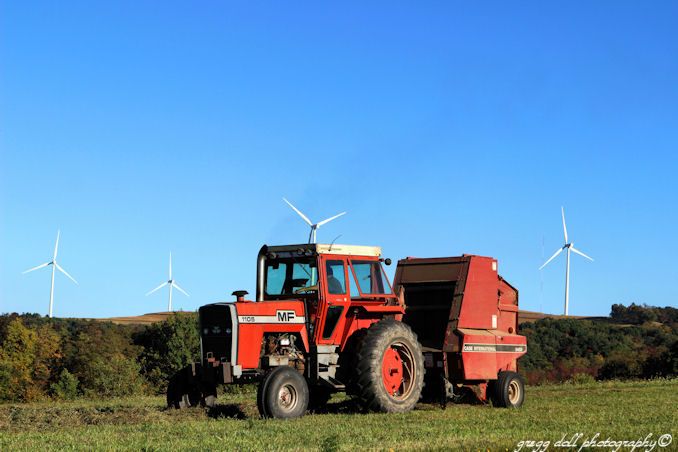 A 1978 Massey Ferguson 1105 pulls a Case International rolled hay baler.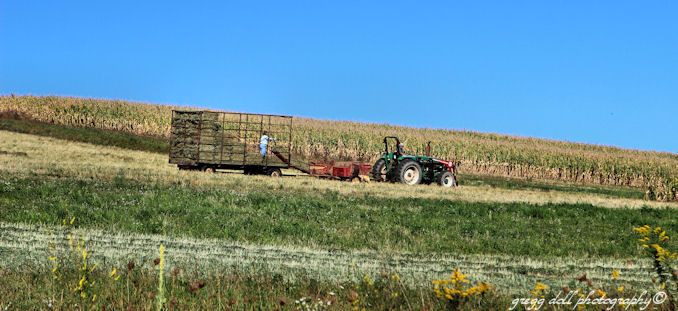 Old school New Holland Hayliner.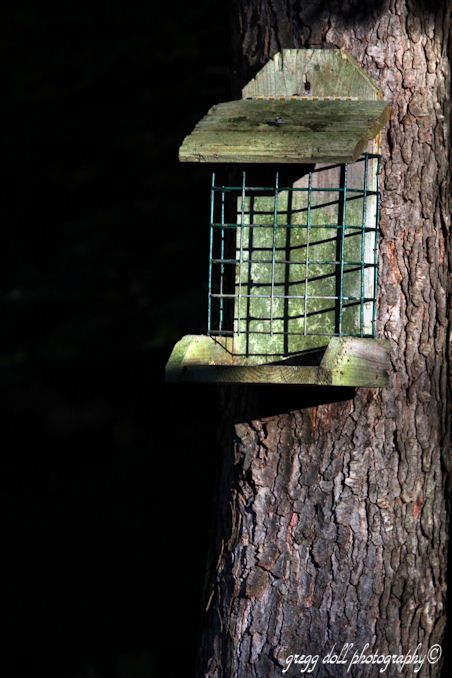 Suet feeder just waiting for the winter to arrive.
Goldenrod