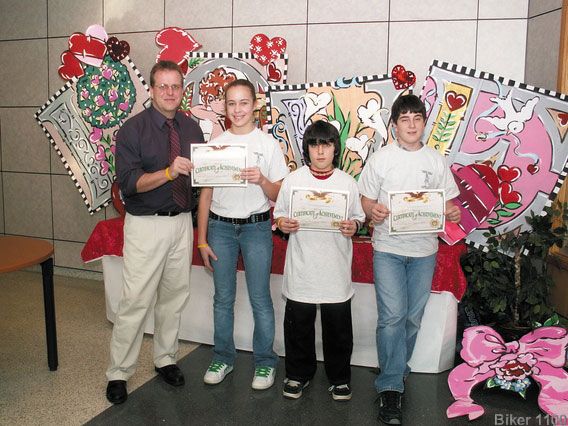 Cambria Heights Students of the Month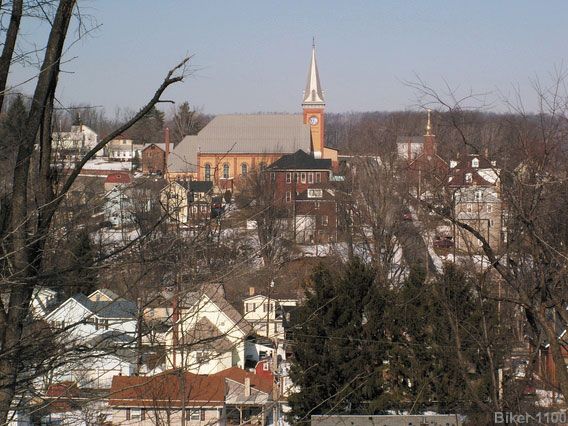 The Queen of Peace Catholic Church in Patton, PA. Patton is a town with a population of 1,972, and it covers one square mile. There are 980 homes in the borough of Patton, 619 of them are owner occupied.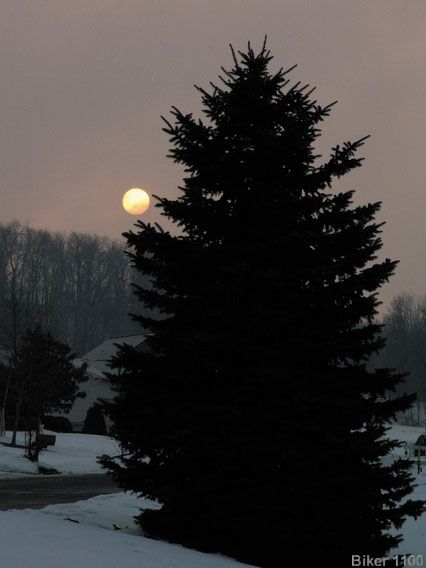 7:53 in the morning on February 4th. The sun stands out as a giant ball through the morning fog.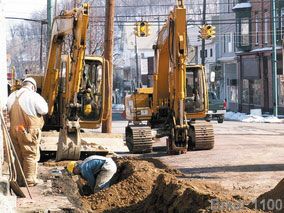 Work is almost complete on the Patton Borough water system. The borough hopes to have construction completed by March.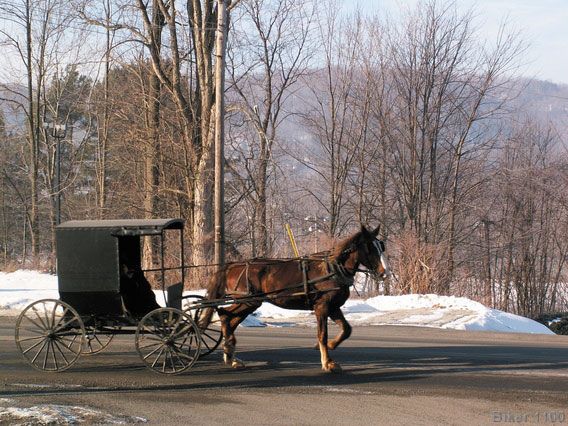 Amish horse and buggy along Rt. 219 in Northern Cambria, PA.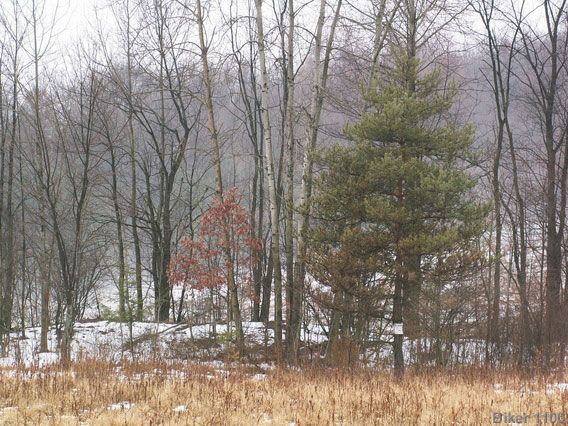 Trees in a field.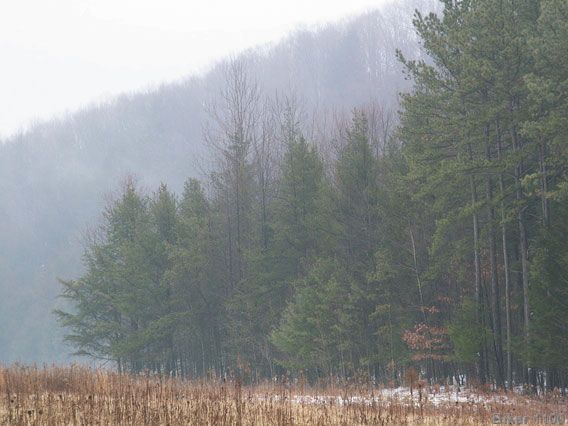 Pines stand out amongst the early morning fog.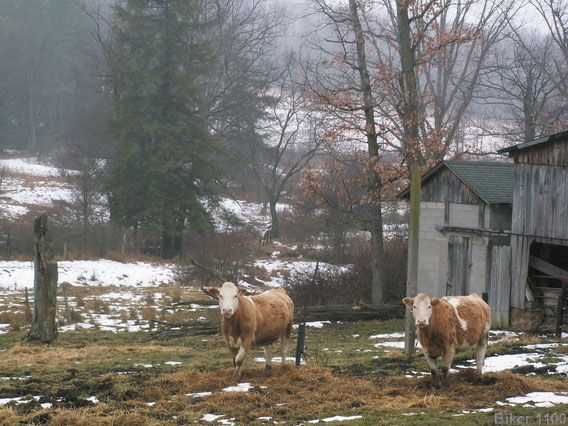 Steers outside of a barn in Bugtown, Susquehanna Township.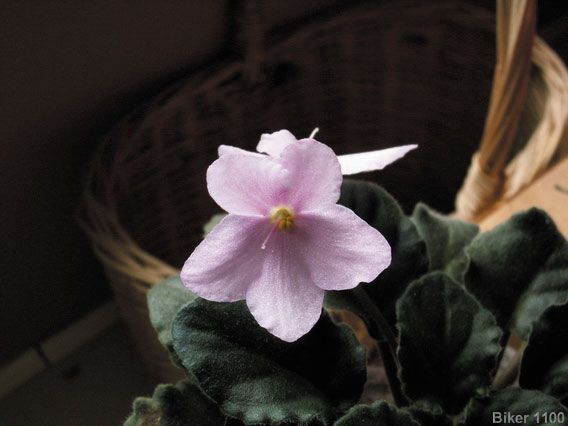 African violet.