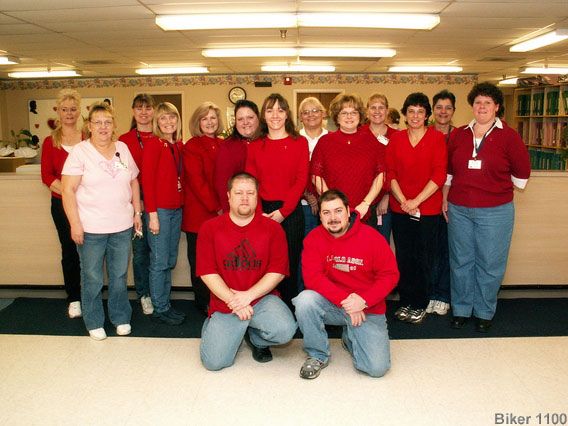 Staff of Haida Manor, a local nursing home in Hastings, PA participated in a dress-down day on Valentine's Day, 2005. The day was sponsered by the American Heart Association's "Go Red for Women" Campaign.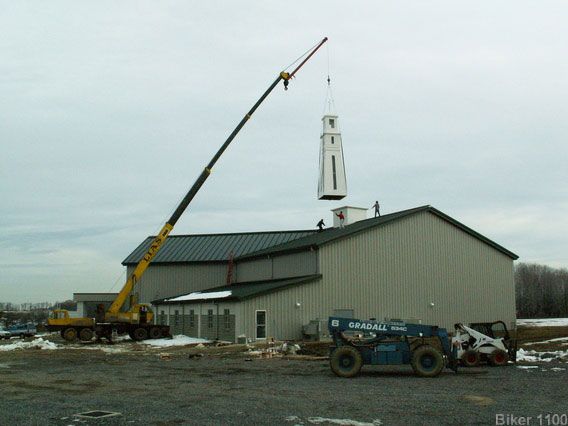 Morning Star Ministries Church in Cookport raised the steeple on their new church on Tuesday, the 16th. The lighthouse steeple was designed in Alabama and stands 34 feet tall.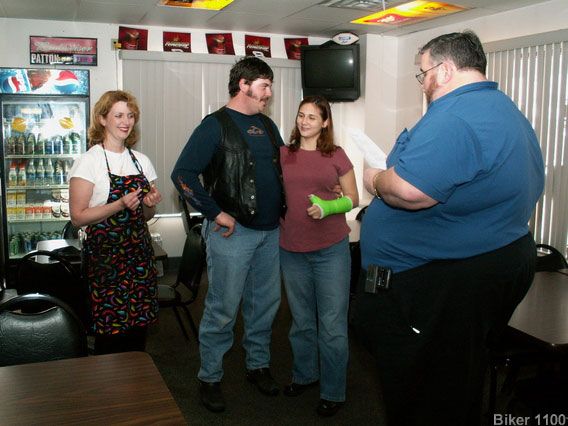 Nakia Weymer and Mike Ryan of Hastings got married at the Patton Six-Pack on Feb. 10th. Jill Paskowski, owner of the Six-Pack was the ring-bearer and Patton Mayor Steve Bakajza performed the ceremonies.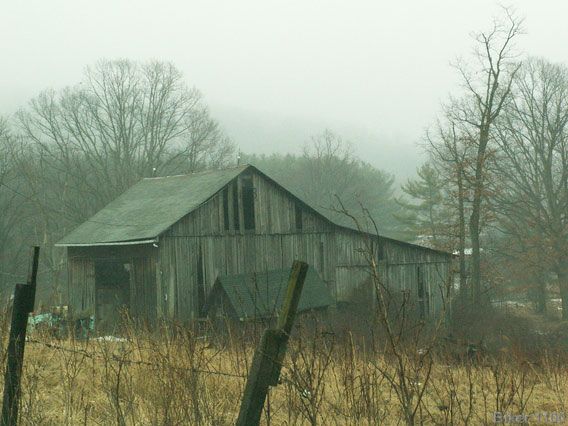 Barn in Susquehanna Township.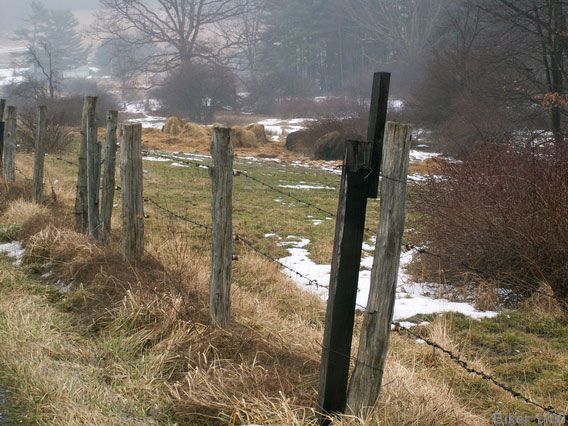 More rural farm lands.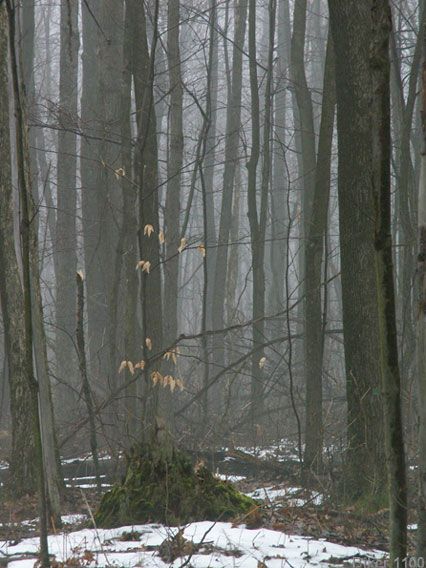 Mist in the woods.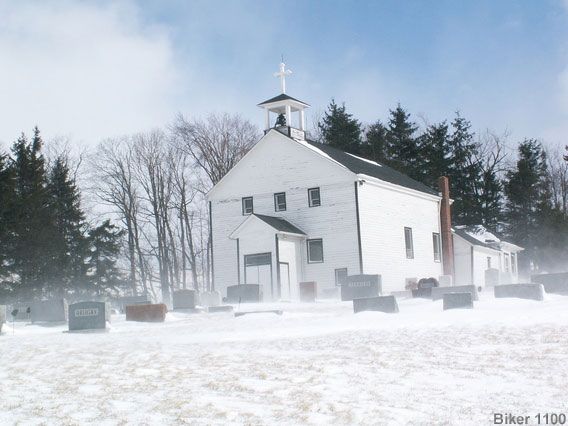 A stout wind blows snow across the front of St. Joseph's Church at Hart's Sleeping Place, two miles northeast of Carrolltown, Pennsylvania. St. Joe's, built in the early 1800's was the third recorded Catholic church in Cambria county. It was dedicated in honor of St. Joseph on Oct. 10th in 1830.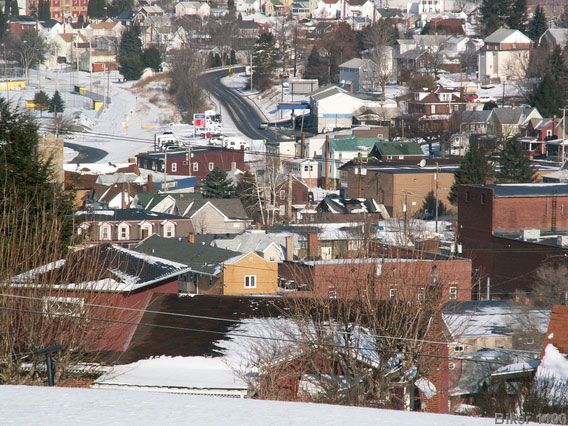 Looking northwest in Northern Cambria, PA. Take the road at the top of the picture, which is Route 219, and eventually you'll wind up in Buffalo, New York and from there it's only a short ride to Niagra Falls. If you're lucky you might get a chance to take a picture of your bike in front of the American Falls before the cops chase you away.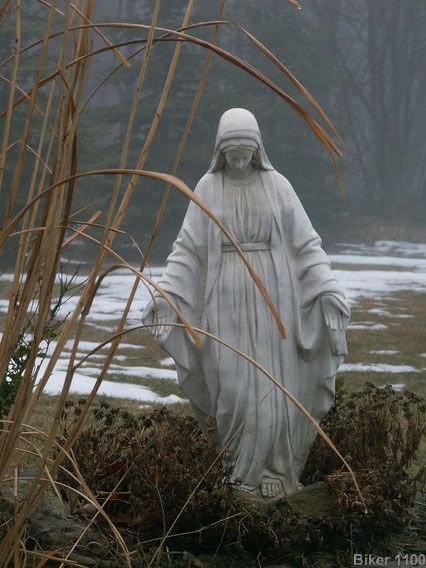 Religious statue sitting in the front yard of someone's home.