Cleaning the streets of Northern Cambria at 6 a.m.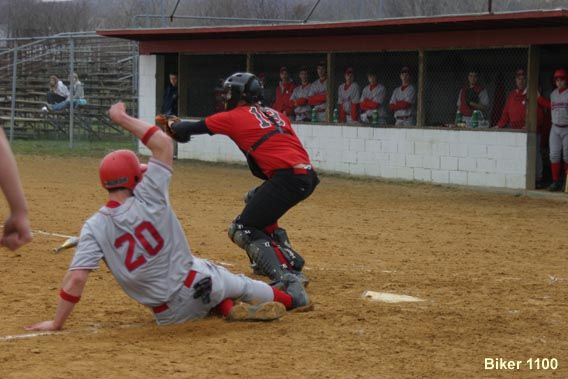 Cambria Heights vs. Central Cambria Baseball at Patton


Cambria Heights vs. Central Cambria softball at Ebensburg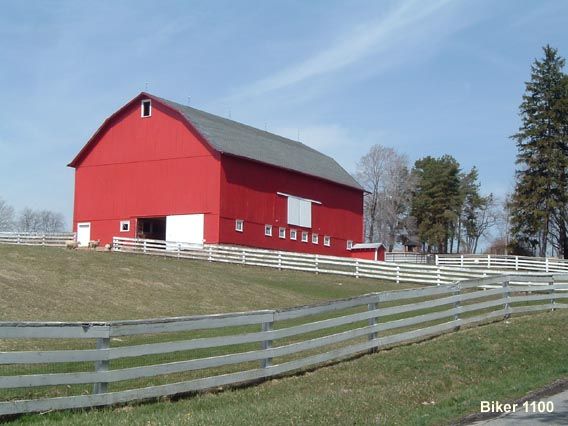 Sheep farm, Brush Valley in Indiana County


Americana garage in Bakerton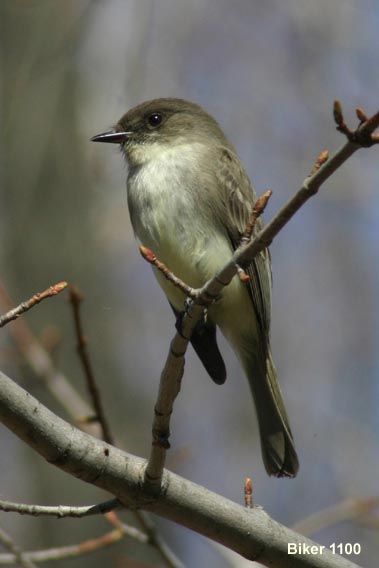 Eastern Phoebe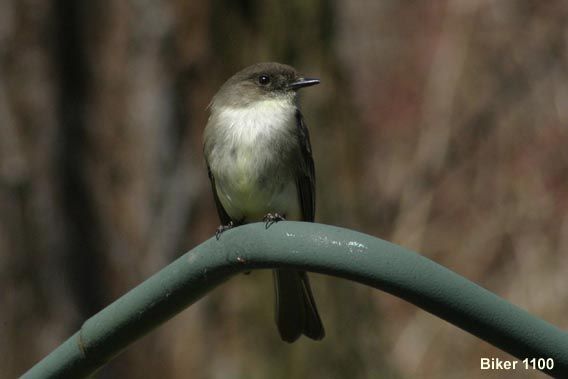 Eastern Phoebe sitting on what's left of the frame for the awning of our swing. Ice storm creamed the frame.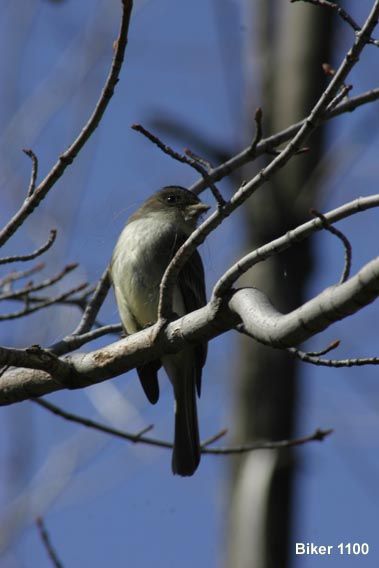 Eastern Phoebe waiting to rebuild nest on our porch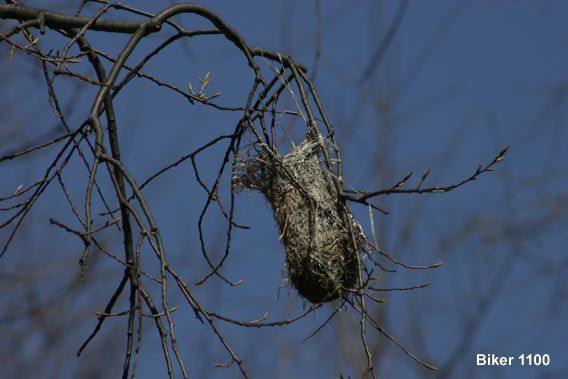 Baltimore Orioles have built nests for several years in our trees. This old nest will, hopefully, be replaced by a new one this year. Keep checking back for pictures of the new nests being built.


Daffodils are a sure sign of spring.