The wife took the twins to Philly this weekend as a graduation present. I got to ride all weekend! Have over 1,000 miles, so far, this month.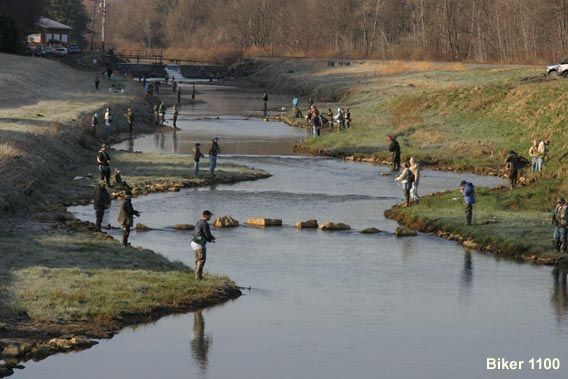 First day of trout season along Chest Creek in Patton.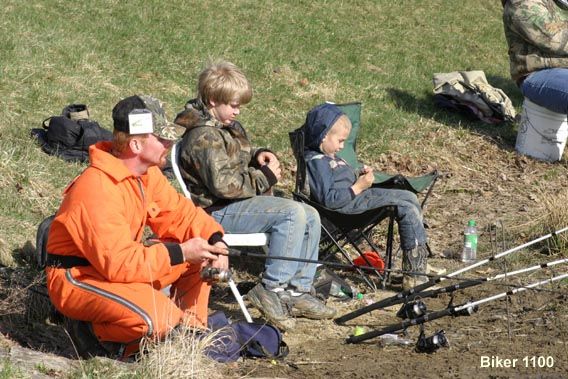 First morning of trout season at Duman's Dam, near Nicktown Davis family of Cherry Tree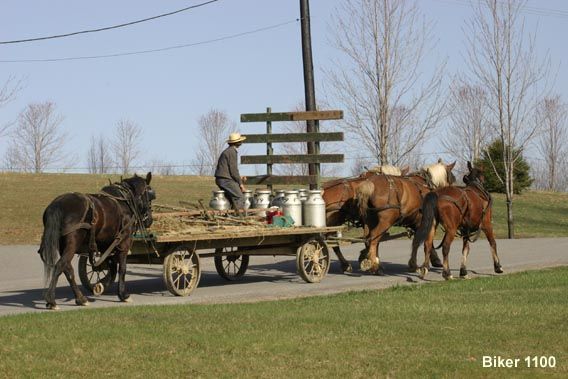 Amish farmer with milk cans on his wagon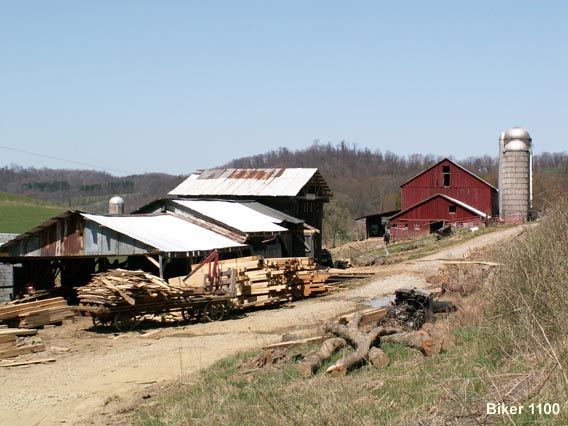 Amish sawmill and farm in Indiana County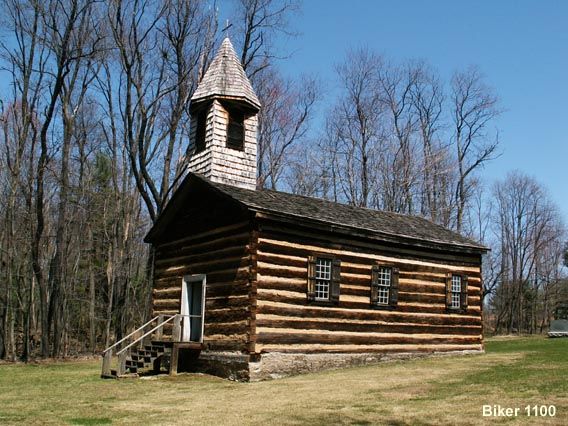 St. Severin old log church built in 1851 in Drifting, (Clearfield County) PA. The church is on the National Registry of Historical landmarks.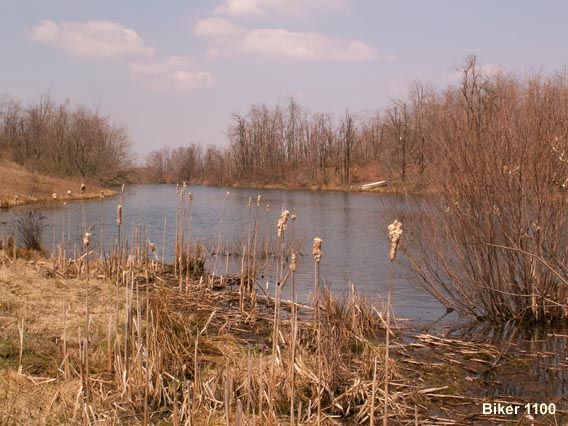 A small pond, Baker's Crossroads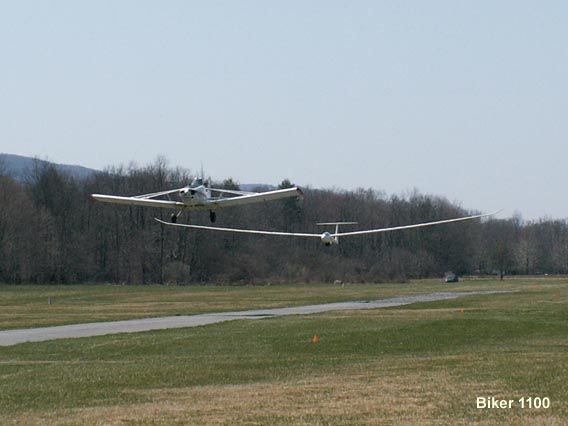 Launching a glider at Keystone Gliderport Julian, (Center County) PA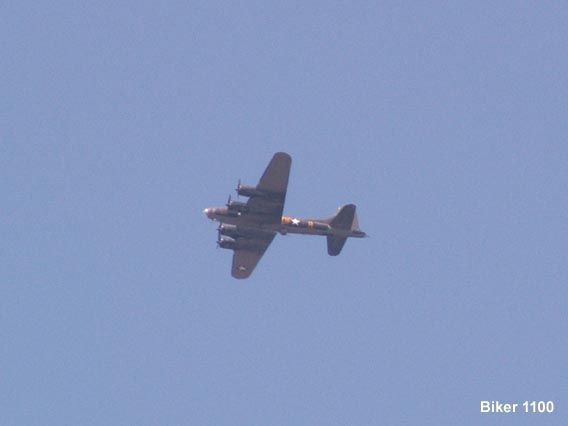 As I was taking pictures at the gliderport, I heard the drone of piston engines over my head. When I looked up I was amazed to find this B17 passing by. The B17 first flew July 28, 1935 and entered combat in World War II in 1941. It had a top speed of 287 mph and was powered by four 1200 hp Wright-Cyclone engines. If you want more information http://www.aviation-history.com/boeing/b17.html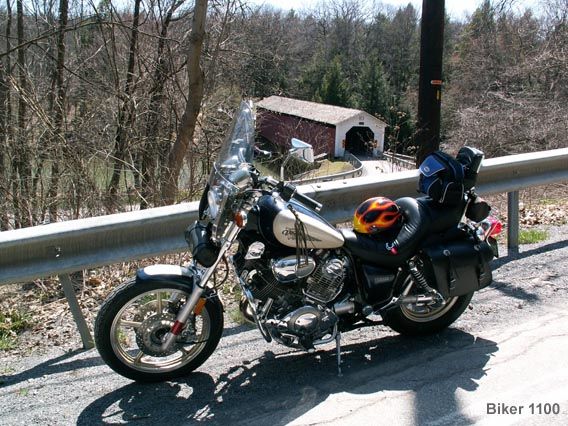 My bike sitting on Route 219 at McGees Mills Covered Bridge