This is a small sample of the 600+ pictures that I took during the last 7 days. Everything you see on this blog is as I saw it. I don't manipulate, other than cropping, any picture.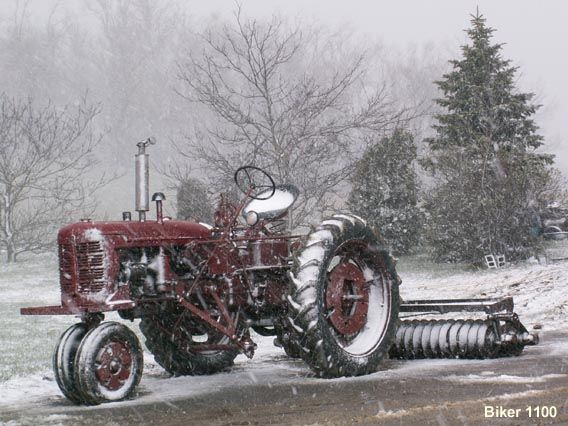 Here in the Laurel Highlands snow can fall from September to April.
This year the last snow came on April 24.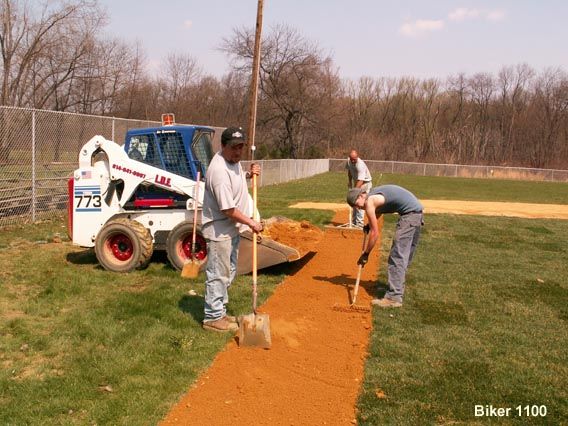 A $5,000 grant helps provide some much needed renovations to the Patton Little League Field.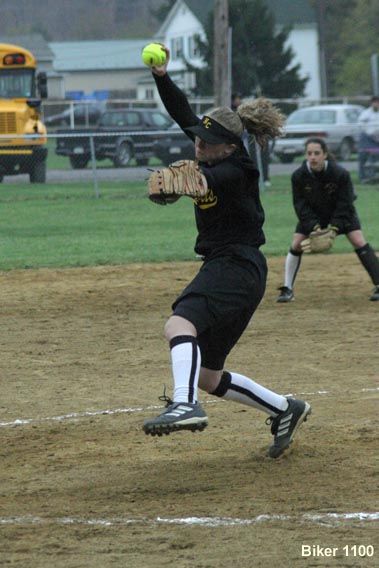 Northern Cambria High School Softball. The game was called because of rain.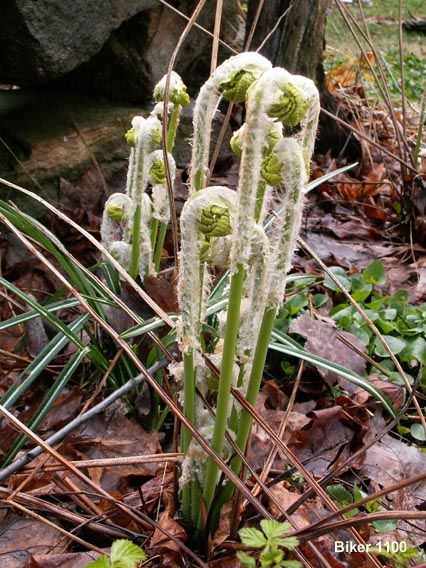 Fresh fiddlehead ferns popping up through the ground.
If you want you can find lots of delicious recipes on the Internet for using this plant.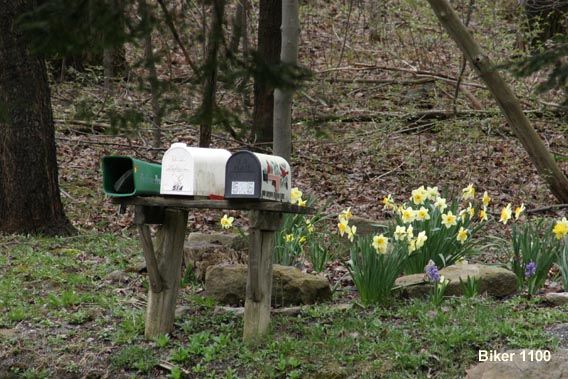 Mailboxes, daffodils, grape hyacinths -- you'll never see this scene on the streets of South Philly.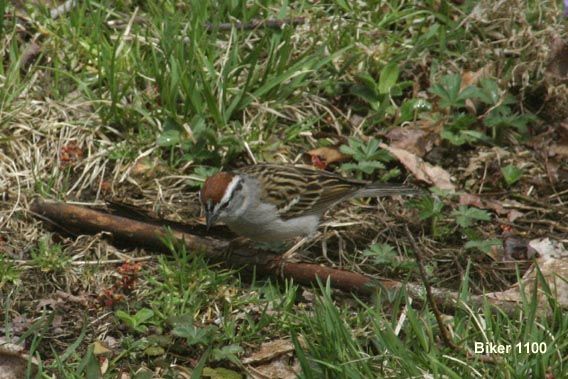 Chipping Sparrow.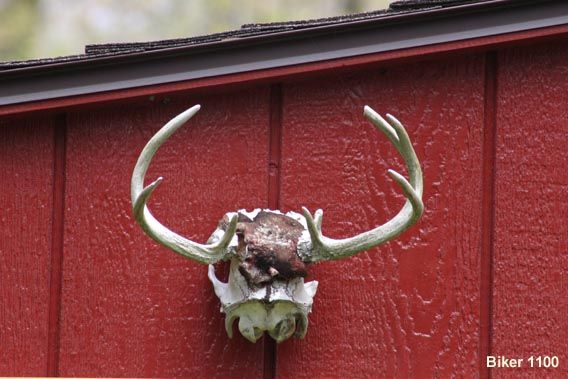 Deer antlers on a red shed.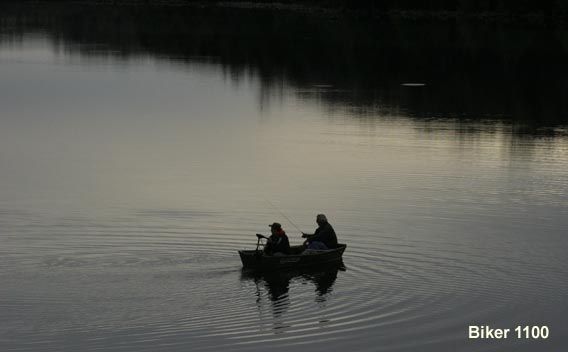 Two fishermen enjoy a tranquil morning on the lake at Duman's Dam, Nicktown, PA.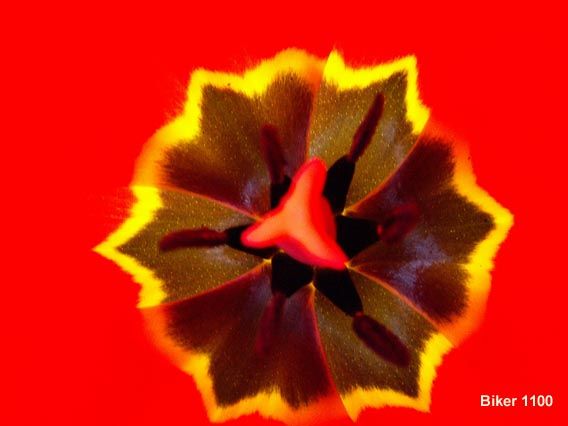 The inside of a tulip.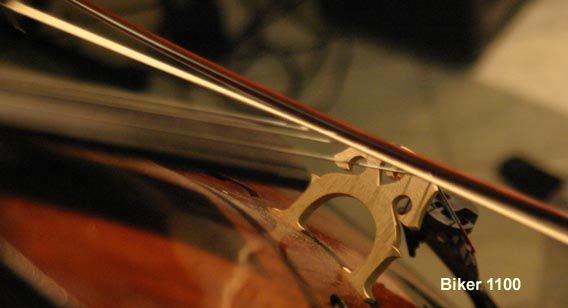 Bridge and bow of a cello.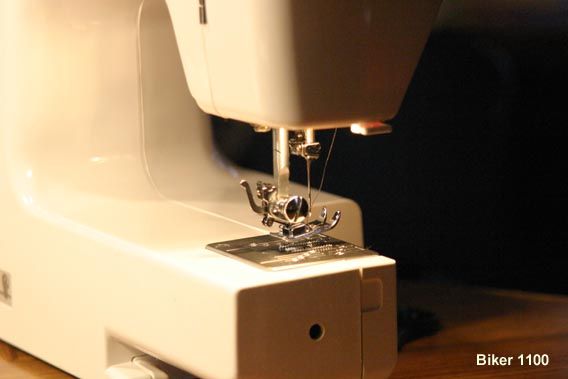 Sewing machine.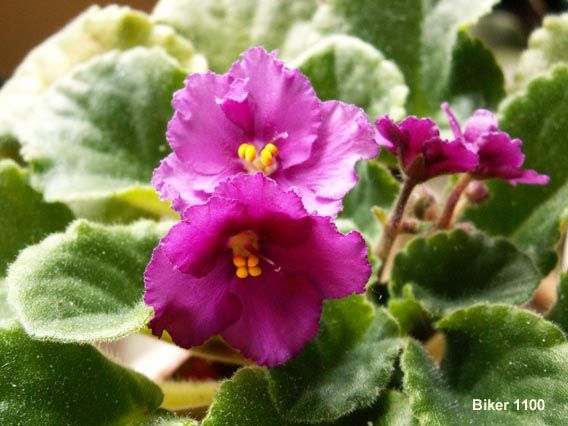 African violet.