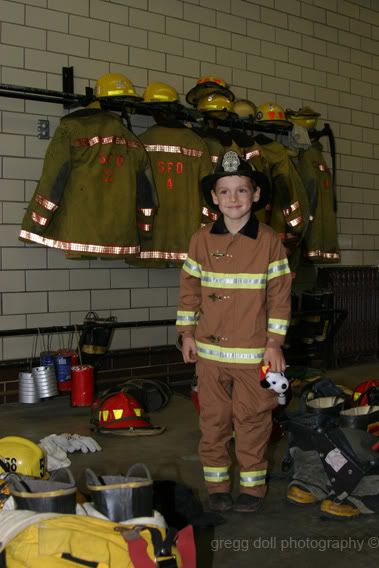 Fire Prevention Week, Northern Cambria, Pennsylvania. This future fire fighter turned out in full gear during the Spangler Fire Department Fire Prevention Week Activities.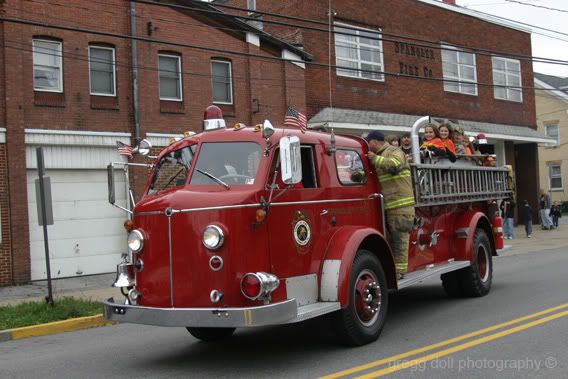 This 1954 American LaFrance still provides a service to the community during Spangler's Fire Prevention Week.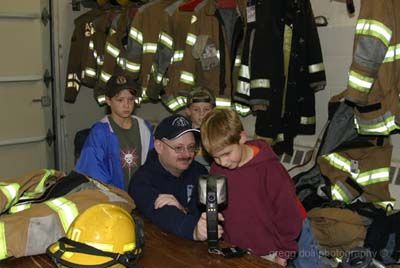 Station 55 in Hastings held an open house during Fire Prevention Week. These young men got to see how a thermal imaging unit works as they take a picture of the photographer.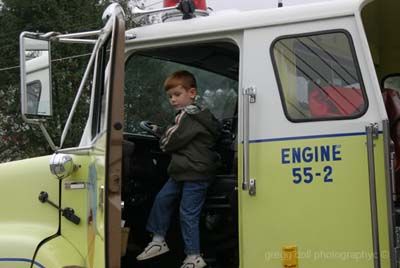 One day he will grow into this seat.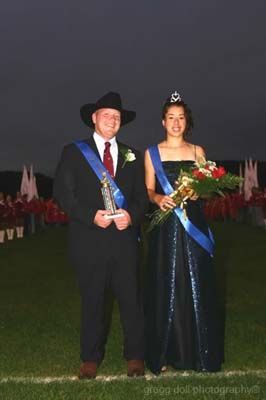 Homcoming king and queen for Cambria Heights High School, 2005.


Ain't nothing better than scoring the first touch down during the Homecoming Game.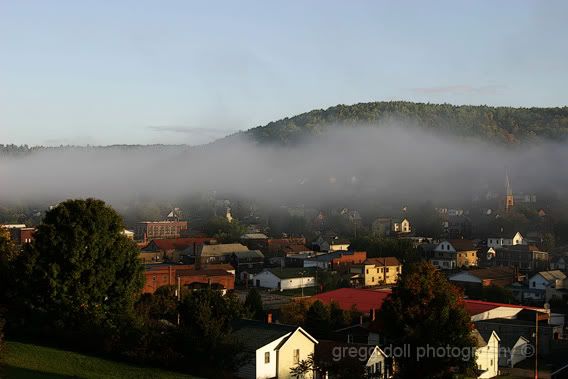 This is a digital painting of Northern Cambria as an early morning fog lifts from the valley.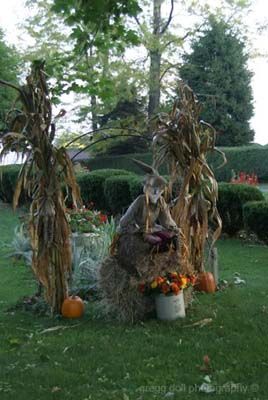 Signs of the season.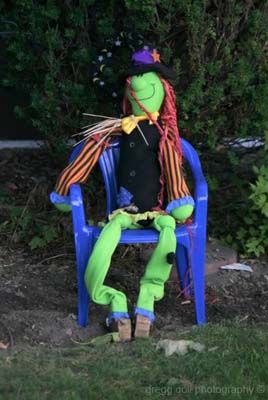 Green Witch in Blue Chair.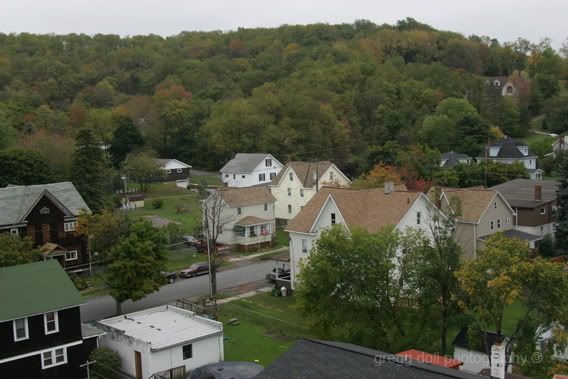 View of Spangler from the Spangler Fire Company snorkel truck.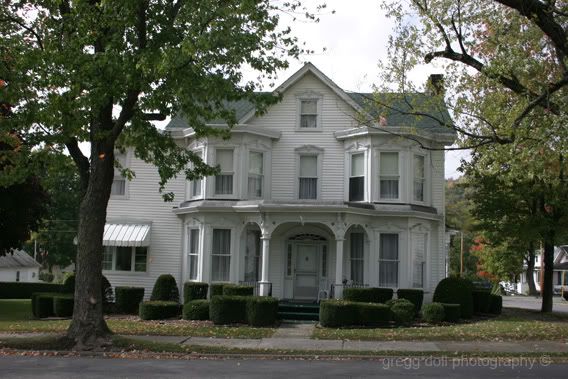 Hegarty Mansion in Coalport, PA.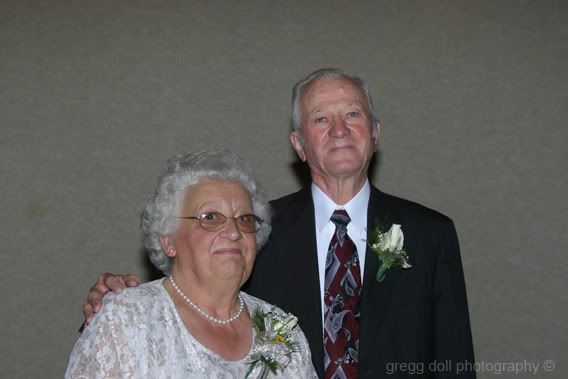 And last, but not least, we'd like to wish Fred and Laura a very special 50th anniversary greeting.
I know your children, it couldn't have been easy!