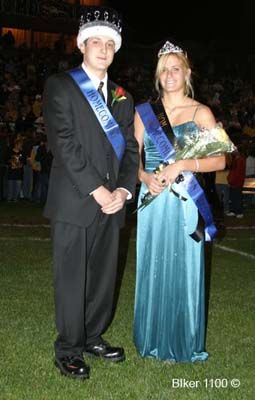 Homecoming King and Queen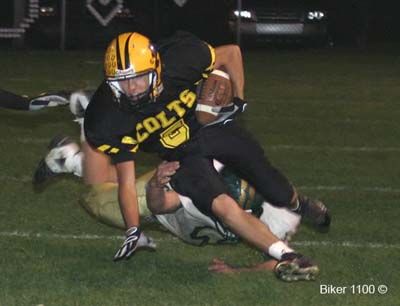 Gridiron Gladiators entertain the King and Queen.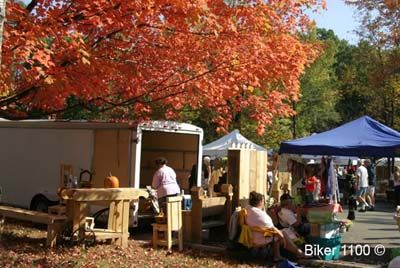 Apple Cider Fest, held at the beach area of Prince Gallitzin State Park.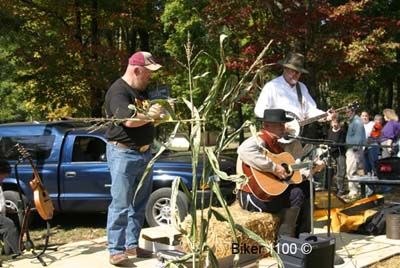 And now for a musical interlude, before we resume our shopping.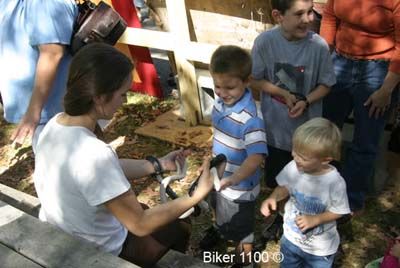 Two young men learning about snakes from a Vo Tech Student.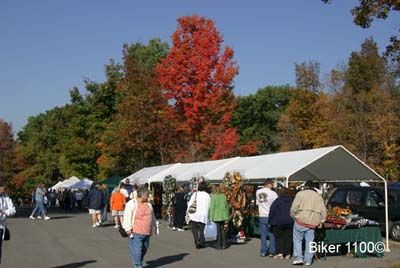 Apparently these early bird shoppers have been to the Apple Cider Festival before. Traffic can be attrocious later in the day.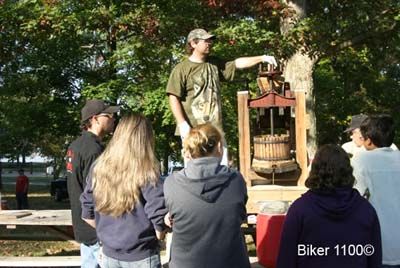 Pressing apples for cider, thus the name of the Arts and Crafts Festival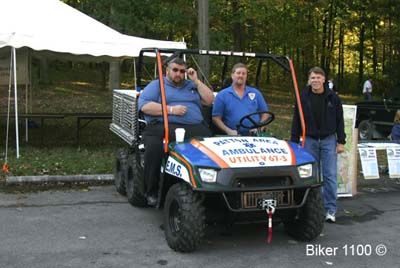 Patton EMS show their new 6 wheel rescue vehicle to the public.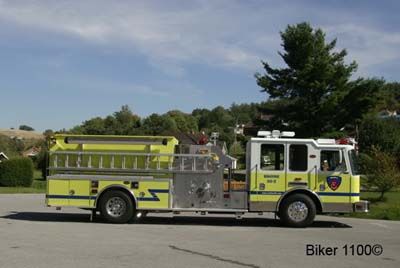 Hastings VFD received their new fire truck this week. They still have the old one, so if you need one, give them a call.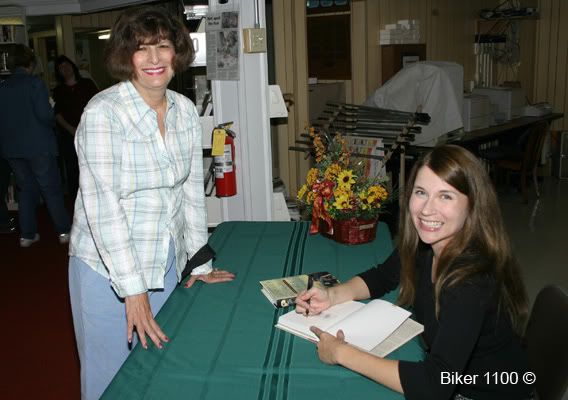 Barnesboro native, Jennifer Haigh, signs a book for one of her local fans at the Northern Cambria Public Library. Her recent book, Baker Towers, is a must read for anyone with connections to coal mining and the Cambria County area.