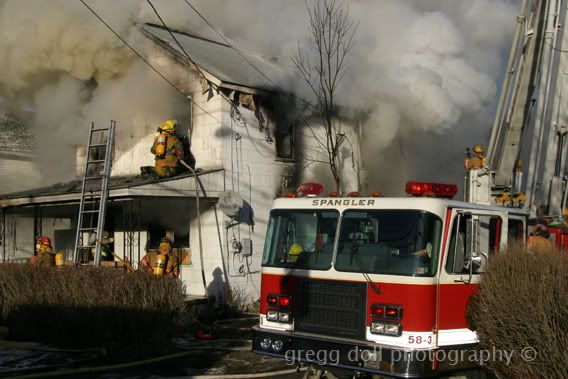 Fire along Route 219, North of Northern Cambria.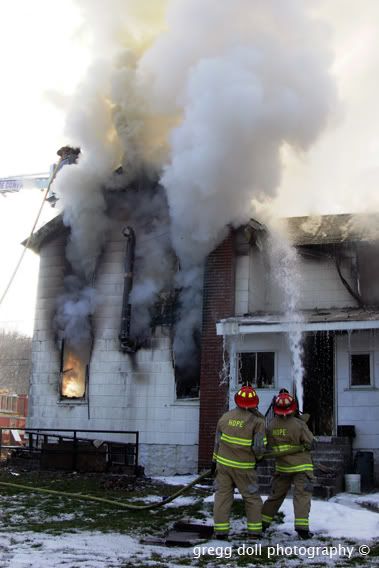 Attack from the rear.


Always there -- Hope Fire Co, Cherry Tree VFD and Station 58 Spangler.


Teasel -- Dipsacus fullonum -- covered with ice crystals on a cold morning.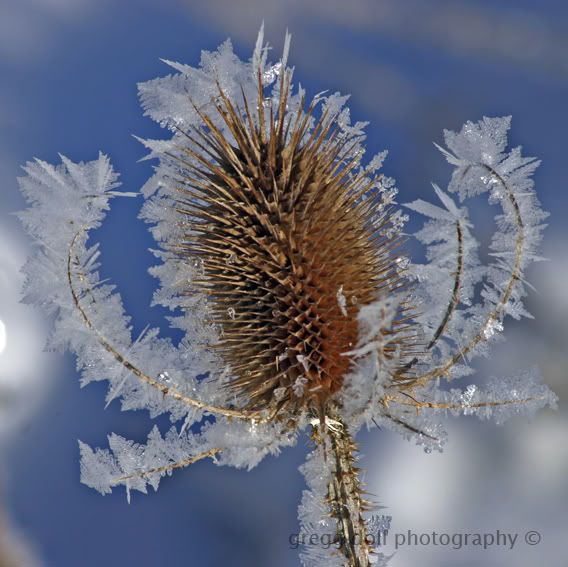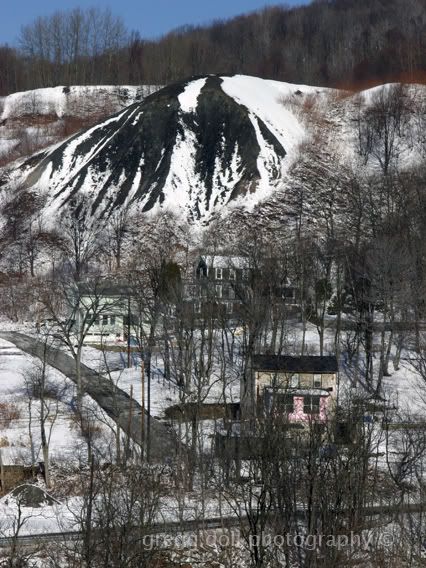 Refuse from an abandoned coal mine stands out even more with the white snow on the hill behind these houses in Fificktown, PA, now part of South Fork, PA (or so I am told).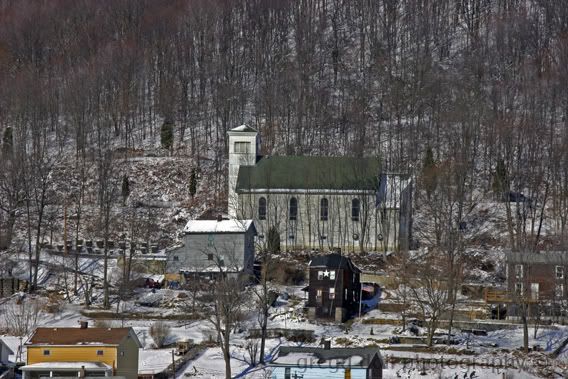 Church in Fificktown.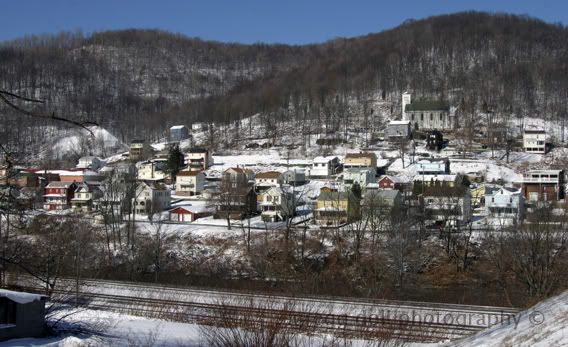 A view from farther away with the railroad in the foreground and the church in the photo above in the background. Fificktown, PA.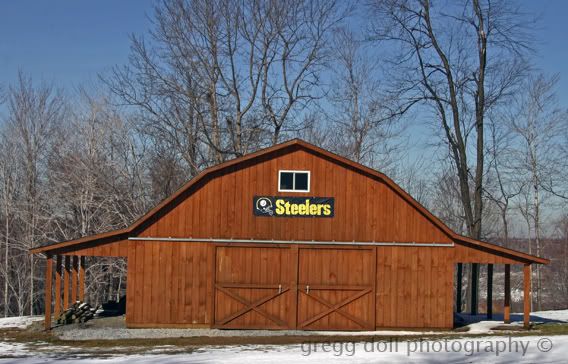 Although many fans have over-decorated to show their overwhelming enthusiasm for the upcoming Super Bowl, this Steelers fan prefers to be eloquently understated.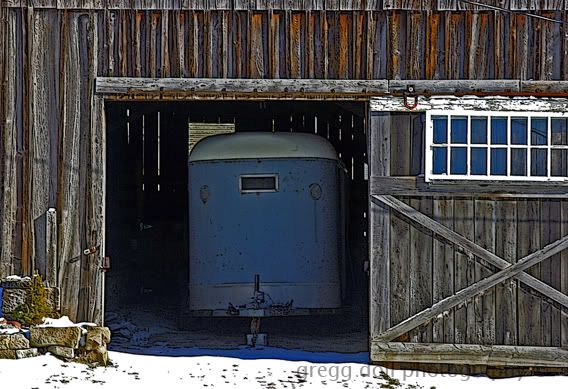 Barn in Carrolltown, PA.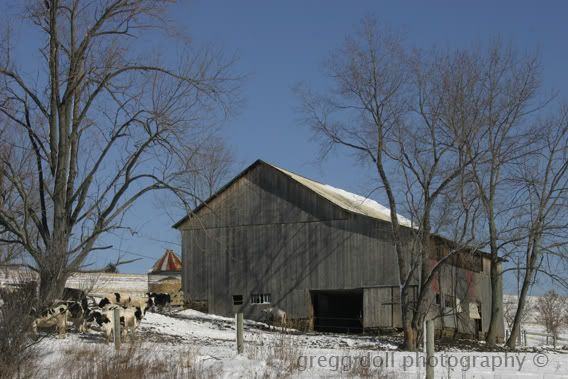 Farm along Route 219, North of St. Michael's.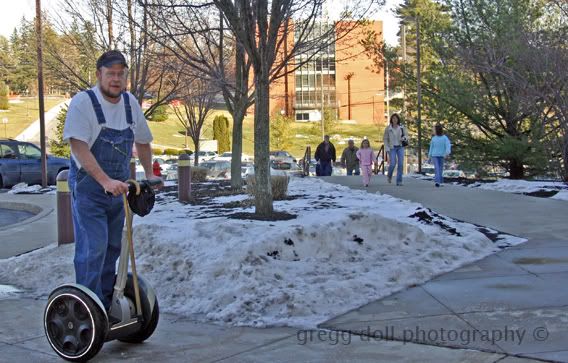 Rusty Johnston, of Wichita, KS is seen here on his Segway in front of the Stokes Building on the campus of Saint Francis University. The Library is in the background. Rusty and his wife were in town on Saturday to see their nephew, Garrett Farha #10, play for the Saint Francis University men's basketball team. This is the first time I saw a Segway.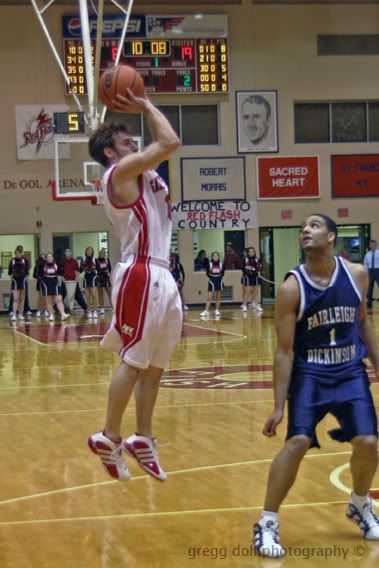 Garrett Farha, #10, jumps up to shoot a basket during the game on Thursday night against Fairleigh Dickinson.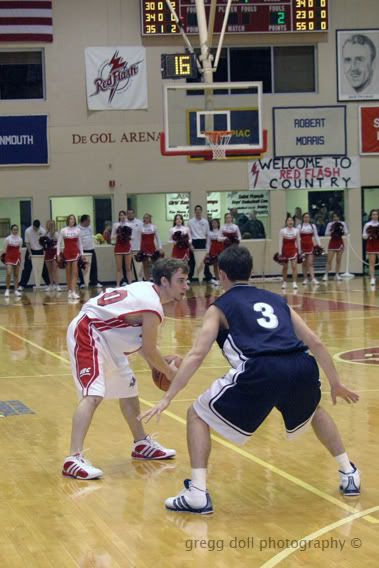 The Red Flash cheerleaders watch as Garrett tries to sneak past a Monmouth defender during Saturday's game.